Most Filipinos are already feeling the Christmas spirit as soon as September rolls in. Shopping malls start playing Christmas songs and many houses are already dressed in bright Christmas lights and colorful ornaments. The holiday season in the Philippines wouldn't also be complete without the local delicacies that are only available at this time of the year.
If you plan to earn extra cash during this year's holiday season, selling Christmas delicacies and food products is an ideal way to do it. You don't need too much cash to fund it, and you could always seek assistance from the many cooperatives in the country.
Close to Filipinos' Hearts
Filipinos don't simply eat to satisfy their hunger. Meals become a means to engage in social life, which is crucial for an outgoing and hospitable nation. Filipino families also bond over food because it is intrinsic in culture and community, and it's at the center of every occasion.
On Christmas Eve, families gather around the dining table for "Noche Buena," a traditional feast after the midnight mass to welcome Christmas. They also welcome New Year with a midnight feast, which is known as "Media Noche." Each feast includes traditional Filipino Christmas food, including Christmas ham, keso de bola, and puto bumbong, among other distinct bites. But which food product should you choose?
Specialty Food Products for the Holidays
The food industry offers many business opportunities, but the competition is tough. The trick is to choose a dish that's uniquely your creation but also captivating to more palates.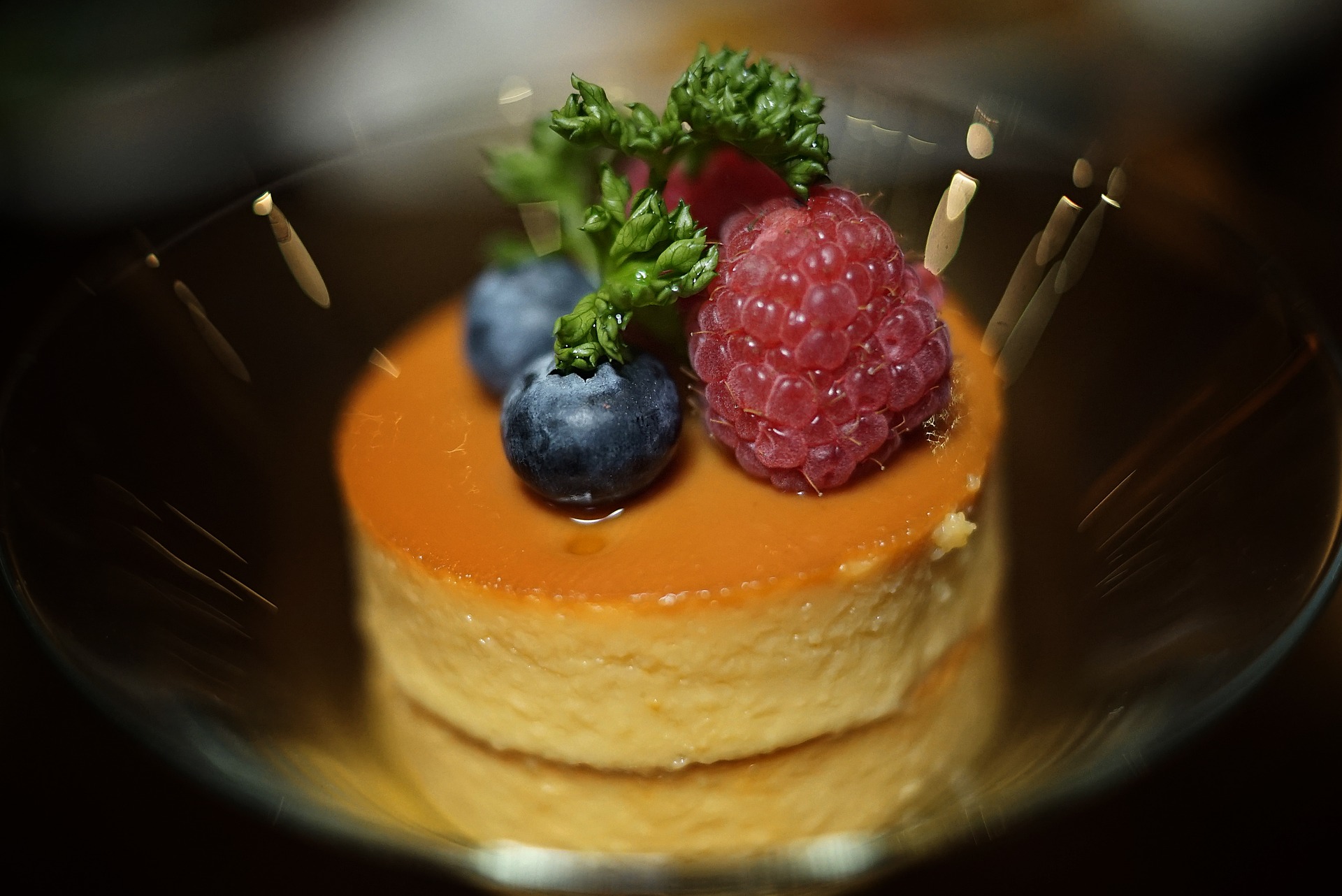 Here are some Christmas delicacies to start with:
Puto Bumbong – this purple-colored rice treat cooled in upright bamboo tubes is popular among those who attend Simbang Gabi. Put up a stall near a church so you'll target churchgoers.
Bibingka – this soft and tasty rice cake is another Filipino favorite. It's often topped with salted egg and cheese. The advantage of this product is that you can continue selling it even after the holidays.
Leche flan – this is one of the most loved desserts in the country. Although families can make this at home, some of them prefer buying it already made to save time.
Lechon – the main attraction in many Filipino celebrations, especially during Christmas and New Year is the lechon. Starting this kind of business, however, would require you to have bigger capital. You don't just need to know how to make proper lechon. You also need a proper facility to raise pigs and experienced people to handle operations.
Christmas ham – Noche Buena isn't complete without a Christmas ham, and Filipinos love it sweet and savory. Like a lechon business, you would also need a bigger capital for the meat and equipment to make hams.
People warm up quickly to what's familiar to their taste buds, but they also want something unique. Consider adding a twist to noche buena favorites. You could add a surprisingly new flavor to bibingka or serve leche flan in a tantalizing packaging. Whether you go with flavor or packaging, always make sure your product inspires the Christmas spirit.