Starting a new business can be an exciting and rewarding experience. But before you can open your doors, you'll need to develop a business plan and decide on the type of business you want to run. If you're looking for some ideas, consider starting an indoor sports facility. Here are a few things to keep in mind as you get started.
Why Consider an Indoor Sports Facility Business?
An indoor sports facility can be a great business idea because there is a growing demand. As more people become interested in healthy living and staying fit, they're looking for places to play sports year-round.
New technology also helps enable you to make the most of even a small space. For instance, an indoor shooting range that uses video game technology in its targets can enable you to provide clients with long-range virtual shooting experiences even in limited space.
An indoor sports facility can also serve as a social hub for the community. It can host competitions for organizations. It can be a venue for team building. This flexibility allows you to tailor your business to meet the needs of your community.
What to Keep in Mind When Starting an Indoor Sports Facility
Now that you know some reasons why starting an indoor sports facility can be a great idea, here are a few things to keep in mind as you get started:
Decide on the Sport or Sports You Will Cater To
You need to decide on the sport or sports you want to offer. Do some market research to see which sports are most popular in your area and consider what type of facility each would require. For instance, an indoor soccer facility will require a different layout than a badminton court.
Consider the amount of work you'll need to put into particular sports facilities. For instance, having one or more swimming pools requires high maintenance.
Create a Business Plan
Once you've decided on the sport or sports you want to offer, it's time to create a business plan. This document will outline your goals, strategies, and financial projections.
It will be essential as you move forward with securing funding and starting your business. Whether you intend to apply for a loan or look for investors, your business plan will be central to your proposal.
Secure Funding
Starting an indoor sports facility requires a significant amount of startup capital. You'll need to factor in the cost of rent or mortgage, construction, equipment, and more.
Before moving forward, be sure to explore all your funding options and create a solid financial projection for your business.
Find the Right Location
The location of your indoor sports facility is crucial to its success. You'll need to find a space that's large enough to accommodate your chosen sport or sports and any other amenities you want to include.
You'll also need to make sure the location is easily accessible and visible from major roads. There should be ample parking available.
In addition, the demographics of the surrounding area can impact your business. Suppose you're catering to families, for instance. In that case, you'll want to make sure there are enough schools and other family-friendly attractions in the area.
Get Permits and Licenses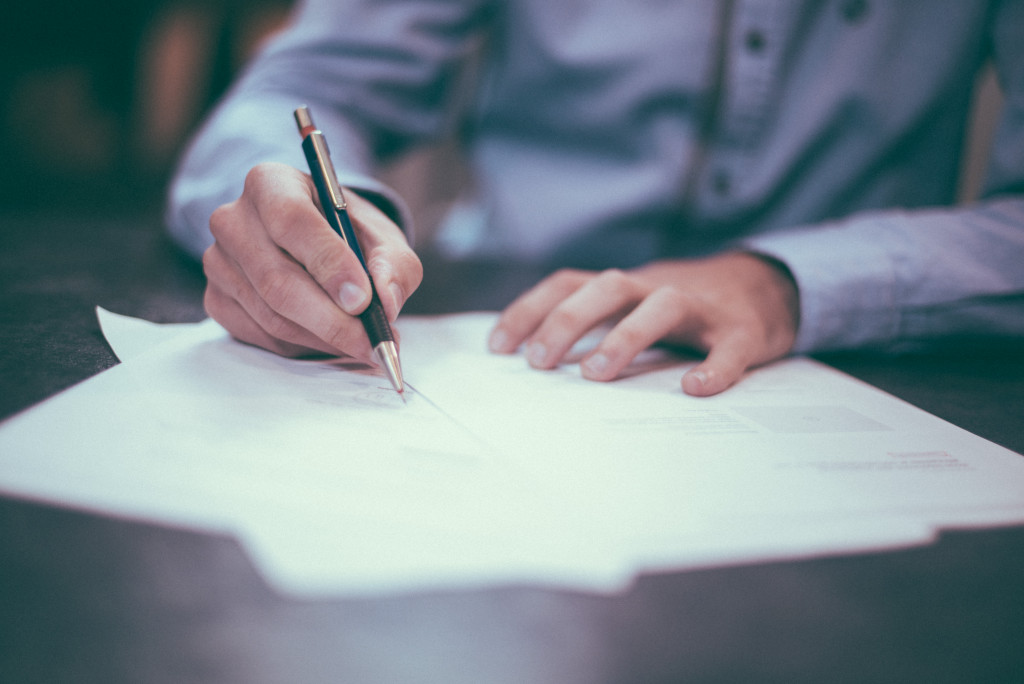 Before you can open your doors, make sure you're familiar with the local zoning regulations and required licenses for your business. You may need to get a permit to operate your business and any necessary permits to renovate the space.
You must also learn about all the regulations covering the sport or sports you will be offering, especially safety requirements.
Get Adequate Insurance
Additionally, you'll need to get liability insurance for your business. This will protect you in case someone is injured while using your facility.
You may also want to consider other types of insurance, such as property damage insurance, in case of a fire or natural disaster.
Invest in High-Quality Equipment
One of the most important investments you'll make for your business is high-quality, durable equipment that can withstand heavy use. This is especially important if you're starting an indoor sports facility because your equipment will be subject to wear and tear.
Be sure to research and buy durable, long-lasting equipment that will meet your customers' needs.
Hire Qualified Staff
To run a successful indoor sports facility, you'll need to hire qualified staff. This includes coaches, trainers, and other professionals who can help your customers reach their goals.
They should be knowledgeable about the sport or sports you're offering. In addition, they should be certified in CPR and first aid in case of an emergency.
You should also have a team of customer service representatives who can handle bookings, payments, and inquiries. They should be able to provide excellent customer service. Your staff will be critical to the success of your business.
Create and Implement a Marketing Plan
Last but not least, you'll need to create a marketing plan to attract customers to your facility. You can use traditional methods like print and radio advertising and flyers and posters in community areas with high traffic.
Do not forget digital marketing, though, and ensure your website is highly visible on mobile. Be active on the most popular social media platforms where you can engage with clients.
You can set your indoor sports facility up for success by following these tips. Keep in mind that it takes a lot of hard work and dedication to run a successful business. But if you're passionate about what you're doing, it will be worth it.