Besides emotional stress, losing a loved one takes a heavy financial toll on the living. Funeral cost packages, including a metal casket, a hearse, viewing, a vault, and embalming can cost as much as $8,500. The price tag can be higher than it was a few years ago, and it can take a financial toll on the grieving heirs.
However, one way to spare your heirs the expenses and hassle that comes with burial preparation is opting for cheap funeral plans. But experts recommend thinking twice about funeral prepayment because there are better options for saving on a funeral. Focusing on reducing funeral costs can be a smart approach, but here are few other ways to save on funeral arrangement:
Stick to a Budget
Families in grief are likely to rush into making decisions, resulting in unnecessary expenses that might further add up the funeral cost. However, experts recommend families in pain to develop a budget and stick to it. Grieving heirs should work with funeral directors that can stick to their budget or recommend a funeral service that can.
Consider Cremation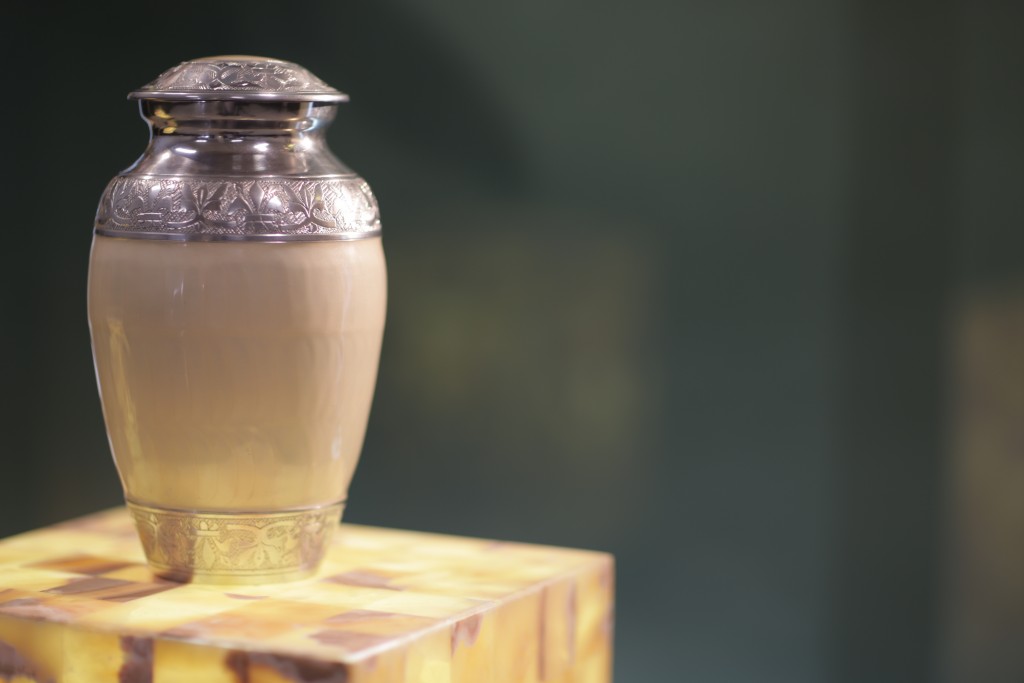 Research has shown that a majority of Americans would opt for cremation over burial to minimize funeral costs. A funeral plan with cremation and viewing can cost up to $6,000 compared to $8,500 for a funeral with burial. You can further reduce the cremation cost by declining to use the cremation casket, and instead, go for inexpensive alternatives to these caskets. You can trim the bill by supplying your urn to the funeral home.
Keep the Service Simple
Using the funeral home staff and facilities for the burial ceremony and viewing can add up to $900 to your funeral costs. Consider working with funeral directors if you still insist on a funeral home to try to save as much as you can on a burial preparation. You don't have to purchase a complete funeral home package; instead, work with funeral directors to help you choose the services that are within your budget. With cremation, you can hold the memorial service elsewhere at a lower cost.
Compare Prices
The law requires all licensed funeral homes to provide their clients with a price list. Ask for a copy of the price list and compare and contrast with other funeral homes. You can also ask the funeral home to provide the pricing information through email or over the phone.
Funeral expenses can sometimes cost up to $27,000, but the least expensive funeral can cost as less as $2000. Every detail from deciding on a plot to choosing the flowers can add up to the bill, but there are ways to cut the cost. Funeral advocacy groups suggest treating funeral arrangements the same as other purchases to try to keep the cost down.
Unfortunately, only a few people shop around when looking for a funeral service provider. Funerals often take place during a limited and challenging time frame, and that's why many people stick to the funeral service providers known to their relatives or friends. However, experts discourage that and instead recommend shopping around to try to save on funeral arrangement.