It is amazing, isn't it? Today, there are more job openings than employees are willing to apply for those openings. This is the first time that happened — there are a lower unemployment rate and higher need from companies to fill in their rosters. The market is growing competitive each year, and the candidates you want are being interviews across the building from you. That's how tough the competition has become. So, how do you set your company apart?
In the finance industry, recruitment is a vital process in hiring the right candidates. Not many people are into accounting, banking, and finance. This creates a gap in need of finance companies and the competency of the available pool of workers. Simply put, there aren't enough candidates to fill in the needs of finance-based companies.
Show Off Your Benefits
One of the most important things you need to do as a prospective employer is to create a satisfying and attractive compensation package. This is the first question that most prospective employees ask a hiring manager during the interview portion of the hiring process. To make matters easier, you should clearly state on the job posting what kind of benefits they can expect from your company. Some of the things that employees are looking for are paid maternity/paternity leave, vacation leave, medical insurance that includes the kids, 401k with an employer match, profit-sharing, gym memberships, and many other perks.
Check Your Reputation on the Internet
People are talking about your brand. Whether they are former disgruntled employees or clients with bad experiences, you will realize that people will always have something bad to say about a company or a person. While you cannot undo the damage these negative reviews have done to your reputation, you can answer the complaints and tell your side of the story, too. Negative reviews push prospective employees away. Why would anyone want to work for a company that has a bad reputation on social media, after all?
Highlight Your Office Amenities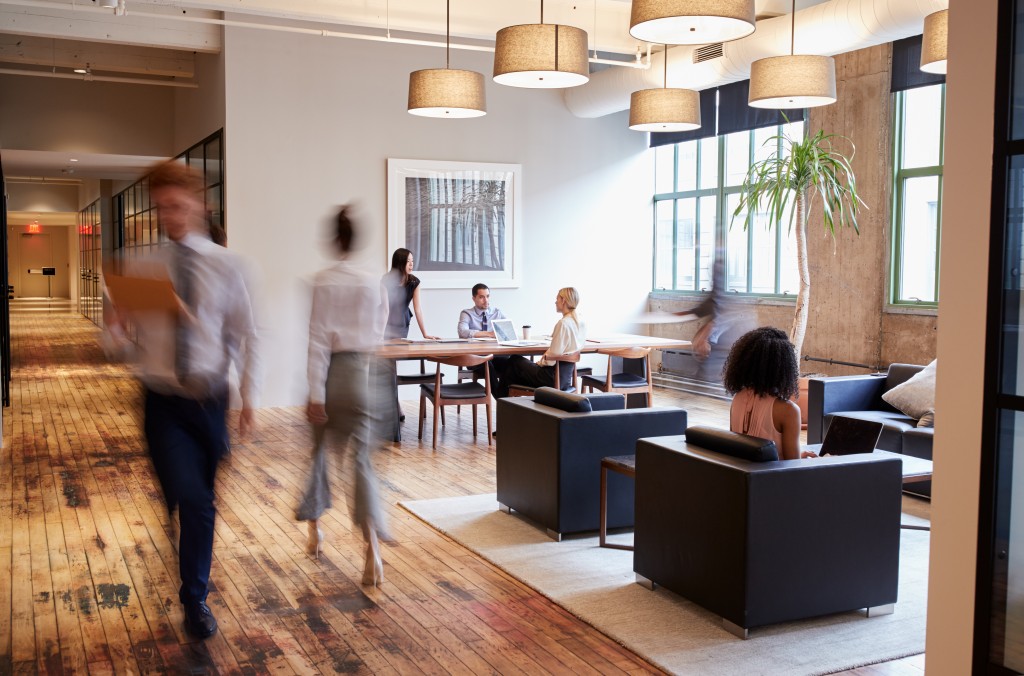 The reason so many talents want to work for companies such a Google and Facebook is because of the amenities that their office spaces provide. Google has become popular for providing a recreational area in all of its headquarters. And not only that, they make sure that space will allow their employees to be productive and to be in harmony with nature. What's not to like, right? Add the fact that Google has a working café inside the office that doles out free gourmet sandwiches and unlimited coffee, is it any wonder that the top talents in the industry are dying to work for the company?
Create Employee Ambassadors
Who better to represent your company than your employees? Take one employee and guide him/her to becoming the ambassador for your company. This employee will appear on job postings and participate in the recruitment process of top talents in the market. Potential workers are likely to believe someone who is part of the company than a simple job posting on the internet rattling off the benefits of working with you.
The key to making your company attractive to employees is knowing what they want. If you keep the focus on yourself and what your company needs, you will fail at presenting your company to the top talents in the work pool. Give attention to what workers are looking for — flexibility, compensation, and culture — in a company, and you will present your organization as the top choice.