America and food have one of the most robust relationships. According to Statista, the industry achieved over $740 billion in sales. In 2019, it might have reached almost $900 billion, says the National Restaurant Association.
A restaurant business opportunity remains a profitable idea, especially if it's a well-known franchise. It reduces guesswork significantly. The primary business may also grow its supply, which lessens production costs. It then makes the restaurant even more competitive. But it also pays to know how Americans dine these days.
How often do they eat, and do they have preferences with cuisines?
1. The Most Popular Dish
The American palate is eclectic enough that there's no single best or popular dish in the country. In 2012, data suggested that people ate burgers three times per week. A pizza company survey, meanwhile, crowned—unsurprisingly—pizza as the well-loved food. Over 40% said they'd quit rose wine to eat a slice or more for a year.
The ultimate food may also depend on the state. In Alabama and other Southern states, local food dominates, according to Eat This:
Fried green tomatoes in Alabama
Peach cobbler in Georgia
Shrimp gumbo in Louisiana
Fried okra in Oklahoma
Old dominion ham biscuits in Virginia
Fried catfish in Arkansas
2. Frequency of Dining Out
Americans like to eat out, but those who love it will do it more frequently. In a survey by Fourth, they might go to a restaurant two to three times a week. There's also a correlation between income and frequency. Those who earned between $50,000 and $60,000 ate up to four times weekly.
Spending, though, can vary between regions, age, and gender. Males were more likely to shell out more money than females. At $95 per week, millennials spent the most on restaurant food than the other generations.
The average weekly restaurant spending in the Southeastern United States was $95. Those living in the Southwest states spent the least at $60.
3. How They Choose Restaurants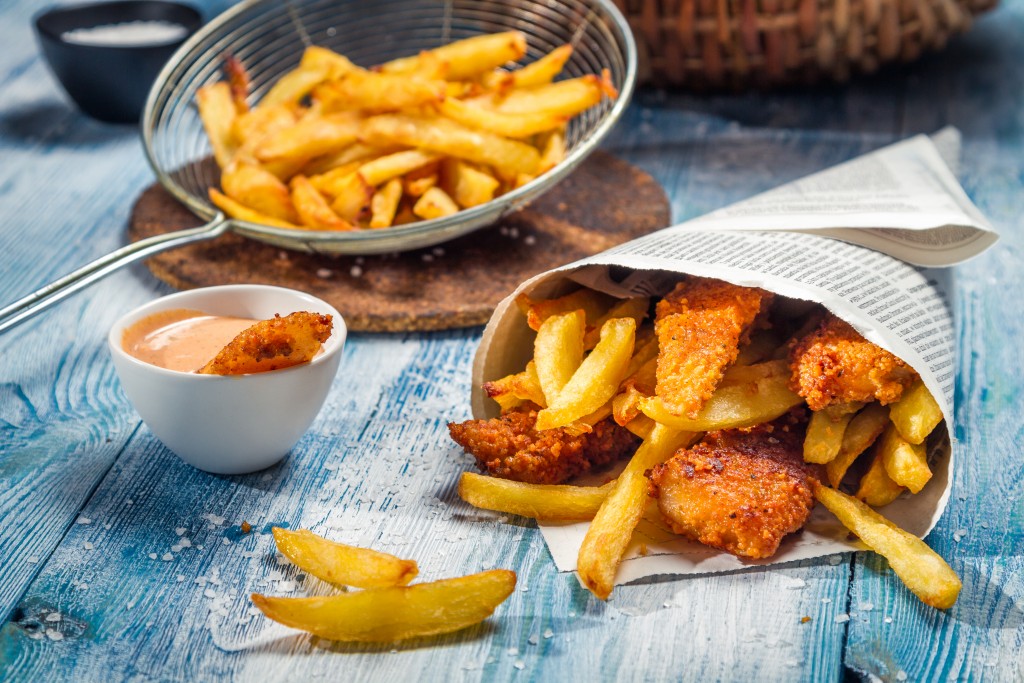 Restaurant choice demands serious decision making. Each year, couples spend a total of over five days figuring out where to eat.
Although it still boils down to personal choices, some factors are more popular than others. For example, according to the Fourth survey, people pick restaurants based on:
Menu variety
Proximity or location
Good service
Food quantity
Food quality
Of all these, food quality is the highest, with 62% saying it's the essential factor. Only 29% said they would pick restaurants based on location or proximity. It may indicate that as long as a diner provides one or more of the mentioned factors, customers don't mind traveling farther.
With food, more people read menus and look for healthier options. Almost 80% said that nutritional information could affect their order. Men were also more likely to order gluten or vegan than women. So did younger customers than baby boomers. They may also pick restaurants according to sustainability efforts. For example, do they grow their food or use less fuel in transport?
A survey by TripAdvisor revealed that online reviews also matter. Over 90% of their participants said they chose restaurants based on Internet recommendations. Nearly all confessed they'd read reviews of local diners first before they decide.
Running a restaurant isn't easy, but it usually pays hard work and strategy well. One of the secrets of sustaining it is to understand what customers want and how they eat.