Convenience is a comfort that all individuals and businesses seek. If you have a penchant for serving others and great customer service skills, starting a service business might be ideal for you. If you can make it something that's beneficial for both individuals and other businesses, that's even better because you can make your exceptional services available to a wider range of customers.
If you think the services industry fits you better than retail, here are some brilliant businesses to consider:
1. Professional Cleaning Services
If you live in an urban area near commercial establishments, especially restaurants and fast-food chains, a professional cleaning services business will be profitable. Since dining premises need to be constantly clean, you can expect a steady (and even growing) demand for your janitorial services. You can extend your services to residential cleaning as well to help busy homeowners who just don't have time to clean up.
If you think this type of business is your calling, there are reputable cleaning service companies offering franchise opportunities, so check them out.
2. Digital Marketing
If you're superbly skilled in digital marketing like SEO, content marketing, paid ads, etc, try offering your expertise to startup firms around your area. You may just be what they need to raise their brand to popularity and success. Your digital marketing business can also help individuals who are just starting out with their own small home-based business.
3. Copywriting
If you're a pro in the writing field, maybe you're also meant to extend a helping hand to individuals and companies looking for a talented writer. You can proofread essay works or novel manuscripts of individuals, and help businesses compose creative and catchy marketing taglines.
4. Delivery Services
As a startup delivery service company, you won't need dozens of motorcycles and delivery trucks right away. Your own car or motorbike will do; simply offer light delivery services at the beginning, like transporting office supplies to a company, or transmitting documents. This kind of fast delivery service is highly convenient and time-saving for a lot of individuals and companies.
5. Event Planning
Companies and individuals alike love throwing parties, so if your area lacks event planners, perhaps it's a sign that you should be one. If the parties you've been organizing for your friends and family are always a tremendous success, it's possibly the time to offer your event-planning expertise to rest of your town or city. Be sure to have connections to a lot of event suppliers, so that every event you plan and organize are guaranteed to be epic.
6. Professional Organizer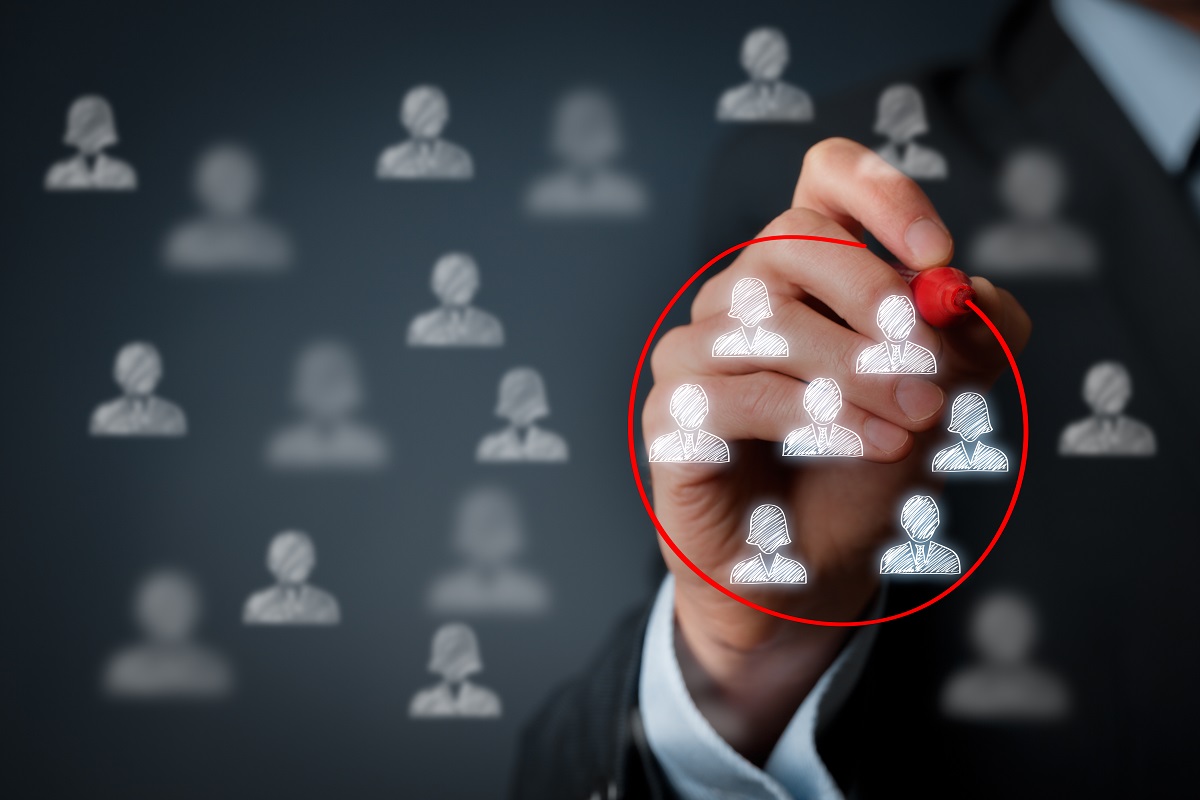 Most of us learned a thing or two about organizing from the famous Marie Kondo a.k.a KonMari. If you think you got what it takes to be as good as her in organizing and tidying up a room, consider offering your services to busy individuals with messy homes, and to companies that seem to have no more storage left (or so they thought) for more work material.
7. Catering
No party is complete without great food, so if you have recipes that are well-loved by your peers who'd also recommend them to others, maybe just open a catering business to make your savory dishes available to a wider range of consumers. Serve in corporate events, weddings, birthdays, and other festive gatherings. If your recipes become a massive hit within your town or city, your fame may even reach the neighboring areas.
Your talents and expertise are definitely meant to help someone in need, so share them by venturing in a reliable service business. Keep improving your skills to be able to offer superb services to your clients and soon enough, you'd find your business progressing.