The COVID-19 pandemic's stay-at-home orders have forced people to spend a lot of time at home. After all, venturing outdoors is very risky. As a result, many people have shifted to working from home, which gave them a lot of free time on their hands. Sure, people can spend all their free time catching up on neglected household chores. However, once all the chores have been attended to, what else can a person do to be productive? Yes, starting a business from home is a good idea. It helps you stay productive and earn money at the same time.
One of the best things about starting a business from home is that you can guarantee comfort and convenience for yourself. After all, you only need to focus on running and managing your business without needing to go outside all the time. However, you might have to start small because your home cannot be the main business premises. You would need to look for a bigger place to house your business is when it grows and expands. In the meantime, you can focus on small ideas that you can eventually enhance in the future.
When starting a business, it is important to think about all the things you need to manage. If you think that you are up to the challenge of running and managing a business, you can proceed with your plans to start earning money. At first, you might face a lot of challenges. However, you need to persevere because there will always be a solution for every problem you might encounter. The key is to never give up. Push yourself to help your business thrive. All your efforts will be worth it in the end once your business grows and achieves success milestones.
Highlighted below are some ideas you can explore if you want to establish a business at home. There are so many other ideas you can come up with. You need to make sure that you will invest in your ideas, support your business, and manage them efficiently to help make it succeed. Read on to find out about the kinds of businesses you can start from home.
Bulk Products and Online Selling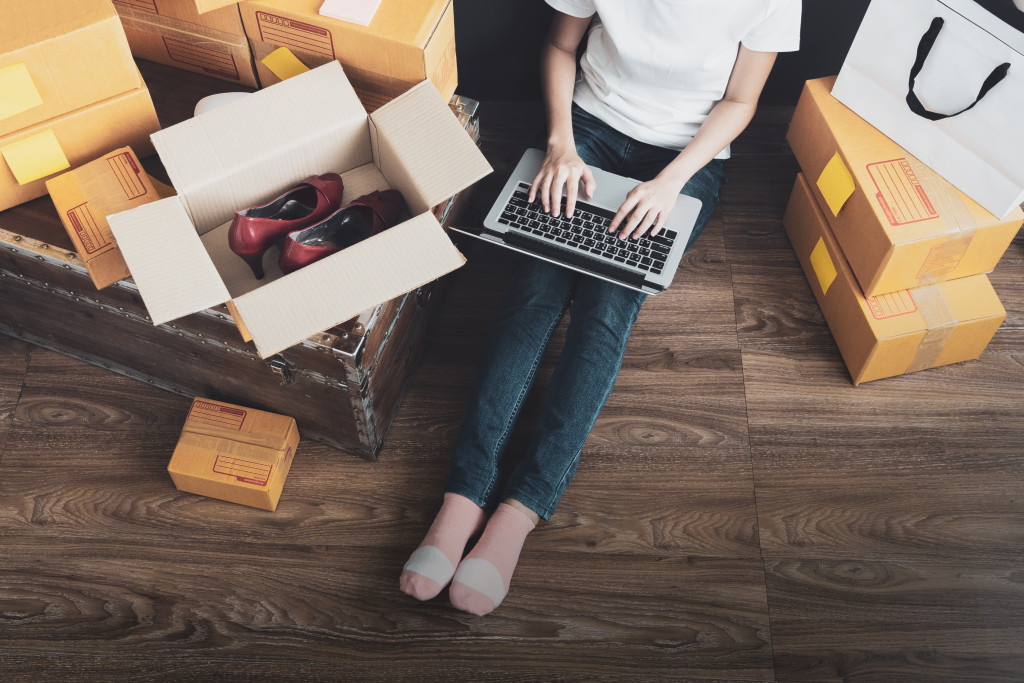 One of the best ideas for a business that you can start from home is buying products in bulk and selling them online. For example, you can purchase clothes in bulk and sell them online. It is up to you to use your creativity so that you can market your products effectively. If you sell your products at an affordable price, many people will be encouraged to buy from you. Just make sure that you set your customers' expectations properly. This way, they will not end up being disappointed about your products.
Selling Homemade Products
If you have a lot of time on your hands, you can start selling homemade products. You can sell food like cakes, cookies, and even pre-packed meals! Just make sure that you follow health and safety protocols so that you will not end up compromising your customers' health.
Aside from selling food, you can try selling other homemade products like homemade shampoo and liquid soap. There are many tutorials you can follow online, and these products are easy to make and can also sell out fast! However, you might need to invest in machines like those offered by liquid filling equipment manufacturers. This investment might be costly, but it can help make your work easier. You can fill so many shampoo and liquid soap bottles, which will enable you to sell more products to your customers.
Offer Online Classes and Other Services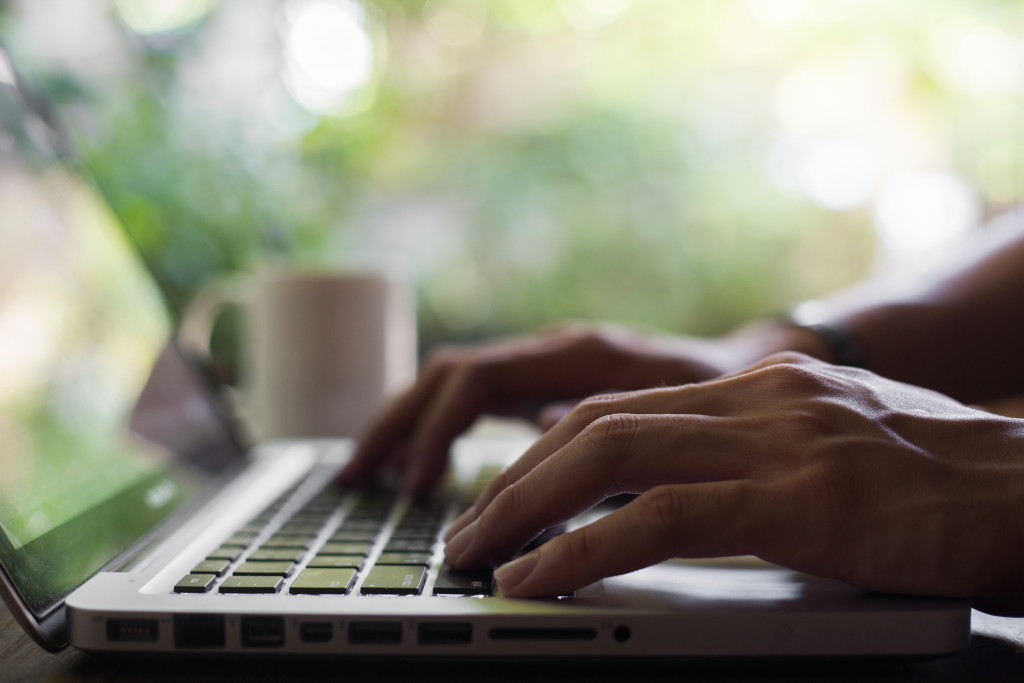 If you are good at teaching and have skills to offer, you can try offering classes online. For instance, you can offer online tutorials to students in your neighborhood. This way, you can use your skills and knowledge and earn money through them at the same time.
If you are good at writing or graphic designing, you can also offer these services online. You can make a lot of money by utilizing your skills and offering them to people who can benefit from them. You need to advertise your skills properly.
Maximizing Opportunities
If you take these ideas to heart and use your creativity to diversify, you can do so many things to make money out of a business that you can establish from home. Buying things in bulk will give you huge discounts on products to sell at a higher price to earn a profit. Selling homemade products will encourage you to think about more things that you can make at home and sell to people. Offering classes or your services online will encourage you to hone your skills to make you a more effective entrepreneur. Whatever you decide to do, you must remember that hard work and perseverance always pay off in the end.