COVID-19 has already affected you as a small business owner. Even if your location enables you to reopen, new rules and protocols will impact your ability to run a normal business.
To follow social distancing, you're allowing fewer customers into your location. Customers may be required to make appointments, depending on your state and sector, effectively stopping your walk-in business.
Consider also the cost of signage, staff training, and supplies like alcohol or hand sanitizer. During COVID-19, it's critical to find ways to communicate with customers and make them feel at ease in your space.
To provide you with some ideas, this post will look at how business owners in industries such as restaurants, retail, and others are coping with COVID-19.
Announcement on your new business operations
Now is the moment to activate all of your customer communication channels, such as social media and email. Assure them that, after health and safety, you will continue to provide them with a delivery option such as food, package, and contract delivery.
Strategize your delivery plan
Consider what products should be delivered and how often to make delivery possible and profitable. Limit your delivery inventory to choose things that you have an ample supply of and are relatively easy to deliver in terms of logistics and size.
Consider limiting delivery service to a few days per week or simply delivering particular menu items on a rotating timetable to save resources. For example, a clothes business might cover one half of town Monday through Wednesday and the other side Tuesday through Thursday.
If you own a full-service restaurant, try serving supper entrees on weekends and lunch meals during the week to keep food expenses and preparation low.
Keep customers informed
Use your platforms to spread the news and look for Facebook pages that promote local businesses that deliver or websites that aggregate small business possibilities in your town.
Whether you often collaborate with community organizations such as local schools, ask if they would be willing to post your news on their social media platforms.
Post frequently, with everything from daily specials to customer appreciation. Show footage of your personnel preparing delivery and a behind-the-scenes look at your current hygiene processes to alleviate any concerns customers may have.
Consider costs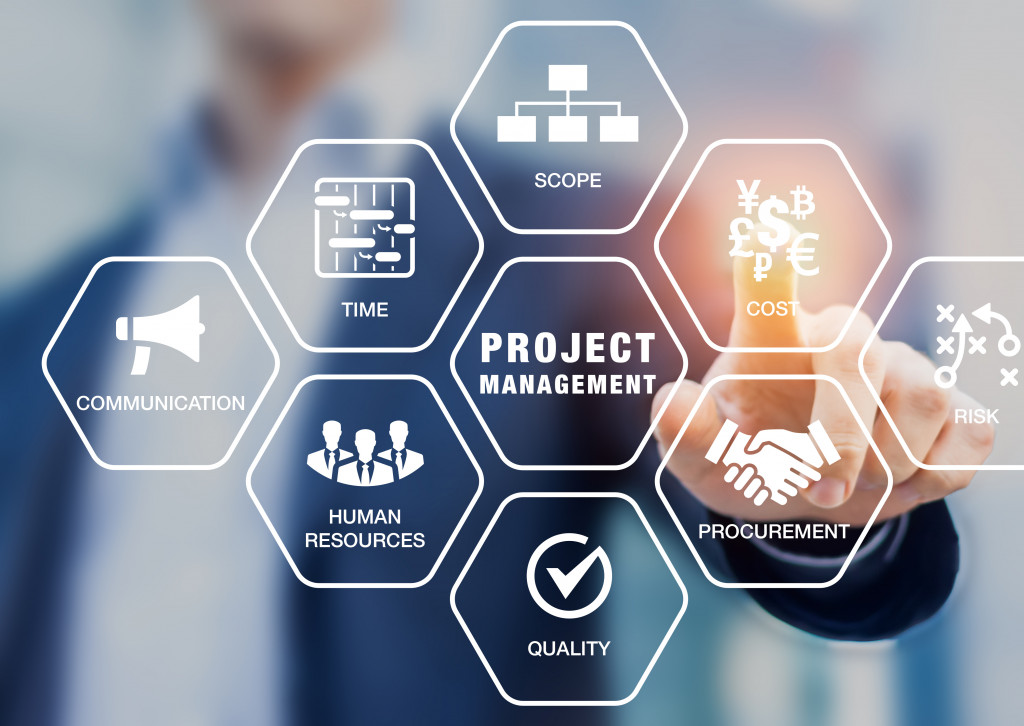 Providing free delivery sounds tempting, but depending on the size of your delivery area and the number of employees you'll need, it might not be financially practical. Determine if you want to charge a per-delivery cost or a distance fee.
Don't be afraid to tell your clients why you're charging; today's shoppers are aware of the difficulties small businesses face in staying afloat. Discuss with your drivers how you'll pay them for deliveries — per shift or per mile.
If you believe that offering discounts can increase sales, strategize for encouraging a trial without losing all of your profits. For example, you could make the first delivery free or slash the standard price of all delivered items by 10%.
Another approach is to combine things so that you may offer a little discount without sacrificing profit; for example, offer a dessert with two dinners at a discounted price, or run a "buy one, get one free" promotion. You may also run daily promos to entice customers to come back.
Details on your new online offerings
If you're a different kind of retailer, make a list of the things you can ship. Include product photographs and extensive descriptions like color, size, and styling information for apparel or a list of ingredients for food items to make buyers feel more secure in their purchases and reduce the likelihood of returns.
Pricing information
It is one of many customers' first priorities, and it influences the profit margin on products. Any discounts on particular products during specific periods should be highlighted.
Delivery logistics
Customers should know where you deliver, the hours you'll be delivering if they're limited, and how much notice you'll need.
Keep your line open and be responsive
Customers should be able to reach you through telephone, cellphone, email, or your website to place orders. Then, to guarantee you haven't missed an order, check these channels frequently. Customers should be contacted to confirm that their order has been received, address any queries they may have, and keep them updated on delivery logistics.
Keep an open mind and stay positive
Right now, the world is an unsettling place. Things will improve over time; everything will return to normal. Entrepreneurship is always fraught with difficulties, and this one is no exception. Approach it the same way you would any other impediment.