If you own or operate a business, you are very likely to have faced a security breach or lapse at some point. Most of these occur in businesses that deal with sensitive information such as data on clients' finances. But they can happen to any company. Everyone needs to be vigilant about the effects of security breaches. They can be expensive for companies to recuperate from, and they can cost your company in terms of time and resources spent on recovery. They can slow down your workflow and make you miss important deadlines. These are the top security lags in your company that might end up costing you:
A lack of identity theft detection software
The most common threat to businesses is identity theft or fraud. Someone with criminal intent could impersonate a client or another company to try and access sensitive data. They can also carry out monetary thefts and cash withdrawals by doing this.
You can prevent this from happening by setting up a fraud verification system. An IRS identity verification service can help your company by carrying out SSN verifications. They can also provide you with fraud reports containing details of security risks, threats, and weaknesses. The best way to ensure that your company is protected is to put in prevention and early detection measures.
Failure to update antiviruses
Another common source of threat to your company is the proliferation of computer viruses and malware. This software can gain access to your system and carry out all manners of criminal activity. They can steal your data, use up important storage space, and even hijack administrative access from you. Viruses, true to their namesake, are always evolving. This is why it's important to keep your antiviruses updated. Every time a new update comes out, make sure to install it in all computers in your system.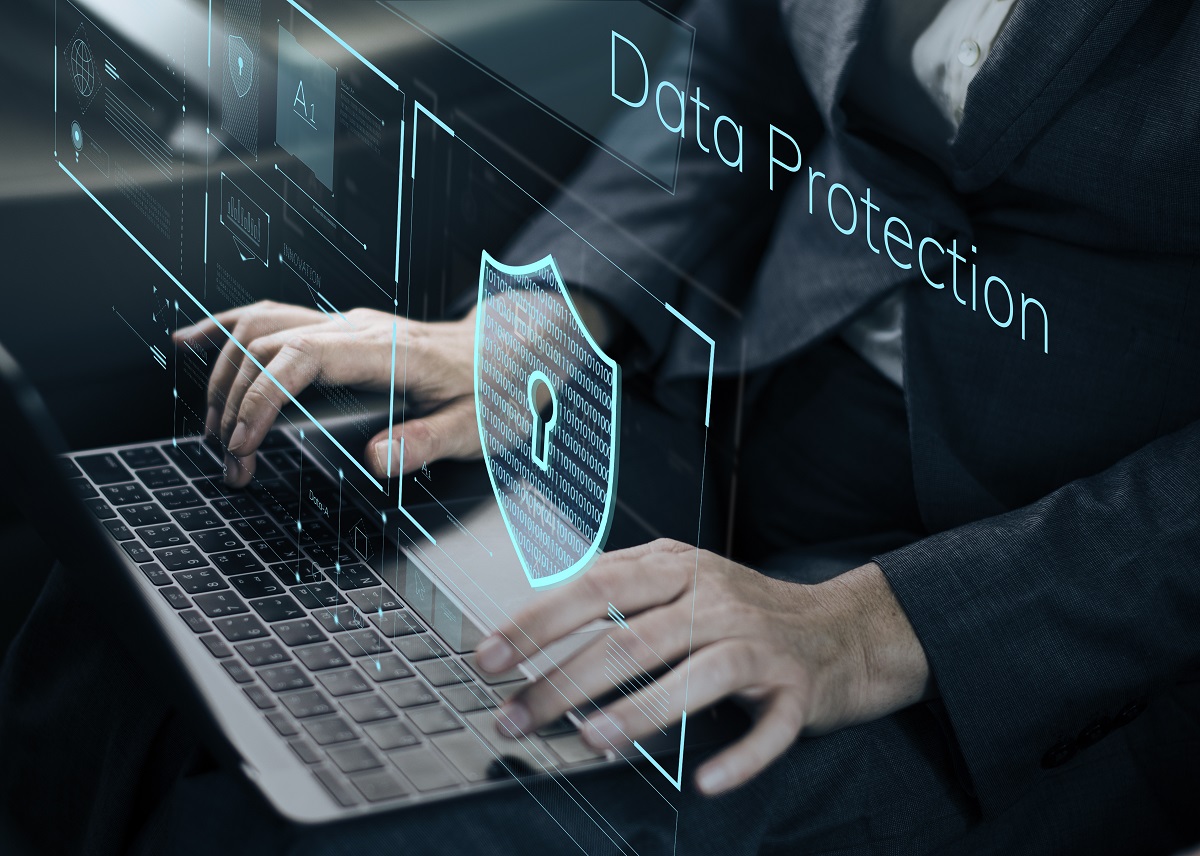 Not training your staff on cybersafety
Cybersecurity is not a one-time intervention. It is a process. The important thing to keep in mind is that your employees need to be trained constantly in staying up to date with the evolving nature of security threats. Carry out training sessions and workshops led by security experts. Make your IT team send out periodic reminders and tests to check the level of security awareness in your office. You should identify areas to work on and focus on your weak points as a company.
Not establishing proper security protocol
Alongside training, your company should establish security protocol for dealing with various types of situations. When sending out data over the Internet, make sure that is is encrypted and protected from outside interference. You can do this by using firewalls and similar security features.
It is worthwhile to spend a portion of your budget on security enhancements rather than suffering the consequences of a security lapse. Making your systems resilient to such threats requires coordinated, company-wide efforts focused on training and management. It is as important to keep your employees knowledgeable as it is to update your operating systems and antiviruses.