The use of advanced digital tools and machinery in modern dental clinics greatly improves patient satisfaction and increases profits.
Digital imaging techniques, 3D printing, laser dentistry, electronic health records, and tele-dentistry are revolutionizing the landscape of dentistry.
Utilizing social media for engagement, creating informative blogs, and having a responsive website also boosts the success of dental clinics.
Incorporating technology and innovation into your dental practice is essential to provide superior care to patients and attract new ones.
The dental industry has seen a tremendous evolution in the last few years. Advancements in technology and innovation have revolutionized the landscape of modern dental clinics. The use of digital tools, machinery, and progressive techniques is transforming traditional dental restorations and oral care practices. Therefore, dental clinics that incorporate the latest technological trends are not only improving patient satisfaction but also increasing their profits. This blog will discuss the pivotal role of technology and innovation in modern dental clinics and how to use them efficiently.
Innovative and Modern Equipment:
Modern dental clinics are equipped with advanced tools and machinery that provide superior patient care. Some of these cutting-edge devices significantly reduce radiation exposure while providing highly accurate results. Here are some examples of recent applications stemming from these innovations:
Digital Imaging Techniques:
Digital X-rays have replaced traditional film methods, which resulted in better image quality, less radiation, and less waiting time for patients. The introduction of intraoral cameras and 3D imaging has made it possible to detect issues before they become complicated. This helps in diagnosing, creating treatment plans, and also letting patients visualize their problems accurately.
3D Printing:
3D printing has evolved as a time-saving and cost-effective technology in dentistry. It allows the production of dental prostheses with the help of computer-aided design (CAD) software. This technology helps reduce turnaround time and offers unmatched accuracy to create customized solutions for each patient's needs.
Laser Dentistry:
Gone are the days when traditional drills and other equipment were used in dental surgeries. The integration of laser technology has made dental procedures less invasive and painful and resulted in faster healing times, making patients more comfortable and reducing anxiety. This inclusion of laser equipment enhances the quality of dental care provided by clinics.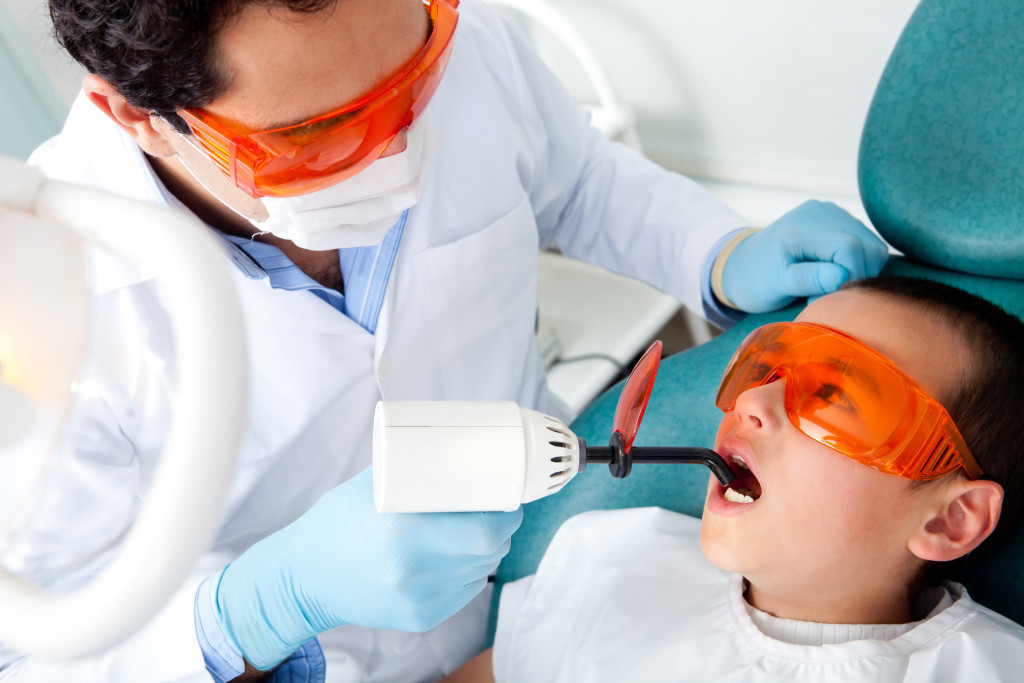 Electronic Health Records:
Maintaining extensive and accurate records of patient information and medical history is vital to running a dental clinic. However, traditional paper records can be cumbersome to store and manage.
Fortunately, electronic health records (EHRs) are efficient solutions to storing and managing patient information securely. EHRs also provide dentists with a useful database for research, assessing patient trends, and improving decision-making.
In some cases, dental clinics are even using patient portals that enable patients to access their records, view treatment plans, and make payments securely.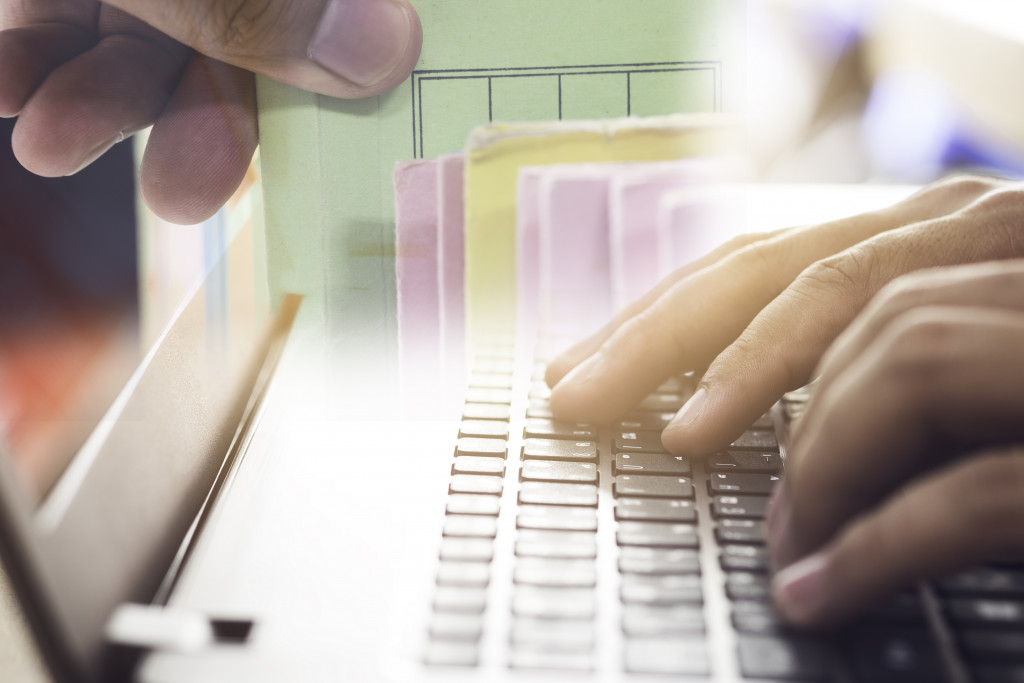 Digital Interactions and Reach:
The internet has made it possible for dental clinics to expand their reach far beyond geographic boundaries. Patients can now easily access information about clinics, review services offered, and book appointments online. Here are powerful examples of this innovation:
Social Media and Online Engagement:
Social media is a powerful tool for dental clinics. It helps to interact with patients, build trust, showcase treatments, and create a brand image.
Social media also has a tremendous impact on the way patients perceive your dental clinic. Creating informative blogs, showcasing real-time patient success stories, running social media contests, and posting before and after treatment images can help increase engagement and expand your business.
Responsive and Accessible Websites:
Having a responsive and easily navigable website is essential for any dental clinic. Good dental websites should also be optimized for SEO and filled with content that resonates with the target audience. It's also worth it to have a secure online payment gateway and an easy-to-use appointment system integrated into it to allow potential patients to book appointments at their convenience.
Virtual Consultations and Tele-dentistry:
In today's fast-paced world, patients may not always have time to visit clinics. The inclusion of tele-dentistry has made it possible to book a consultation, discuss a treatment plan, and receive prescriptions virtually. Remote consultations have made dental care accessible to more people, especially those residing in remote areas.
Technology has transformed the dental industry, making it more patient-centric, efficient, and cost-effective. Clinics that integrate technology and innovation in their practice not only provide superior dental care but also attract new patients, retain existing ones, and enable them to create a brand image. The use of digital imaging techniques, laser dentistry, electronic health records, social media engagement, and tele-dentistry are just some of the excellent innovations that are transforming modern dental clinics. If you are looking to enhance or start your dental business, the inclusion of these new-age technologies is a must, keeping your patients' satisfaction and your profits in mind.