The car rental industry is growing due to increased tourism and online bookings, promising high future revenue.
Flexibility in operations, low initial investment, and high-profit margin make car rentals attractive for entrepreneurs.
The car rental business caters to a diverse customer base, ensuring a constant flow of clients.
Online booking platforms, parking spaces, diverse payment options, loyalty programs, and comprehensive insurance policies are key to success.
Entrepreneurs can establish successful car rental businesses with sustained yearly income by strategically investing and operating.
The car rental business has gained rapid growth in recent times. With the rising disposable income of individuals, the need for rental cars has increased. In addition, the tourism industry has seen a boom in recent years, making the car rental segment more favorable and profitable for entrepreneurs. Investing in a car rental service today can help you generate a substantial income with comparatively less capital. Here's what you need to know about the industry, the reasons you should start a car rental business today, and how you can get ahead of the competition when starting one.
The Car Rental Industry
Car rentals have reached a revenue of nearly $100 billion in 2023. This is a massive jump from the $70 billion it was just three years ago. The growth of this industry has been spurred on by several factors, such as an increase in tourists from all over the world and an expansion of online booking platforms. Here are some reasons you should start a business in this industry today: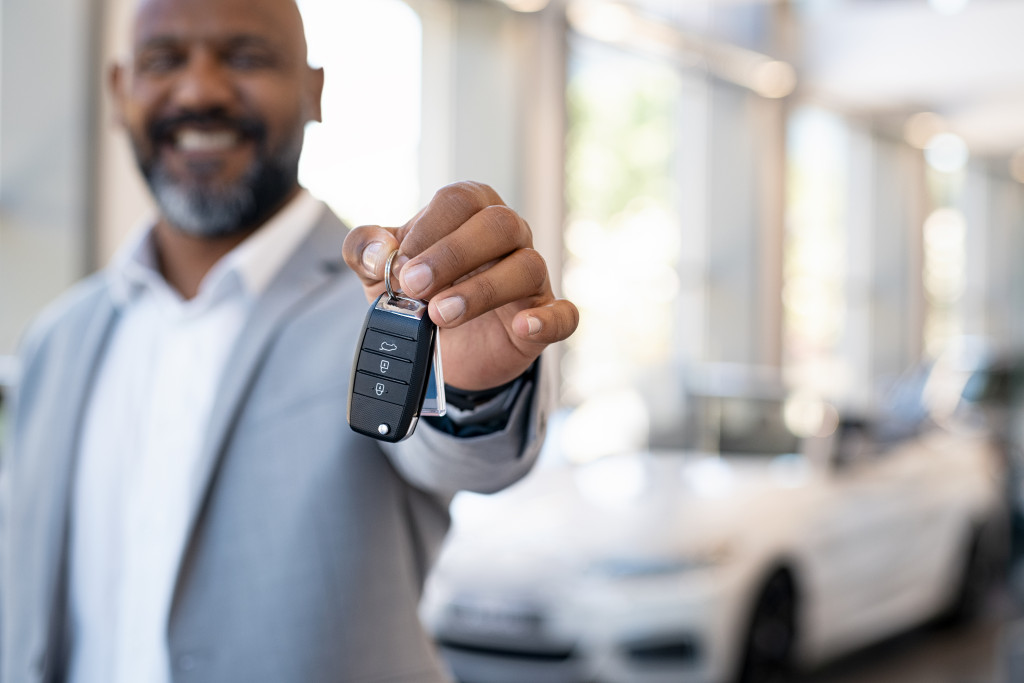 1. High Demand
Tourism, business travel, or any other reason, the demand for rental cars is always rising. According to a report, the car rental industry is expected to grow at a CAGR of 9.4% by 2025. This means investing in a rental car service today is like investing in a growing market with excellent revenue prospects.
2. Flexibility in Business Operation
The car rental business allows you to choose your preferred operation model. You can choose the model at your convenience, whether hourly, daily, or long-term rental service. Furthermore, you can select the type of car to rent, which allows you to cater to a different customer base. This flexibility in business operations is a considerable advantage for entrepreneurs.
3. Low Initial Investment
Starting a car rental business requires a comparatively lower initial infrastructure, inventory, and staffing investment. You can opt for online car rental software that will handle most business operations, making the process streamlined and cost-effective.
4. High-Profit Margin
With the right investment and proper marketing strategy, the profit margin in the car rental business is a considerable advantage. It will depend on multiple factors such as location, fleet size, and target audience. A well-executed car rental business can generate a good source of passive income that can be sustained throughout the year.
5. Diversified Customer Base
A comprehensive customer base is another significant advantage for entrepreneurs venturing into the car rental business. From Business travelers, tourists, students, and even weddings or event planners, everyone demands rental cars. This diversification provides a steady flow of clients throughout the year.
How to Start a Competitive Car Rental Business
There are some ways you can get ahead of the competition in the car rental business. Here are some tips that can help your business become successful:
Get an Online Booking Platform
A user-friendly online booking platform is essential for any business, but it's essential for car rental services. It needs features like real-time availability updates, location tracking, and payment options. It should also be optimized for mobile devices so customers can book cars via their phones.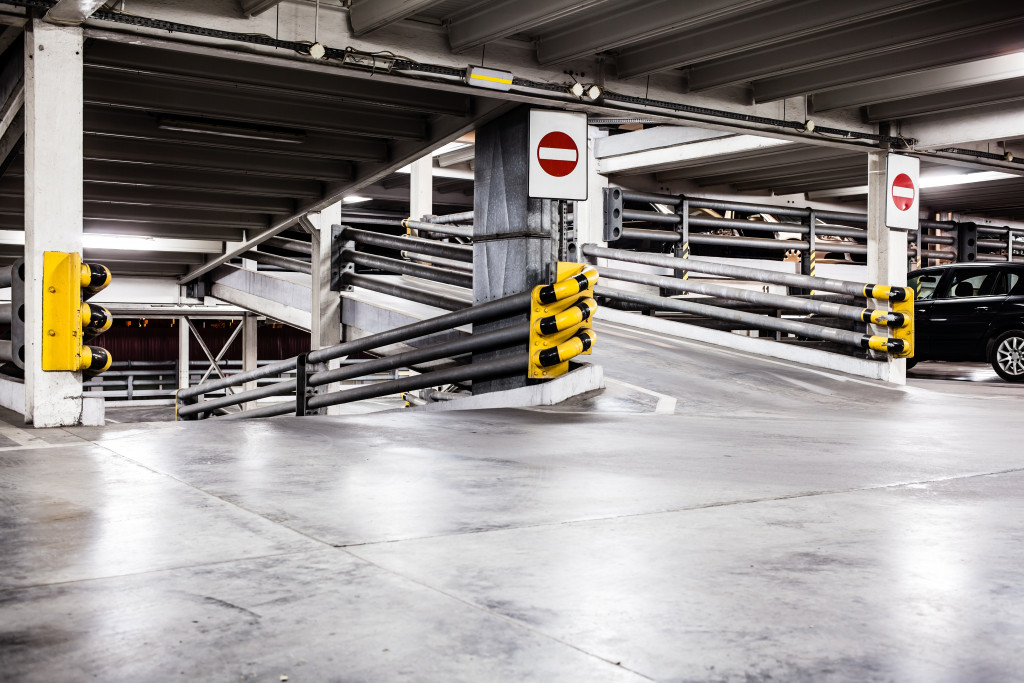 Build a Parking Garage For Your Cars
Most car rentals have a physical parking garage where customers can drop off their cars. It's also essential that the garage is located in an easily accessible place and has CCTV for security purposes. A dedicated parking lot for your cars will make monitoring and managing them more accessible.
First, you can look for a pre-built building to house your cars. Then you can apply robust parking garage deck coatings to evenly space your cars. These coatings can also help protect cars from wear and tear due to parking. Once the coating is applied, you may want to look into parking guidance systems, such as ultrasonic sensors or license plate recognition, for efficient parking and traffic control.
Offer Multiple Payment Options
Having multiple payment options is essential for any business, especially car rentals. Customers should be able to choose between cash, credit cards, or debit cards when they pay. For extra convenience, you can also look into online payment platforms like PayPal or Apple Pay.
Set Up A Loyalty Program
Most car rental services offer loyalty programs to encourage customers to return to their business. With such a program, customers can accumulate points from every booking and use them for discounts or free upgrades in the future. This will help you create long-term customer relationships, resulting in repeat business.
Invest in Insurance
One of the most important things for any car rental business is insurance. You need to invest in comprehensive auto liability policies to cover damages that may occur during a rental period. You can also opt for additional coverage, such as medical payments or uninsured motorist coverage.
The car rental industry has seen steady growth in recent years, making it a great business opportunity for entrepreneurs. There are several reasons to invest in this industry due to a diversified customer base. To succeed in this business, you need to be competitive. By following the tips above, you can create a successful car rental business that will generate high profits in the future.