If you have some skill in engraving, you may have heard people tell you that you can start earning money by practicing it. However, becoming a business owner is a major undertaking. If you really want to take the leap and start your own business, here are some tips to do it properly:
Get the Right Equipment
One of the first things you need to do is get the right equipment for the job. Engraving as a hobby requires different tools for commercial engraving. For example, a laser engraving machine could be a good investment. This is because it can be used to do quick engraving on heavier and sturdier materials. You will need to learn to use it properly, though you might have used a lighter version.
It is not just the main engraving machine that you will need to buy, but also the support equipment such as a vise, cleaning tools, and more. Ensure that you will have access to everything you need but don't finalize any purchases yet.
Have a Plan
Before you pay for any equipment, it would be a good idea to have a solid business plan on how exactly you are going to earn money from all of this. You should already have an idea of what expenses you will incur to operate your engraving business. This means that you can then have a plan on how to make your business a profitable enterprise.
The business plan should include how much you are charging, how you will get new customers, and what exactly you will be offering. Will you be creating pieces on your own or will you do custom engravings? Note that personalized projects are reason enough for you to charge more.
Find a Good Place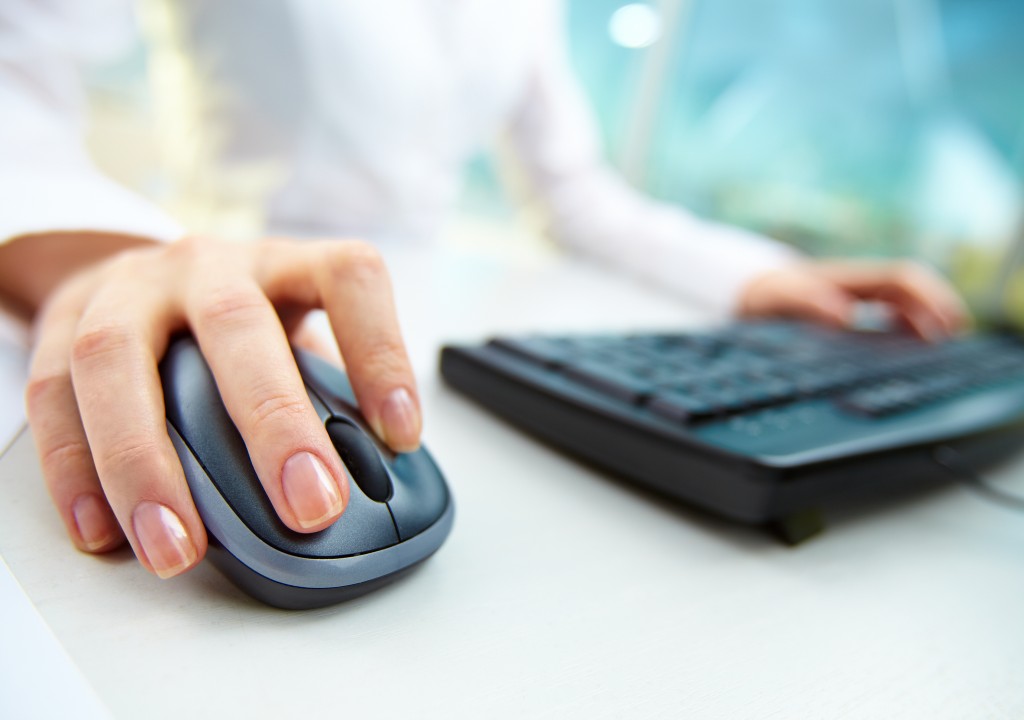 With a plan in hand and some pieces of equipment, it's time to scout out some places for your operations. You can operate mainly on the Internet and work from your home if you have enough space. This can save you a lot of money and open up a large customer base for you. It can provide a good enough business.
However, if you really want something steady, you should get an actual brick-and-mortar shop This allows people to see you physically and have a place to contact you. Face-to-face conversations are a lot better than online specifications. If you have a store, you'll have a place to display your works. If you are the type who continues making artistic pieces, then this would be perfect for you.
Start Marketing
Once you open the doors to your business, it's best to start marketing. Online advertising is a good and affordable step. Just post some pieces on social media to see who has interest. Additionally, you might want to do some networking so that potential customers will know that you are near.
An engraving business is a way to earn money if you are skilled enough. However, it is a lot more difficult to start a consistent business from it. Follow the above tips so that you can at least make your money back from your initial investment and maybe even grow your engraving business into something solid and stable.