A business cannot exist without its customers; that's just common sense. This is because companies need the constant flow of money to continue operating — money that comes from the support of their loyal customers. However, without the paying customers, there would be no other source of income.
Of course, the business owner could continue funding their shop from their own pockets, but would good would that do if no one's buying? The easy solution to this would be to listen to your customers. You won't be able to sell something that nobody wants or needs, which is why you need to listen to what your customers demands.
Testing the waters before you open your business is imperative if you want to achieve success in the long run. You'll have to look into the demand and see if you still have a hole to fill before you put in the work to make it happen. This way, you're not coming into the playing field blind; instead, you'll be prepared to tackle any obstacles in your path.
However, when you're already a part of the game, you can't just tap out to see if there's still a demand for your products. But what you can do is get the information you need from within, which includes your existing market. That's why it's important to ask for their feedback and insight regarding your products. And here are three ways you can do just that:
Through Social Media
In the digital age, it's safe to assume that all your potential customers have access to social media platforms like Facebook, Twitter, or Instagram. This is because the platforms mentioned are among today's sources of entertainment and information. People of all ages would know how to use at least one of these platforms.
And that's why it makes more sense to open your social media accounts to your customers' needs. Through these platforms, you can let your customers know that if they need your help, they can send a direct or private message on any account so that you can assist them. Plus, it's much more accessible than other platforms because they're already using them.
Of course, not everything can be solved on social media platforms. Let your customers know they can reach you through these accounts for minor concerns, but you can redirect them to more appropriate avenues for major issues. This way, you can easily segregate and address their concerns better.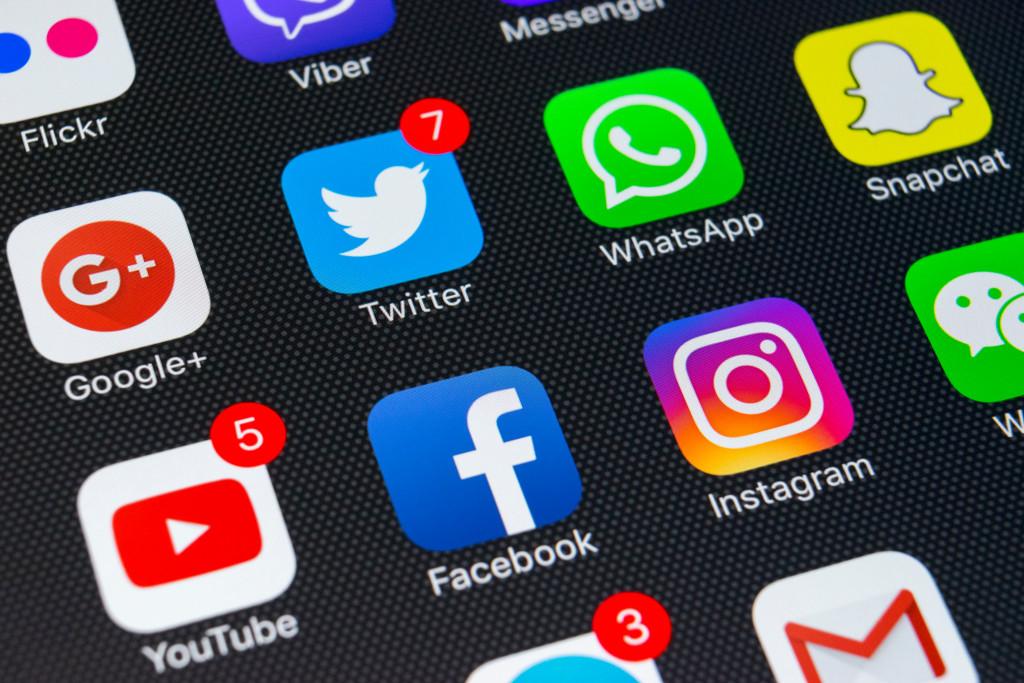 Through Your Own Platform
Aside from your social media accounts, you can also create an online community platform for your customers. On this platform, your customers-turned-members will be able to speak to the other members of the community. They can engage in meaningful conversations regarding your business or products and contribute to your improvement.
You can also encourage them to share their honest opinions and feedback on the products you're hoping to release before they hit the market, kind of like a trial if you will. This way, you'll be able to improve certain factors or make revisions before it faces a larger sample size of your target demographic.
With your platform, you can not only ask your customers for feedback directly, but you can also work with them to achieve the success of your business. But of course, you can only do all these things with their consent, so you might want to work on establishing strong customer relationships beforehand.
Through Feedback Portals
Lastly, you can get more quantifiable feedback from your customers by using the appropriate feedback portals. This can be a survey that won't take longer than five minutes because any longer than that may discourage your customers from answering it at all. Or you can also create short-form feedback quizzes.
The important thing is that you can collect valuable data through the feedback portal that you choose. After you've collected enough data, only then can you crunch the numbers and see whether the changes you've been implementing are starting to take effect. If not, then you can give it more time or choose to head in another direction.
That's why you should never stop asking for feedback. It may seem like a nuisance at first. Still, eventually, your customers will see that your proactiveness towards collecting their valuable insights is a testament to your desire to improve your service and products. And it shows that you care enough to listen to their ever-changing demands.
After all, your customers are the reason why you're in business in the first place. So, there's no better way to show them how grateful you are for their loyalty and patronage than to listen to their woes. Just think, if you can address their problems immediately, you'll create more loyal customers.