Today, a lot of us are used to doing transactions over the Internet. Whether we are buying something or transferring money to a bank, we are content with doing these with just a few clicks. Does this mean that human interaction is on the way out? Hardly. You still need phone order-taking services. While you still cannot escape automation via phone as companies are increasingly using the interactive voice response (IVR) system, talking to someone over the phone is not yet lost to us. There are still merits to it.
Unrivaled Interactivity
On the Internet, you can get customer service support through email or instant messaging. The latter is the more immediate option, where you can send and receive messages in almost real time. While this is all nice and dandy, the problem arises when the person on the other end starts to respond to you slowly. It is a very "digital" experience when you are chatting with someone because it's either you are reading something or waiting and staring at nothing. You do not know if you are being ignored or not.
When you listen to someone on the phone, even though you are still not seeing the person on the other line, you can capture many more details in your ear that will remind you that you are speaking to a human. You can convey how emotional you are with your tone, which can be effective if you are trying to solve or escalate a lingering issue. You cannot do this on a chat line.
Better Expectations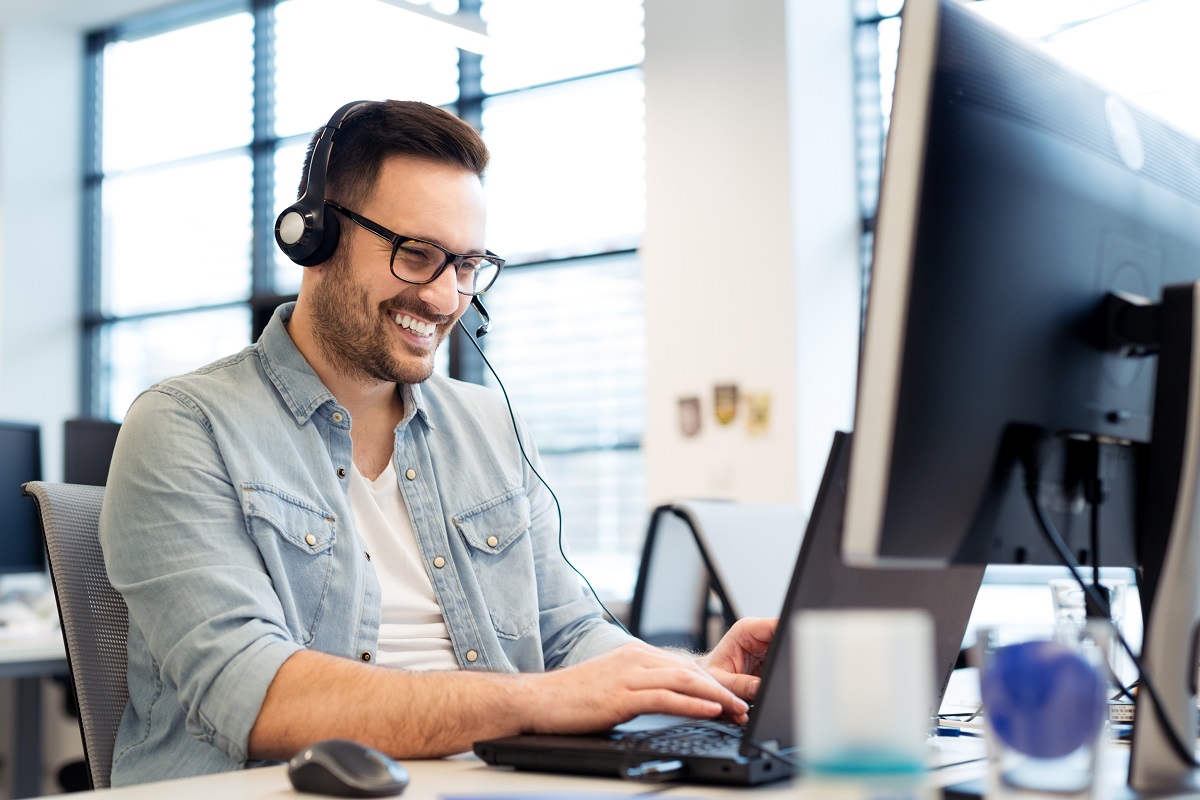 Expectations are also set better over the phone. You can have someone tell you they will do something and will be silent for a few minutes, and you can just stay there waiting but aware that they are working on your concern. You can ask to just let the line be open while you listen to their background noise. It lends credence to the fact that they are in an actual working environment.
Sense of Urgency
It feels great when the support person you are chatting on instant messaging has solved your concern. But if you switch the story around, it's quite the opposite. Oftentimes, when issues need to be escalated, you will be informed about it and the conversation usually ends there. You may not have any chance to tell them of the thoughts you have about it. You can just take your reference number and hope that the issue gets resolved quickly.
To be fair, there are a lot of issues that are solved via chat or email lines. But if you want to know if the person who is helping you has a sense of urgency, it can be best felt over the phone. This is still a matter of sensing emotions through vocal tones and breathing. But it takes up a notch when you know that you can ask for a supervisor or higher up to help you out. You can negotiate or put pressure on them to provide you with a concrete plan that will lead to a quick resolution.
There is no doubt that the support people who send you emails or respond to your instant messages are well trained and working hard. But these modes of communication will never replicate the feeling of conversing with someone. The human element has an increased presence when you are talking over the phone, and sometimes you just need that to feel assured.