China has long solidified its global influence on aspects like architecture, arts, music, and philosophy. Furthermore, Chinese cuisine is incredibly popular in numerous countries. The same can be said of martial arts, which are being integrated into the field of physical fitness. Additionally, natural health remedies like massages and acupuncture are being offered in plenty of spas around the world.
The United Kingdom has also been deeply influenced by Chinese culture. In fact, according to China Daily, the influence of the Chinese people had been notable in the UK since the late 1600s when there had been a significant demand for tea and porcelain goods.
Nowadays, Chinese commodities and goods imported from China continue to reach the extensive international market. If you are looking into ideas for a startup business, why not go into retail of Chinese products? Below, we'll provide several tips on how to open a business that sells imported Chinese goods:
Assess the Market
Of course, before you enter the commerce industry, you have to evaluate your target market. Identify how many people in your area are likely to purchase Chinese goods. You should also consider the level of competition in the city in which you'll be operating.
For instance, are there local shops that sell authentic Chinese items? Maybe there's an established store that provides culinary products like dried fruits and spices. By knowing which goods are already available for sale in your area, you can develop a niche of your own by focusing on a different type of merchandise.
Determine the Products to Sell
Think of profitable products to import and sell. You can do this by conducting a survey or doing in-depth research on a variety of products. Some safe bets are kitchen tools and equipment, personal grooming kits like manicure sets, children's toys, apparel, and stationery and school supplies.
However, when dealing with food products like instant noodles, packaged beverages, and canned goods, verify the regulations and standards set by the authorities in your country. The same applies to cosmetics and herbal medicines as there are certain ingredients that may not have yet been approved by the regulatory department in your city.
Look for Efficient Suppliers
Don't just search up manufacturing companies online. It's best to get up on your feet and go to actual entrepreneurial gatherings, fairs, and trade shows to find legit suppliers. Alternatively, you can hire the services of a China sourcing agent in the UK who has expertise and experience in this field — the combo that allows you to avoid scammers and counterfeiters. Most importantly, they have the vital connections that you need to get good deals.
Work with an individual or agency with a good reputation and be keen on issues like hidden charges and unreasonable commission rates.
Make Wise Purchases
Don't buy items in bulk when you haven't tried them yet and cannot personally attest to their quality. In addition, go easy on your inventory and don't have too many products at a time when you still have no idea about potential customer response. It's much easier to order more goods when sales are surging than deal with a surplus of products that don't sell.
Another basic rule of thumb is to send payments using known methods such as Trade Assurance, PayPal, Payoneer, or Google Pay to eliminate risks. Lastly, always ask for sample orders and don't be persuaded when suppliers tell you they can't ship goods in small quantities.
Selling Platforms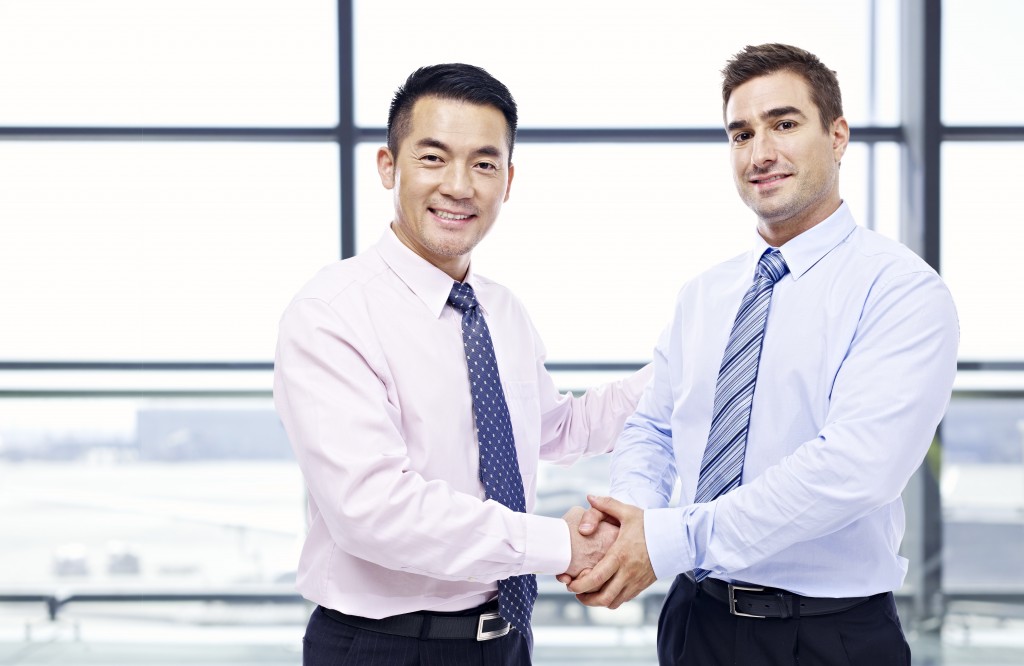 Decide if you are going to open a physical store or go on an online selling platform like Amazon or eBay. Assess your financial capacity and the level of demand in your area. Accordingly, by choosing to sell items online, you can save up on start-up costs while avoiding market restrictions.
Starting a business requires careful and diligent preparation. Conduct research, seek professional assistance, and always weigh factors to make rational decisions.