The pandemic caused major changes in how we live, how we interact with people, and how we run our businesses. While it may take a while before we see the end of the tunnel, we can only hope that this happens sooner than later. Your business may be struggling now, but with a bit of luck, adjustments, and adaptations, you can still enjoy success in the post-pandemic world.
Many companies are still struggling to cope during the pandemic. But if you use this time to think forward, then you can get ahead of your competitors. Now is the best time to start rethinking your business strategy. Here's what you can include in your plan so your business can thrive and survive after the crisis is over.
Adopt a social media marketing plan
With the stay-at-home orders, more people are using the internet, more specifically social media sites to entertain, communicate, and find the things they need. This only means one thing for entrepreneurs. Building your brand's social media presence has never been so crucial.
According to statistics, 51% of US adults now use social media at an elevated rate ever since the pandemic started.  The best thing about it is that we can expect people's heavy social media use to continue even after the COVID-19 crisis is over. This is why if you want your business to continue being competitive, you will need to step your social media marketing game as early as now.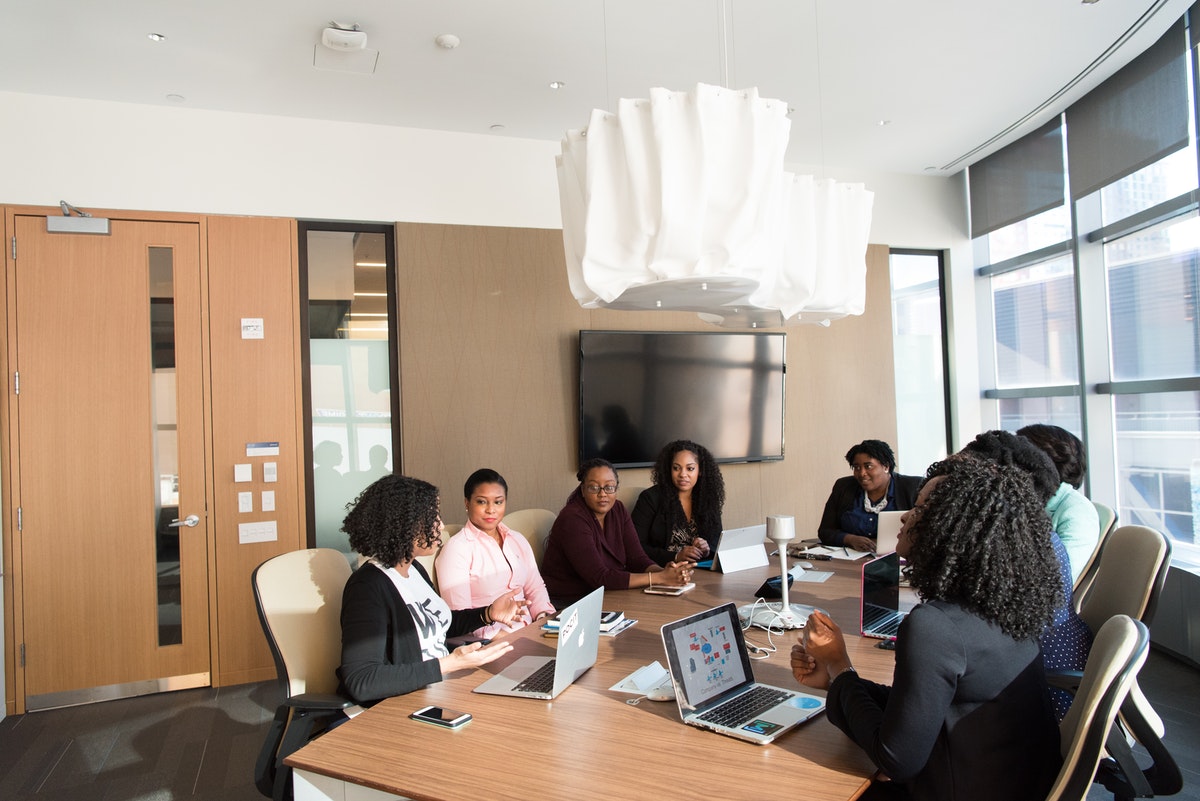 Consider partnership marketing
Let's say you are a new health coach building their brand online. You may have made your health coach training provider proud after passing your training with flying colors. But that does not already mean you have a bright future waiting ahead of you. This is since, in the world of business, it is not enough that you have the expertise and products to offer. Sometimes, your connections and how you leverage them can make or break your career.
Consider partnership marketing to give your business a boost. Of course, picking just any other business won't work. For one, it has to be a partnership between businesses under the same niche. If you are a health coach, you will find partnerships with bloggers, therapists, yoga instructors, and wellness center owners to be a good way to promote your business.
Update your business insurance
The pandemic did many things to businesses, some too many for the faint heart to handle. For instance, many found that their business insurance won't cover pandemic interruption. But this is not the only reason why you should update your business insurance more often.
For one, your coverage needs change as your businesses change. You can end up hiring or letting go of more employees before the pandemic ends. You might be operating in a different location now instead of your main office. If your company underwent a period of transformation or is now accepting new clients, then you will need to make some changes with your insurance. You don't want to end up filing for a claim only to realize you did not have enough protection in the first place.
No one knows for sure how the post-pandemic world would look like. But in the business world, entrepreneurs have no other way to survive than to learn how to adapt and change their strategies. Prepare early and increase your business' chances of success after the age of COVID-19.