It's best to explore the world while you are young, even if that exploration involves studying. Not only do you see more of the world and grow your network; you also acquire lessons that only going abroad can provide. As they say, you need to get out of your comfort zone to grow.
But just like any major venture in life, studying abroad also comes with its own fair share of challenges and risks. You're alone in an unfamiliar community without your parents to guide you — what if you get hurt or sick? Thankfully, Study Abroad insurance plans exist. This policy gives students abroad coverage in case of emergencies, such as accidents and illnesses.
So, if you're planning to study abroad, you should not forego this insurance. That said, here are the things you need to know about studying overseas:
Preparation Tips
Assuming that you're already well-researched about your school abroad, there are other essential things you should do to be best prepared when you leave, other than obtaining a visa, booking your flight, securing your living quarters, and submitting all the necessary paperwork.
It would be helpful to monitor the exchange rate in your country of destination before leaving. Do this as soon as you decide on a school to go to, and from then on, check daily. This will help you in planning on a budget with enough time on your hands so that you won't be forced to do it on a whim.
Stay updated on the current events in your school's country. Find out if they're safe, economically and politically stable, and if their public services, like healthcare, are efficient. If it turns out that the country is experiencing some issues, it's not a reason for you to back out, but rather an opportunity for you to plan on how you will overcome those issues as a foreign student.
Let your home government also have you in their radar. Register your semester to the right office, so that when you experience network limitations during an emergency, they will know who to reach out to. And apart from the government, share your plans to your healthcare provider as well, especially if you're under prescription meds. If those meds aren't available in your school's country, ask your healthcare provider for sufficient supplies.
As for your savings account and credit card concerns, talk to your bank to determine if your debit and credit cards can be used in international purchases. If you'd be charged with hefty fees, consider obtaining a traveler's credit card.
Is It Worth It?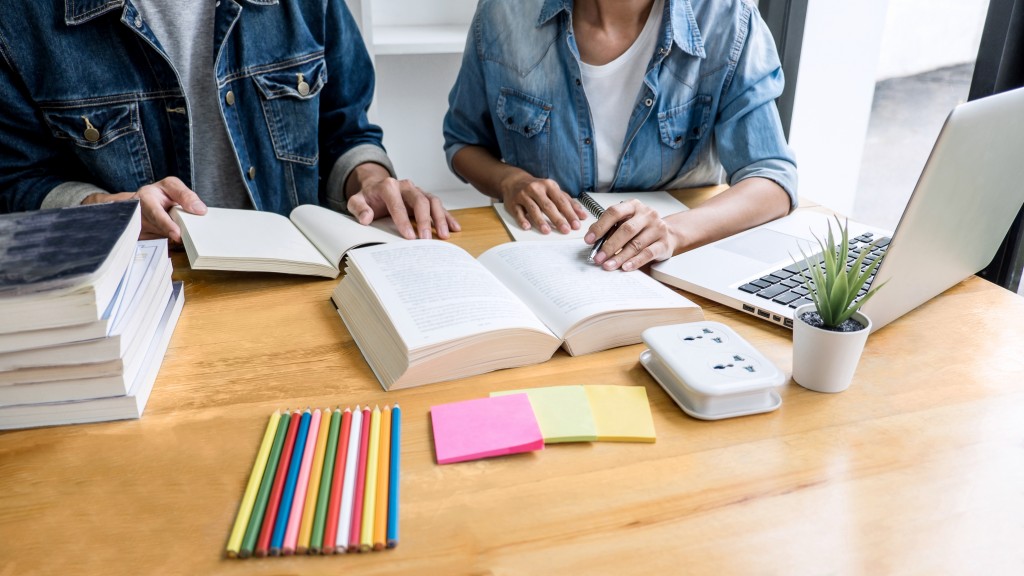 Studying abroad is by no means cheap, so is it really worth it?
It is, according to an infographic by Course Hero. 35% of students who took a course abroad reported having made a notable difference in their career goals. Meanwhile, 27% and 20% of them made moderate and significant differences, respectively.
The infographic also showed that studying abroad increases a student's chances of landing on a position someday. This is because they're able to acquire more valuable skills and experiences such as foreign language, internationally-related coursework, international internships, and international travelling.
Furthermore, job applicants who have studied abroad are reported to be more skilled at making compelling conversations on job interviews. 79% of these conversation topics are about foreign language, and 24% are about their courses. 8 out of 10 HR executives also said that employees with study experience abroad have the best chances for an overseas position offered within their companies. And on top of that, 73% of employers have stated that study abroad is an important part of a junior-level position applicant's resume.
Lastly, over 90% of employers believed that applicants who studied abroad are more likely to have outstanding characteristics such as cross-cultural communication skills, cultural awareness, independence, maturity, and flexibility.
Considering everything, studying abroad indeed offers exceptional rewards. It's an exhilarating experience that bears a lot of lifelong lessons and memorable stories. If you found an opportunity to embark on this venture, grab it and make the most of it.