With its wooden built-ins, pocket doors, and exposed brickwork, old or historic buildings have a certain beauty and charm about them. However, you must be aware of the different hurdles and issues that can arise during the purchasing process, even when you're living in one. Not every flaw you'll encounter is a deal-breaker. But you should consider each one if you want to live in an old property.
What You Need to Know About Old Houses
When it comes to houses, it's hard to put a definite number on what makes them "old." But a general rule to go by is that a house built upward of 50 years ago is "old." Real estate experts even consider pre-World War I houses as antiques. Different aspects can affect the condition of old or antique houses. Fortunately, you can detect most of them during the home inspection before signing all the paperwork.
Here are the most common problems to check for when purchasing an old property to avoid complications down the line:
It Can be a Money Drain so Have an Emergency Fund
Simply put, having a financial emergency fund is always a smart idea. When you buy an old house, having one becomes much more critical. You don't want to learn this the hard way when you suddenly need roof replacement experts in the middle of a storm or when one of the walls gives out.
What was supposed to be a cheap purchase quickly showed a slew of issues, resulting in the homeowner having to sink a significant amount of cash for repairs. Imagine not having an emergency fund in a situation like this—you'll have to make do with the issue until you can afford repairs. The lesson is that having some extra money on hand in case of need is never a bad thing.
Some Old Houses Can Contain Toxic Material
Here's an issue you need to be aware of when purchasing older houses. Building practices back then were not as refined or safe as they are now, so prepare yourself to deal with renovations for safety and adherence to safety regulations. Some older homes might have a lead service line for water, something highly toxic to humans and costly to repair.
Insulating with asbestos was also widespread, a practice continuously being prevented as asbestos has fibers that can cause lung illness. Construction experts and professionals suggest getting your house tested for asbestos by an adequately certified specialist before employing another contractor to remove the asbestos. Asbestos removal can be costly, and the cost varies depending on location.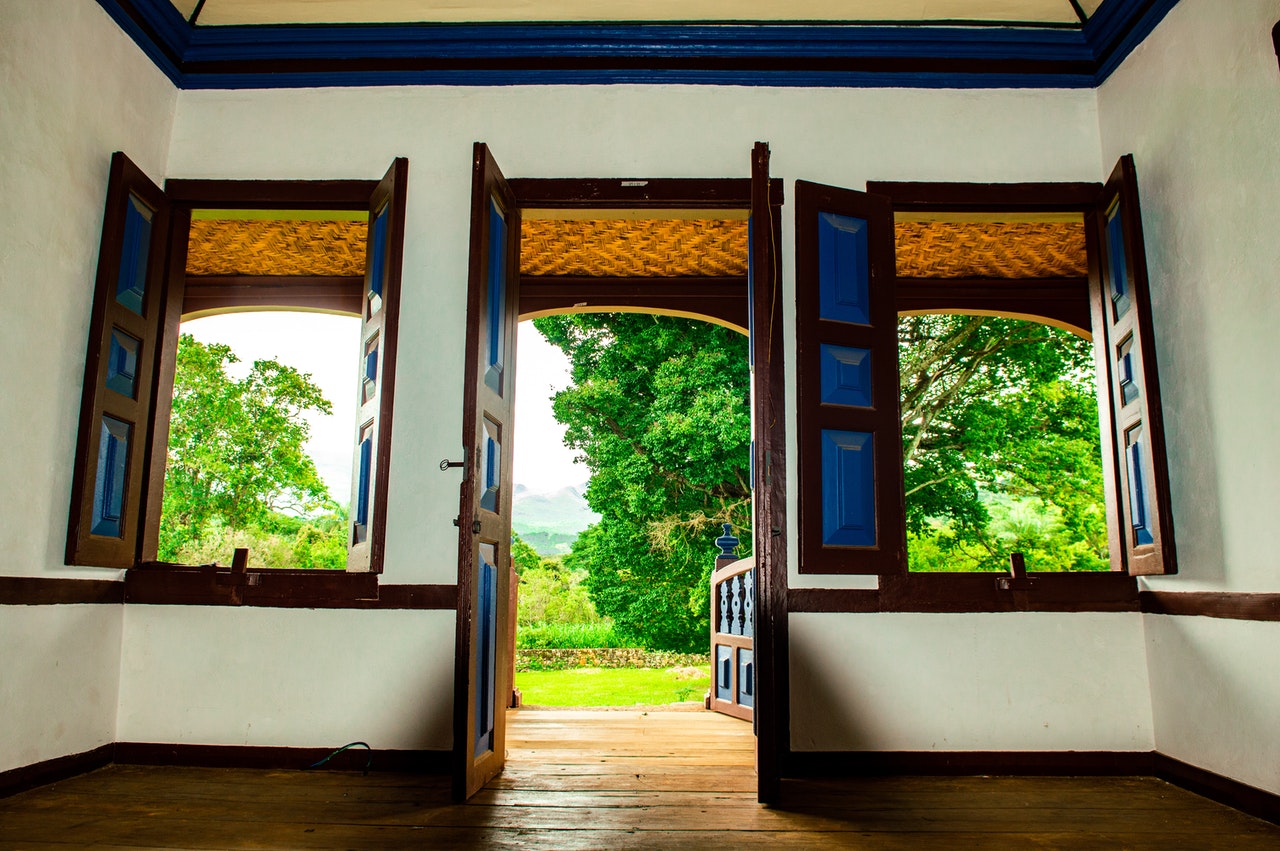 Old Houses Have an Atmosphere That's Hard to Replicate
There are many reasons to adore an older home: wide-plank wooden flooring, solidly crafted wooden doors, craftsman magic on parts of the house, and so on. Some artisans can replicate these features to some extent in a freshly constructed home—but difficult to repair or refurbish on older ones. Some fantastic bespoke builders can create attractive homes while avoiding the invisible maintenance of a more aged antique.
In contrast, a new house is typically accompanied by a youthful, developing community. That means no gigantic century-old birch or oak tree in yards, and the neighborhood will be relatively unpredictable. A beautiful neighborhood and a tree-lined street do not suddenly come out of nowhere. This is one reason older neighborhoods with every critical feature and establishment are appealing. The discussion of whether building a new property and adding character to it or buying an older house that's already filled with a particular character or history isn't black and white. And you must always take careful consideration. Before making any decisions, you must adequately address each factor in every situation.
Renovations Might Be Hard to Pull Off
Some older properties have limitations on what renovations can be done to them- although this will not always be an issue. Finding out the rules and regulations of your local building department is essential, especially in highly historical locations. You'll most likely be restricted in your capacity to make adjustments, such as not enlarging the structure, closing off the property with fences, or drastically modifying the interior layout.
At the end of the day, whether buying an ancient house is a good investment for you is ultimately a decision you make for yourself. However you see it, you're still buying a piece of history. Regardless of the drawbacks described above, historic homes offer many advantages that modern homes do not and an indisputable charm that can rapidly turn a house into a home.