Marketing is basically thought of as a method to build a relationship with customers. It is primarily designed to appeal to the emotions of the buying public. However, marketing has many facets. And one of them is trade marketing.
Simply put, trade marketing is a strategy that is aimed at the partners and stakeholders of your business. It is the opposite of conventional marketing that is geared toward consumers. The goal of trade marketing is to ensure that you will acquire partners and retailers that will put your products on their shelves.
Trade Marketing: The Start of the Products' Journey
Trade marketing is just as important as consumer marketing. The first reason is easy to understand: you need to expand your reach, and you can only do that if you have more number of retailers who will be willing to put your products on their shelves. Retailers and distributors are important parts of the supply chain are important, and trade marketing personnel must maintain a lasting relationship with them.
Trade marketing also allows your brand to rise above the competition. One way to get ahead is to make sure that your new releases and products reach your customers at the right time. The trade marketing channels and networks you have established will allow you to launch your products ahead of your competitors.
The People Leading It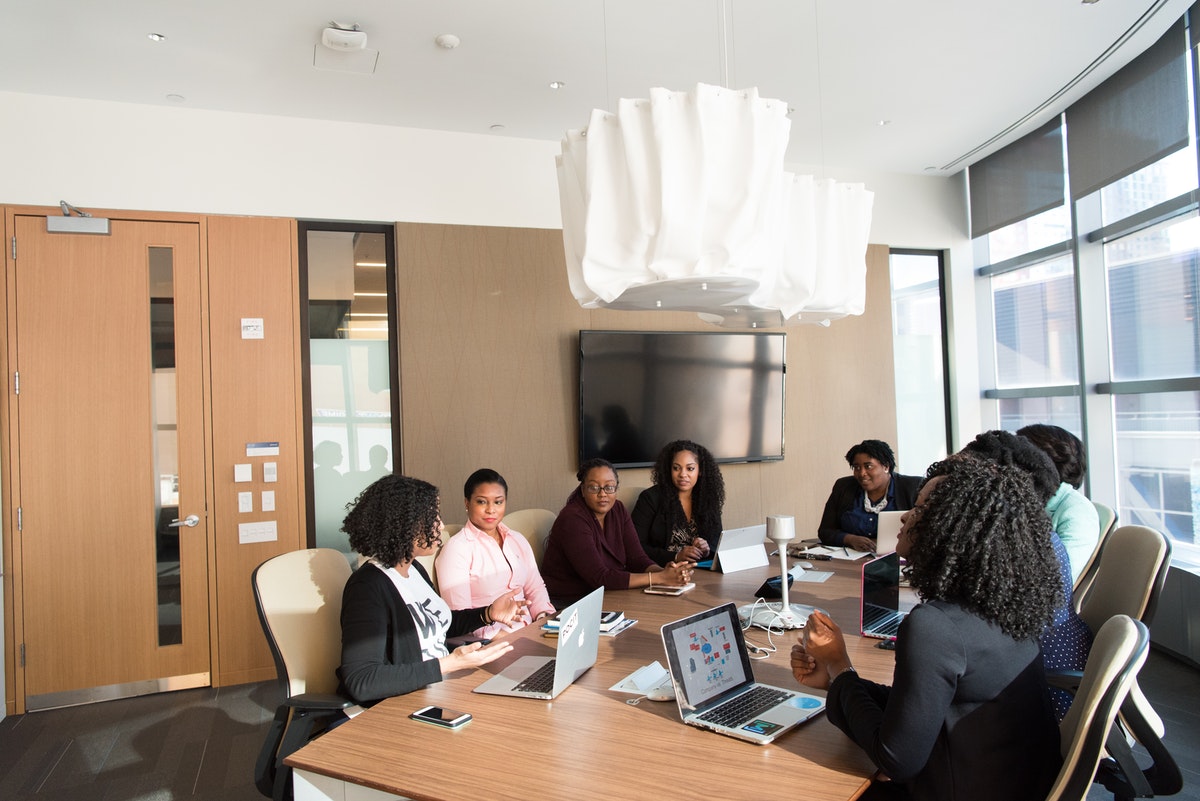 The people leading your trade marketing department are aptly called trade marketers. And they are composed of trade marketing managers, assistants, and in some companies, supply chain analysts.
The manager's role is to develop strategies to acquire new partners while overseeing the entire department. They are also tasked with observing the industry trends and coming up with plans to ride on them. Associates or assistants, on the other hand, usually assist the trade marketing manager. They can also handle administrative tasks that managers can't engage in at the moment.
Trade marketing and supply chain analysts deal with the facts and figures, ranging from the data on the demand for the brand's products to the number of people signing up for your promos. They can also help the manager scout for new market segments.
The Strategies Involved
Trade marketing has many strategies and activities, which you can harness to build networks and cement your good reputation in the industry.
Among the most popular are trade shows. Here, you will be engaging with potential business partners and, at times, with direct consumers.
Trade promotions are another strategy you might want to employ. You will be attracting partners and retailers by offering large discounts and similar deals.
Some trade marketers turn to online publishing, such as placing advertorials in industry magazines or guest-blogging. In this aspect, you might need the help of a reliable B2B online marketing agency.
Start it now!
Trade marketing is one department you might wish to build within your company. That way, your marketing approach will be holistic. You have an arm dealing with the direct consumers, and you have another department dealing with your retailers and distributors.