Challenges in the automotive industry include inventory management, staffing, rising costs, competition, and increasing sales.
Soft pulls can be used to assess a customer's purchase ability.
Pre-paid service plans and loyalty programs can increase customer loyalty and sales.
An effective online presence and SEO are needed for success.
Providing personalized attention and assistance is vital for customer trust and loyalty.
Auto dealerships are a great option for purchasing a new or used car. They offer a wide selection of vehicles, from luxury brands to budget-friendly models, meaning shoppers can find exactly what they need. However, owning a dealership isn't always profitable all the way. Struggles are quite known in this industry. Here's what you need to know about this industry, the common struggles people face, and how you can handle them.
The Automotive Industry
It's estimated that about 13 million light cars were sold in 2022. The number of cars being purchased is rising annually. However, auto dealerships still struggle due to varying reasons. Here are those reasons and what you can do to get ahead of the competition.
Inventory Management
One of the biggest challenges for auto dealerships is managing inventory effectively. The industry is fast-paced, and getting vehicles in and out of inventory quickly is necessary for the dealership to be profitable. Dealerships need to find a way to strike a balance between having enough inventory to meet demand and not having too much inventory that doesn't move quickly. This requires effective tracking and management software for quick and easy inventory analysis.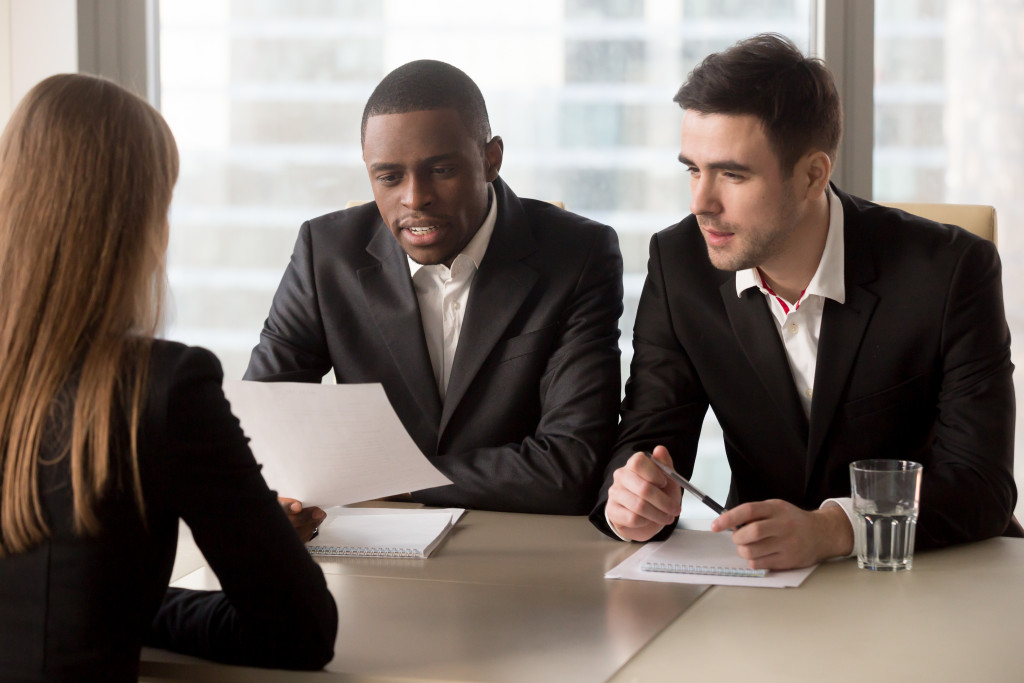 Staffing
Another challenge for auto dealerships is staffing. Finding the right people is crucial to any business and even more critical for car dealerships. Hires must consider education, industry experience, and personality traits such as comfortable working with people. With employee issues such as retention, training, and high employee turnover rates, dealerships must design and implement an attractive employee retention program.
Rising Costs
The automotive industry is undergoing a period of change, significant technological advances, and improving efficiencies. As a result, many auto dealerships struggle to keep up with the cost of new technology and adapt to the latest advancements. Training staff on these technologies and methods can be challenging. Implementing these new systems and advancements forward the business also requires a significant investment.
Competition
The automotive industry is highly competitive, with about 16,000 franchised dealerships dominating the market. Unfortunately, as online sales have changed the dynamic of the automobile trade, dealerships must find ways to pull through and stay profitable. The competition isn't limited to in-store sales. It extends to the digital space, allowing the need for a digital marketing strategy to bolster visibility.
Increasing Sales
The ultimate goal of any business is to increase sales. Auto dealer shops are no exception. With advancements in technology and the plethora of online information accessible to customers, it is even more challenging to convert a prospective customer into a paying customer. Auto dealerships must create unique offers, personalized attention, and offer the best deals to stay ahead of the competition.
Getting Ahead
Dealing with the struggles above can certainly help you keep your dealership afloat. However, if you want to get ahead, make sure to follow these five tips: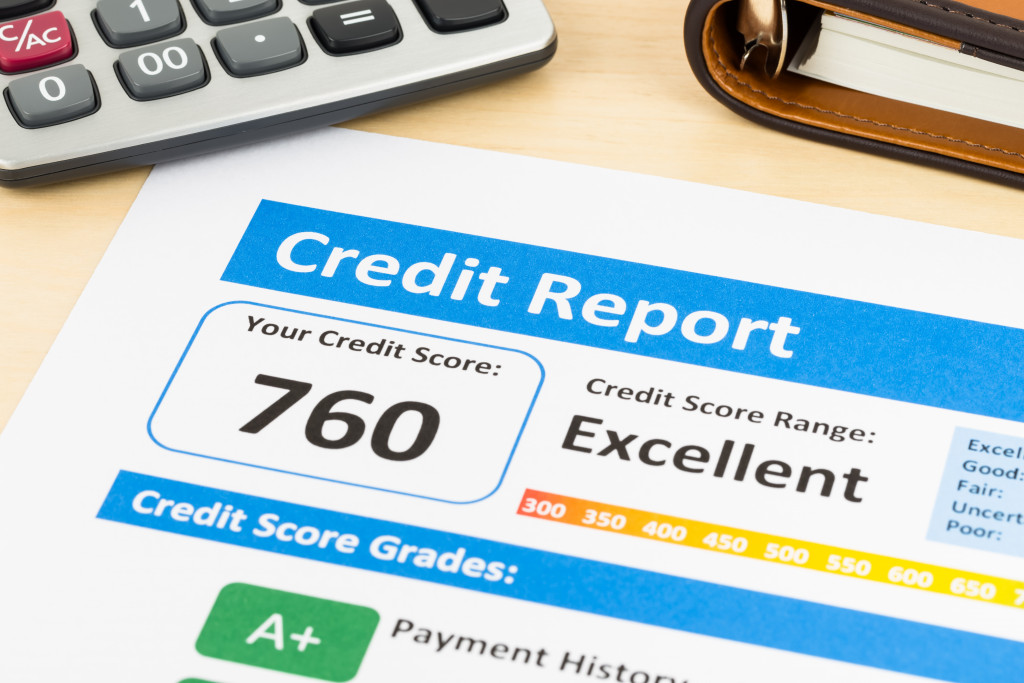 Credit Checks
It's important that you know what your customers have, but without trying to intrude into their bank accounts. Soft pull solutions are meant for this scenario. These soft pulls are done without the customer's permission. It's meant to assess whether a particular buyer can make a specific purchase.
Service Plans
Customers often require service plans for their vehicles after the sale is complete. Offering them pre-paid service plans can increase customer loyalty and sales, as they are cost-effective in the long run.
Loyalty Programs
Creating a loyalty program that rewards customers with stamps or points for returning frequently will increase customer retention and overall sales.
Online Presence
Having an online presence is essential nowadays to stay ahead of competitors. You should design your website well enough so that it's easy for visitors to find what they need quickly. Consider investing in an SEO specialist who can help you optimize your website's content and ensure it's on top of the SERPs.
Customer Experience
Finally, customer experience is perhaps the most crucial factor in succeeding as an auto dealership. You must provide customers with personalized attention and assistance to make them feel valued and appreciated. This will go a long way in helping you gain their trust and loyalty.
Managing a successful automotive dealership isn't easy, but it's possible if you're well-prepared. Your business can thrive and reach its full potential by keeping up with industry trends, investing in technology, creating unique offers and personalized customer experiences, and implementing effective management strategies.