Prioritize quality products and diverse variety to attract and retain customers in your grocery store.
Implement a competitive pricing strategy, including special offers and promotions, to enhance profitability.
Promote your store through effective marketing, collaborations, and utilizing social media platforms.
Ensure efficient operations, prioritize safety measures, and deliver exceptional customer service for customer retention.
Grocery stores are always necessary in any neighborhood, and if you're looking to start a grocery store or already own one, you're in the right place. Owning a grocery store can be a rewarding experience, but it can also be a daunting task. With the competition out there, knowing how to operate it successfully is vital. Here are tips that can help you to run a successful grocery store.
Quality Products
As a grocery store owner, providing quality goods should be your top priority. Quality products are the cornerstone of your business. Ensure that all items on your shelves are fresh and of high quality.
As customers judge a store based on the quality of its products, being known for high-quality products will attract new customers and retain the ones you have. Remember to keep a variety of products to suit the tastes and preferences of your customers.
Pricing
Setting a good pricing strategy can be challenging, but it is essential for profitability. One strategy to attract loyal customers is offering coupons, discounts, and promotions. Specials on products can also draw customers in. Keep a keen eye on pricing to stay competitive, and make sure to offer value for every penny spent in your store.
Marketing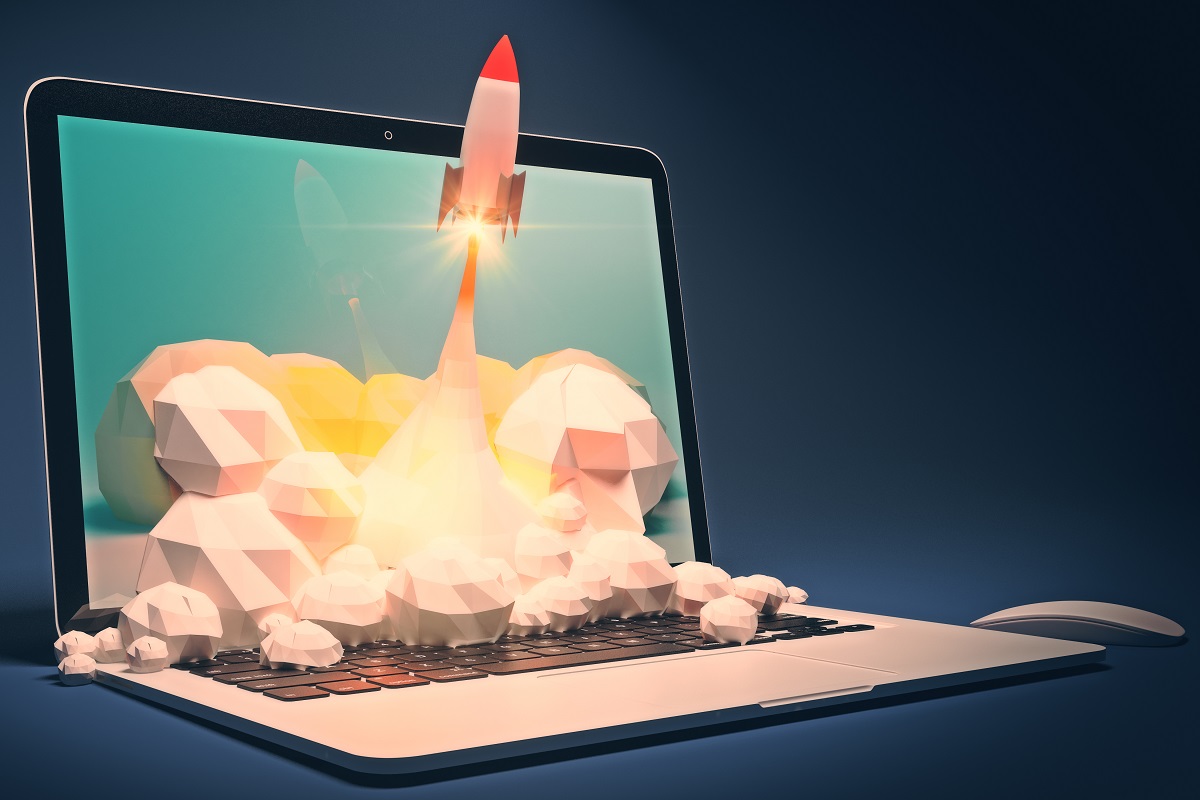 Marketing is all about making your business visible to potential customers. It's not just placing an ad in the newspaper or online but includes showcasing your store in the best possible way.
Attracting new customers while retaining existing ones is the goal. Collaborate with local businesses to have events, fundraisers, or giveaways. Engage in social media platforms to get the word out.
Efficient Operations
Efficiency is key in a grocery store, and this encompasses everything from ordering stock to checkout. Keep an eye on inventory to ensure that shelves are always fully stocked. Organization is also important.
Keeping shelves clean and products well-displayed is a great way to attract customers. Checkout should be frictionless, with all staff adequately trained on the checkout process. Having reliable technology in place can also help facilitate the operations of a grocery store.
Safety and Security
As a grocery store owner, safety and security should be your top priority. Safety measures should be in place to ensure the well-being of both customers and staff. This can include training your employees on how to handle situations if something goes wrong, as well as installing CCTV cameras to monitor activity. You should also check for hazards such as fire risks. So employ the help of professionals that provide fire damper testing services to ensure that your store is equipped and up to code.
Fire damper testing is an essential safety measure for any establishment, especially grocery stores, with its vast array of goods and high electricity usage. This involves inspecting the damper to ascertain that it's correctly installed and operational and that it will efficiently close in the event of a fire, preventing the spread of flames and smoke. Neglecting this crucial safety procedure could lead to catastrophic damage in the event of a fire, endangering lives and causing substantial property damage.
Customer Service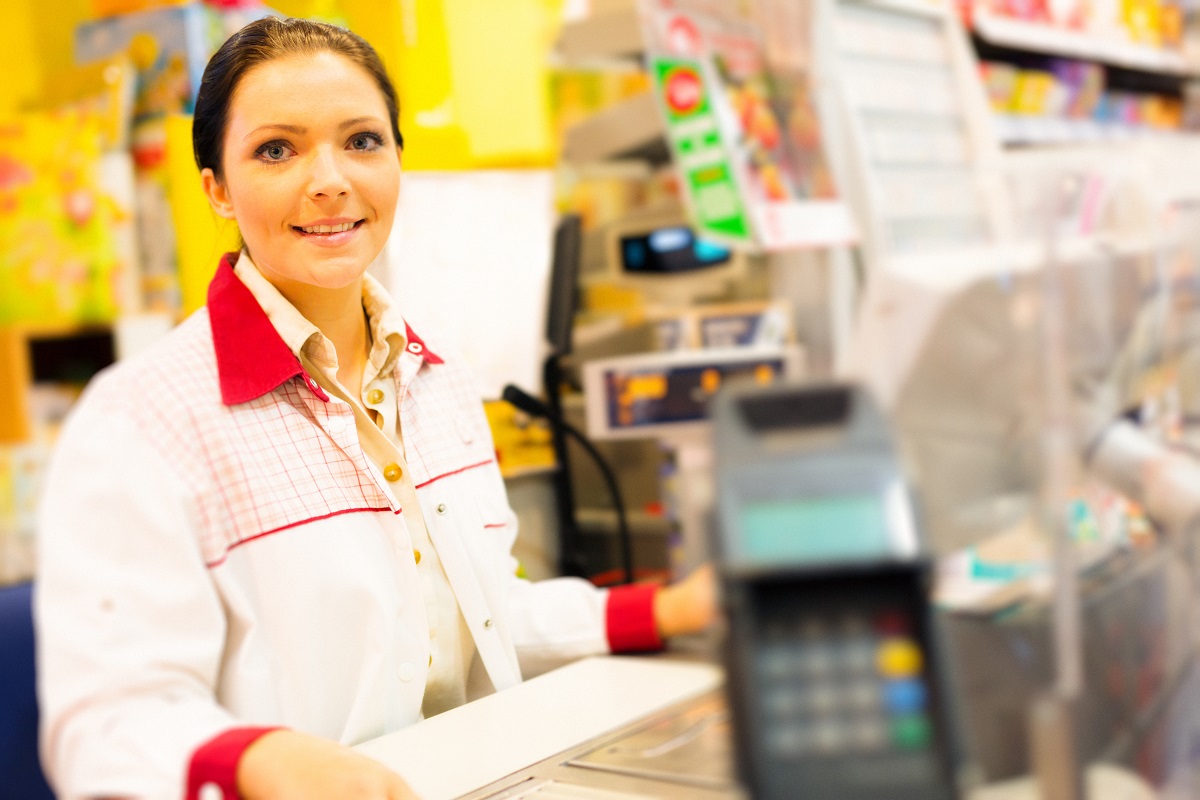 Excellent customer service can help keep customers. To ensure your customers are always satisfied, here are four customer service tips:
Listen to customer feedback.
Listening to customer feedback is an essential step in keeping customers. Use the feedback to improve your services and tailor them according to what customers want.
Be responsive.
Your customers should always feel that they can reach out for help or assistance if needed. Make sure you have a system in place so that any queries are answered promptly.
Show appreciation.
Show your customers you value them by offering rewards or discounts when they shop. Your customers will appreciate the gesture and keep coming back for more.
Maintain a positive attitude.
No matter how busy your store is, ensure that all your staff maintain a positive demeanor towards customers. This can help build customer trust and loyalty in the long run.
By making sure that you provide excellent customer service, you can build loyal relationships with customers and ensure they keep coming back for more.
Running a successful grocery store involves much more than simply stocking shelves with goods. From ensuring the quality of products to developing effective marketing strategies, maintaining efficient operations, prioritizing safety and security, and delivering excellent customer service, each aspect plays a crucial role in your store's success.
By adhering to these principles and being responsive to your customer's needs and feedback, you can build a grocery store that is profitable and a beloved staple in your community. Remember that the path to success lies in your ability to adapt, innovate, and strive for excellence in all facets of your business. Here's to your successful grocery store venture!