The moving services industry is worth around $22 billion, with Americans moving about 11 times in their lifetime.
The increasing competition requires entrepreneurs to create distinct value propositions and provide exceptional services.
Changes in consumer behavior emphasize the need for businesses to adapt and diversify services.
To avoid legal and financial consequences, you must comply with various regulations, permits, and licenses.
Limited funding and resources require entrepreneurs to explore various options and prioritize investments.
Starting a business may seem like a risky move when uncertainty is high. However, entrepreneurs can navigate and overcome potential risks with the right preparation and strategy. This particularly applies to the moving industry, where shifts in consumer behavior and new regulations can disrupt operations. Here are the current risks of starting a moving company, and share expert insights and tips on mitigating them.
The Moving Industry in The U.S. Net Worth
The moving services industry is currently worth around $22 billion. It's rising high, considering that Americans move around eleven times in their lifetime. However, this doesn't mean the moving business is immune to risks. Here are some risks known in the industry.
Increasing Competition
The moving industry is becoming crowded with big and small new entrants. Established players have expanded their services, while more homegrown and innovative companies have disrupted traditional models. This has made it more challenging for new businesses to gain a foothold and attract clients. To mitigate this risk, entrepreneurs should create a distinct value proposition, invest in branding and marketing, and provide exceptional and reliable services to establish a loyal customer base.
Changes in Consumer Behavior
The pandemic has changed consumer behavior and priorities, leading to hesitancy and caution toward moving and a preference for DIY and online solutions. This has affected the demand for moving companies, creating uncertainty for entrepreneurs. To mitigate this risk, businesses can adapt and diversify their services to cater to changing needs, innovate their processes through technology and online platforms, and provide transparent and flexible pricing policies.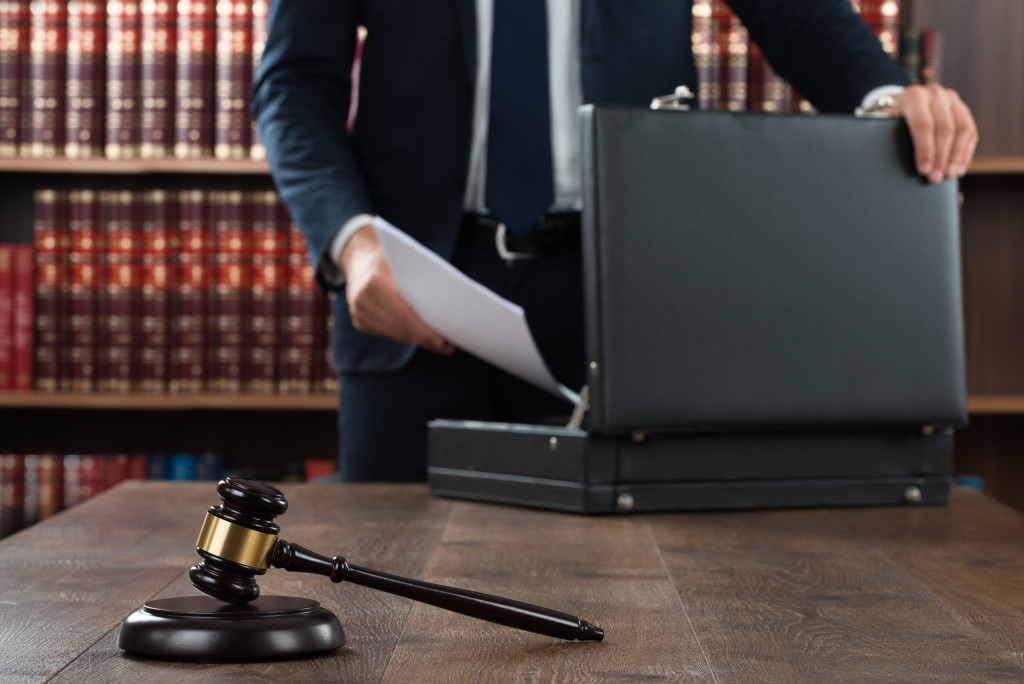 Compliance with Regulations
Starting a moving company requires compliance with various regulations, permits, and licenses, which can be complex and tedious. Non-compliance can lead to legal and financial consequences and reputational damage.
Entrepreneurs should conduct thorough research on industry-specific regulations and ensure that their operations and legal documents comply with local, state, and federal requirements. Hiring professionals, such as lawyers and consultants, can also be beneficial in navigating regulatory compliance.
Limited Funding and Resources
Starting a moving company requires significant capital investment, covering labor, equipment, and insurance costs. Limited access to funding and resources can hinder entrepreneurs from scaling up and expanding their operations. To mitigate this risk, businesses can explore various funding options such as loans, grants, and crowdfunding and seek advice from financial advisors and mentors. They can also prioritize investment in practical and essential assets and focus on organic growth and profitability.
Cybersecurity and Data Protection
Cyber threats and data breaches are increasingly prevalent in the digital world, putting businesses and their clients at risk. Moving companies deal with sensitive personal and financial data, making them vulnerable to cyberattacks. Entrepreneurs can mitigate this risk by implementing robust cybersecurity measures, investing in secure data storage, and providing training and awareness to employees and customers.
Steps to Get Ahead
Now you know the risks in the industry, here are some ways you can get ahead once you've started your business: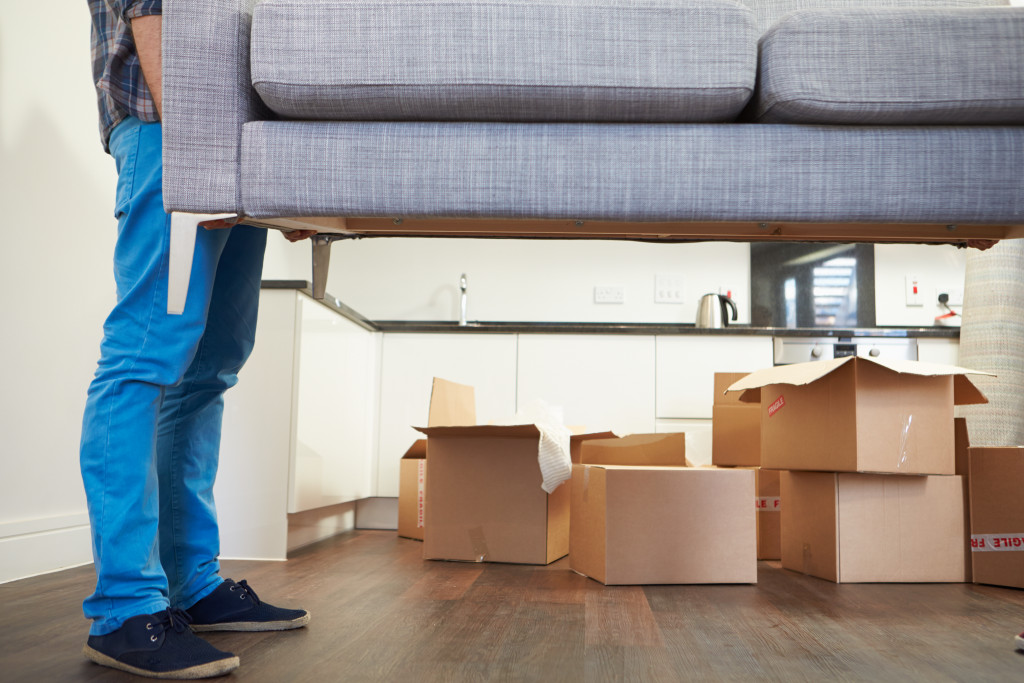 Invest in a Flatbed
First, you must have the right vehicles for the job. Investing in a robust aluminum flatbed is one of those crucial accessories for your moving vehicle. A flatbed can offer you various advantages. First, it can provide extra storage space and efficiently transport furniture, appliances, or other bulky items. Furthermore, it can improve safety by reducing the risk of slipping and loading heavy materials.
Build an Online Presence
Building a comprehensive online presence is critical for gaining visibility and attracting customers. Establish an official website, create social media accounts, and start a blog to promote your services. Invest in search engine optimization (SEO) to reach more potential customers and ensure you regularly update content and provide a great online experience.
Partner with Other Businesses
Reaching out to other businesses can help you expand your customer base. Establish partnerships with local real estate agents, interior designers, home renovation companies, and storage companies. You can also use referral programs or discounts to increase sales opportunities.
Starting a moving company poses various risks. However, entrepreneurs can successfully manage these risks by using the right knowledge. This can help them develop a competitive and successful business in the moving industry. With the right preparation, strategy, and execution, entrepreneurs can be prepared to tackle any risks that come their way.