E-commerce sales saw a 7% increase during the first quarter of 2023, with an average of 4.4 monthly purchases from online stores.
Poor website design, lack of trust, inadequate SEO, personalization, and poor customer support can all lead to losing sales.
Invest in ROI marketing strategies to boost sales and optimize product pages with accurate descriptions and payment options.
Utilize social media platforms to reach wider audiences and generate leads.
Investing in the right strategies helps create successful and sustainable online stores.
In today's digital age, having an online store is more important than ever. However, just having your website or platform does not guarantee you success in your business. Staying ahead of the competition takes effort, strategy, and constant improvements. With millions of online stores in the market, it's inevitable to experience a slowdown or a slump in sales. Here's a look into online sales today, why you9;re losing sales, and tips to increase the number of sales you'll have in the coming months.
A Look Into E-Commerce in 2023
E-commerce sales have received a 7% increase during the first quarter of 2023. It's a sign that more and more people are turning to online stores for their shopping needs. The average person makes 4.4 purchases from an online store each month.
Why You're Losing Sales
A variety of factors can affect your sales. Here are some of them: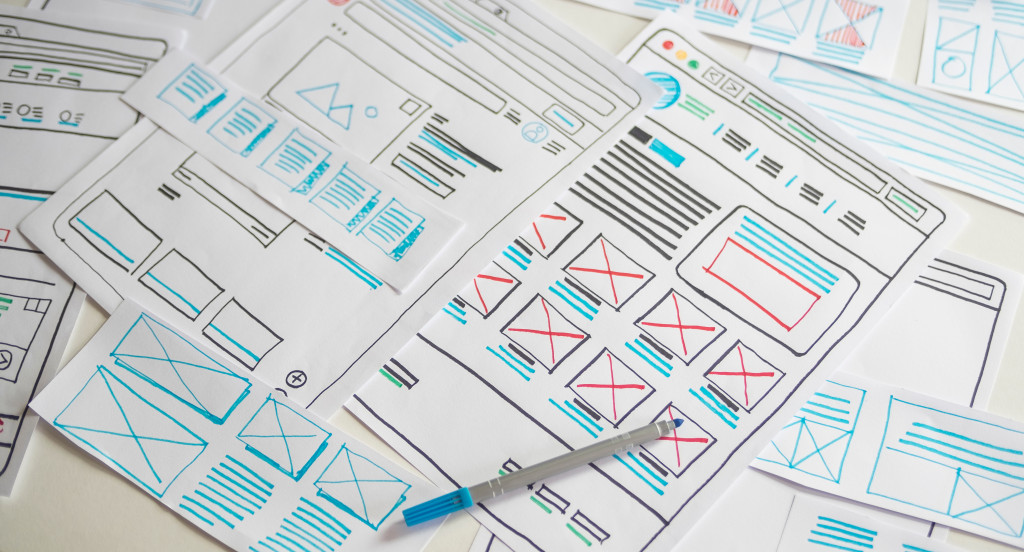 Poor Website Design
Your website is the face of your business, and it must make an excellent first impression. If your website looks outdated, cluttered, or challenging to navigate, it can turn off potential customers. Your website should be visually appealing, easy to use, and provide a seamless checkout process. Investing in a professional web designer who can help create a user-friendly site can significantly improve your chances of converting visitors into buyers.
Lack of Trust
Trust is crucial in online shopping since customers cannot physically see or touch the product before purchasing. Customers are more likely to buy from a store whose brand they trust and feel confident in. You can build trust by including clear product descriptions, and high-quality images, providing reviews and ratings, and having a straightforward refund and return policy. By being transparent and creating a customer-focused transparent brand, you can give them the confidence they need to purchase.
Poor SEO
You do not exist if your website doesn't appear in online search results. Search Engine Optimization(SEO) is an essential tool that helps to improve your store's visibility and rankings on search engines such as Google. By optimizing your website's content, titles, descriptions, images, and more, you can improve your website's search ranking, which can lead to increased web traffic and more sales.
Lack of Personalization
Personalization is not just a buzzword; it can help you develop healthy relationships with your customers, increase their loyalty and improve their customer experience. Using customer data to personalize their shopping experience, you can recommend products based on their previous purchase history, offer personalized discounts and provide fast and easy checkout options. Creating a personalized experience gives your customers a sense of belonging and increases the likelihood of purchasing again.
Poor Customer Support
Customer support is the backbone of any business. Satisfied customers are more likely to refer new customers to your store, so your store should aim to provide incomparable customer service. This includes having an easy-to-access help center, providing prompt responses to customer inquiries, being transparent about shipping and deliveries, and providing customer support through various channels, including email, phone, and social media. Good customer support will create a positive perception of your brand and maintain a healthy customer base.
Tips to Improve Overall Sales
Dealing with the problems above can help you improve online sales. Here are some additional tips to increase sales: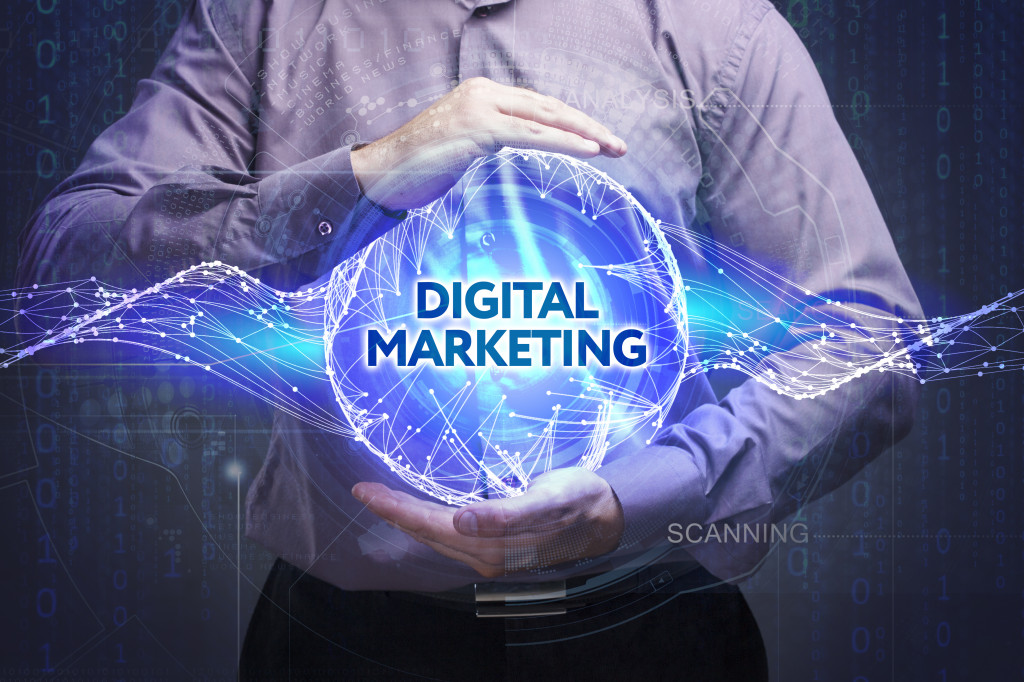 ROI Marketing
It's important that you utilize your marketing strategies based on your ROI. You can hire a professional to help you. An affordable ROI digital marketing agency can help you analyze your campaigns and target the right audiences to maximize conversions. Additionally, they can help you create effective campaigns and track the results to ensure your ads achieve the desired goals.
Optimize Product Pages
Product pages can be the make or break for customers. Ensure your product images are current, provide accurate descriptions, offer various payment options, and include reviews. By optimizing each of these elements in your product pages, you can increase sales by making it easier for customers to find what they're looking for quickly and efficiently.
Make Use of Social Media Platforms
Social media is a powerful tool that helps generate leads and drives more traffic to your store. Regularly update your accounts with fresh content that will engage potential buyers. You should also use relevant hashtags on posts, which can help you reach a wider audience base. Additionally, running contests or giveaways has a huge potential to increase your online sales.
Staying ahead in the e-commerce market can be challenging but achievable with the right strategy. By investing in the right options, you can ensure your store is successful and sustainable. Additionally, using social media platforms has great potential to increase your sales. With these tips in mind, you will see an improvement in online sales soon.