As of November 2021, Kelley Blue Book data shows that the average price of a new car in the United States was $46,329. Compared to October, it was only an increase of 0.7 percent or $393, but it represented eight straight months of increases.
Compared to November 2020, it is 13 percent or $5,392 higher. Ironically, despite the extravagant prices, luxury cars sold at an average of almost $1,000 more than the manufacturer's recommended selling price (MRSP) or sticker price. In contrast, luxury vehicles in 2020 were sold at an average of more than $3,000 below the sticker price.
The rise in prices is due to the shortage of vehicle production brought about by a worldwide shortage of microchip production. The latter was affected by factory closures due to the pandemic. Experts predict that because of the global spread of the Covid-19 Omicron variant, the microchip shortage could extend well into the end of 2022, and the unmet demand will further increase the prices of new vehicles.
Buyers who can no longer afford to purchase brand new cars are turning to the used cars market. Bringing the vehicle to a car-detailing service will make it look new in no time. Unfortunately, this increase in demand has also resulted in a continuing increase in the prices of used vehicles.
Used Car Prices
According to YAA, data from Cox shows the average listing price of a new vehicle as of November 2021 was a record-breaking $26,971 after 13 consecutive weeks of increases.
A study by iSeeCars from November 2020 to November 2021 covered more than 1.9 million used vehicle sales. Results show that the average annual price increase in the U.S. was 27.9 percent or $6,939 more. This is higher than the price increase of new vehicles over the same year.
If you intend to sell your current vehicle to purchase another one, you can get a good price for it. You will benefit even more if you sell in one of the states with the highest dollar increases in used car prices over the same year. The top ten states in this regard, in descending order, are Hawaii at 40.8 percent or $9,261 more, Alaska at $8,594 more, Nebraska at $7,992 more, Iowa at $7,929 more, South Dakota at $7,683 more, California at $7,635 percent, Kansas at $7,567 more, Wyoming at $7,424 more, Louisiana at $7,345, and Oregon at $7,316.
It will then make more sense to purchase a used vehicle from one of the ten states with the lowest dollar increases over the past year. These are Rhode Island at 5,711 more, Vermont at $5,901 more, Mississippi at $5,948 more, Colorado at $6,146 more, Texas at $6,246 more, Tennessee at $6,281 more, New Hampshire at $6,296, Alabama at $6,323 more, Arizona at $6,385, Missouri at $6,413, and Illinois at $6,708.
Exceptional Exceptions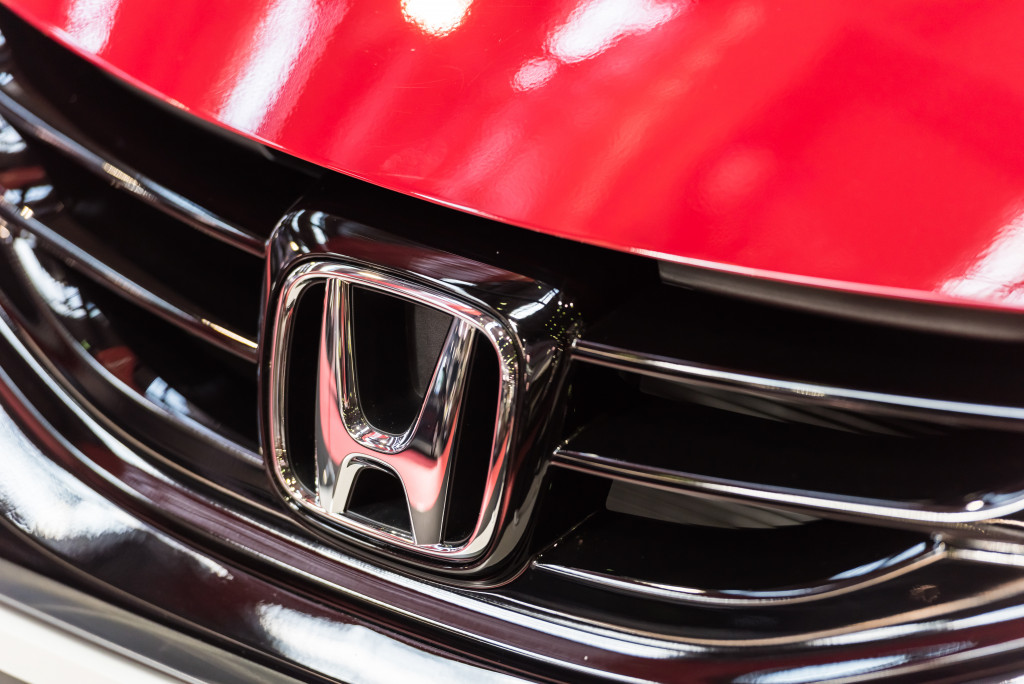 While the prices of all brands and models of used vehicles continue to increase, some are increasing faster than others. However, the general scenario is that purchasing a used vehicle is still cheaper than purchasing a brand-new vehicle of the same model. According to iSeeCars, in November 2020, used cars cost 10.8 percent lower than their brand-new counterparts. However, in November this year, the difference went down to 1.3 percent.
There is also a surprising new phenomenon of certain used cars costing more than their brand-new counterparts. This happens because the brand-new models are not available. Buyers are willing to purchase the same models even when used and even higher than the brand-new sticker price. These buyers believe that a bird in the hand is more valuable.
The highest percentage buyers pay over a brand-new price is 14.5 percent or $8,245 more for a used Tesla Model Y. The brand-new price is $56,685, and the used price is $64,930.
The Toyota Tundra costs $37,339 brand-new and sells at $52,850 used, a difference of $5,528. The GMC Yukon costs $72,870 brand-new and sells at $78,352 used, a difference of $5,483.
The Toyota Tacoma costs $37,339 brand new and sells at $41,905 used, a difference of $4,567. The Tesla Model 3 costs $49,652 brand-new and sells at $54,215 used, a difference of $4,563.
The Kia Telluride costs $46,429 brand-new and sells at $50,295 used, a difference of $3,866. The Dodge Charger costs $38,587 brand-new and sells at $42,375 used, a difference of $3,788. The Chevrolet Tahoe costs $65,518 brand-new and sells at $69,277 used, a difference of $3,760.
Other models that cost from $1,099 to $2,881 more for used models are the Toyota Corolla, Honda Civic sedan and hatchback, Subaru Crosstrek, Subaru WRX, Hyundai Palisade, and Toyota RAV4.
If you happen to have one of these cars, you can make a tidy profit selling it. You can use the proceeds to reserve a brand new one for yourself. You need to have the patience to wait for it.