It's 2019. It's been more than a decade since the global economy went kaput. Back then, millions lost jobs, businesses went bankrupt. As years went by, the people and the economy recovered.
Earning money has become more flexible now more than ever because the gig economy has been flourishing. Instead of people working two or more full-time jobs, some instead opt for a lightweight side hustle to earn their dough.
Here are some moonlighting ideas on how to earn a bit on the side in your own time to supplement your income.
Rideshare driver
Millennials have disrupted the transport economy with the introduction of monetized carpooling and ridesharing. You don't have to be exclusively a Lyft or Uber driver. With your vehicle, you can also be a courier, delivering parcels or food for Postmates or DoorDash. Being a rideshare driver has a lot of options to offer and you don't have to sacrifice your full-time job for it.
Personal Trainer
Get healthy and earn money by becoming a personal trainer. Of course, having a fit body isn't the only requirement of becoming one. You also need to get certified, or at least get a fitness coach training course to get started. Being a personal trainer isn't just about lifting weights; you help clients achieve a healthy body through a proper exercise regimen and recommended diet. Your client's achievement is also your success story.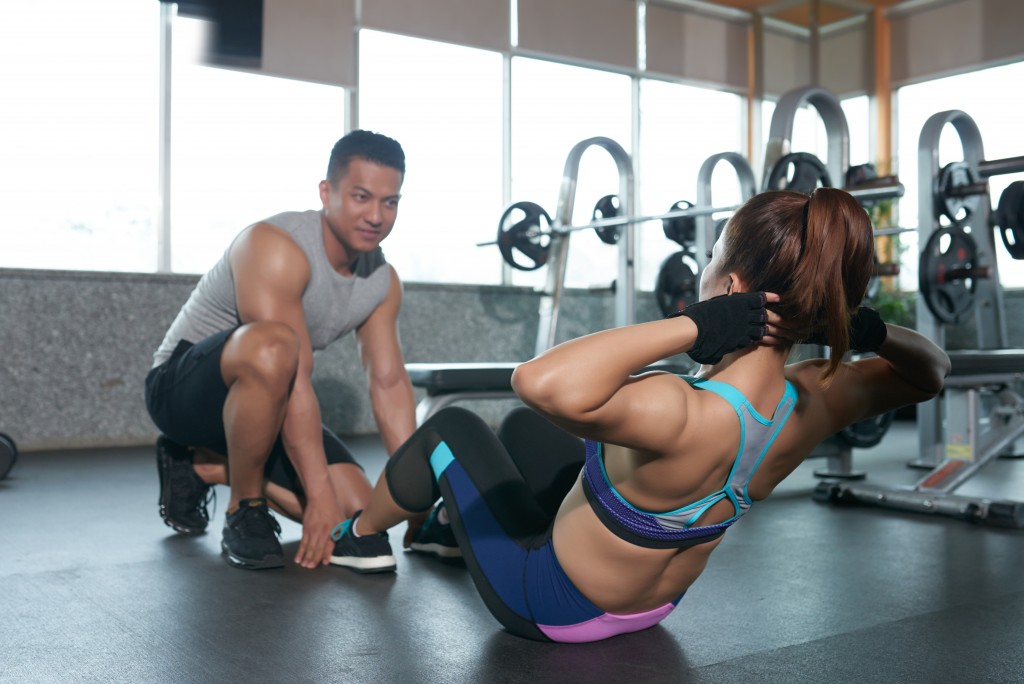 Events Coordinator
Ever find yourself creating successful parties? Combine work and play by organizing events and parties. Events planning can be as simple as creating the perfect princess-themed party to more complicated fares, such as creating a team-building experience for a company. Having the right connections and knowing the right people can make you a popular and profitable events coordinator.
Blogger/Vlogger
There's a reason why there are many influencer jokes around these days. It's because of try-hard bloggers or vloggers (video-bloggers) trying to mooch for freebies. However, this isn't always the case for the oft-maligned influencer economy. You earn sponsorships, earn money, or get free stuff—that is, if you do blogging or vlogging right. It's a mix of knowing what content to put out and how you position your brand on it. A bit of content marketing know-how, combined with a dash of search engine optimization can go a long way to help you gain a wider reach.
Writer
The classic freelancer job. Whether you're good at writing college-level essays or doing research for a company, being a writer on the side can help supplement your income, 500 words at a time. There's a flexibility that comes with being a writer. You can write books; you can become a researcher. It's somehow related to being a blogger, as some businesses ask freelance writers to fill up their company blogs. It all boils down to finding good clients to write for who can pay you well.
Nowadays, simply having a good-paying job won't get you anywhere. The economy has recovered, but it's still difficult to save up. You may find yourself living paycheque to paycheque if you live a very particular lifestyle. In a world where you might not know when's the next time the economy will take a hit, having other sources of income can be helpful in the long run. Consider moonlighting now and then to supplement your income.