Old age brings a lot of health and mobility issues. Due to aging, some people need extra assistance to ensure that they do not struggle with their daily routines. Some options that families can consider are to ask the senior to move in with the family or find a care home for them. Another viable option is to look into home care.
An ideal choice is to get home care services from a provider that utilizes the SwyftOps software platform. With home care, a carer will regularly visit the senior's home and lend assistance for various tasks. They can help with cleaning, cooking, moving around, and taking medications.
Most elderly relatives find it challenging to look after themselves, but of course, they still want to stay independent. Thus, home care services are becoming a popular and beneficial option for most families. With such an arrangement, they can live normally and at the same time, benefit from the support of their families. Here are the areas that the elderly find challenging to do on their own.
Meal Preparation and Cooking
Not many people realize it, but seniors often find it harder to prepare and cook food. It can lead to situations where they start to neglect their nutrition and cause deterioration in their health. Not eating well can lead to illnesses, too. Carers can assist them with their daily food preparation, help them with freshly cooked meals, and ensure that they are well-nourished every day.
Bathing and Toilet Use
Bathing and using the toilet can pose an accident and risk of slipping for the elderly. With a carer coming in every day, aging relatives will be well-looked after, remain hygienic and clean. They will be safely assisted with their bathing routines and in dressing up.
Friendship and Companionship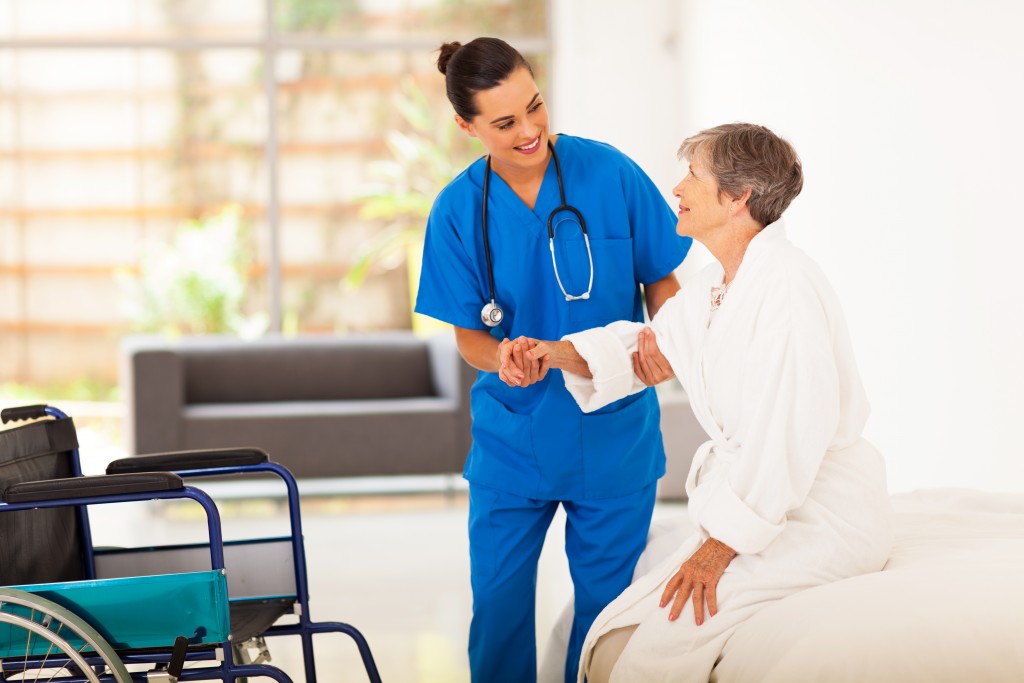 Home carers will not only assist aging relatives. They may also provide much-needed companionship to ensure that they have someone to be friends with. Having another person coming in every day will surely make them feel happier and content.
Is Home Care Suitable for Everyone?
Although home care is the most suitable option for most families with aging relatives, it is not ideal for everyone. If an elderly relative suffers from a severe medical condition, it might be best to move them into a care home instead. Care homes can give them round-the-clock attention and professional medical services in case the need arises.
Finding Home Care Providers
Home care companies are growing in popularity as more families decide on making home care arrangements for their aging relatives. Those who pursue such an arrangement need to connect with a trusted company to ensure that they are matched with a fully qualified and experienced carer. It is essential that the family develops a good working relationship with the carer and ensure that they are trustworthy.
In essence, home care services are the perfect compromise between allowing aging relatives to stay independent and providing assistance that care homes can provide. With a regular carer visiting elderly relatives, families can have peace of mind that their aging loved ones are safe, secure, and adequately looked-after.