E-commerce brings your product to the rest of the world. But if you want to make it big, you better set your sights on the largest market in the world: China.
As early as 2016, China had already surpassed the United States as the global leader in e-commerce. According to Statista, the country's revenue reached $766.5 billion in 2015, but it ballooned to almost a trillion dollars the following year. Meanwhile, the turnover amount of the United States was $595 billion in 2015 and increased slightly to $648 billion in 2016.
Penetrating China's e-commerce market requires more than an app or a site. Consider these four tips when working with a Shopify web developer:
1. Trust Is Crucial
Trust is a potent word in China. They have a term for it: guanxi. Most Chinese businesspersons, especially the traditional ones, won't easily connect with others based on status or position alone. It's, therefore, not uncommon for new market players who wish to enter China to network with known personalities first.
E-commerce sellers in Australia can also find a link in the country, which will then pave the way for their entry. Take, for example, Lazada, which now has a strong partnership with Taobao.
You can also tap into their social media influencers to promote your products or use some of their popular platforms, such as Weibo, Snapchat, and TikTok.
2. Cashless Is the Way to Go
Over 30% of consumer payments in the country are already cashless, from food delivery and ride-hailing services like Didi. In 2017, around 75% of their smartphone users paid the cashiers through their mobile devices.
If you're looking into adding PayPal, though, then it won't work. China has its popular platforms, such as WeChatPay and AliPay. Fortunately, Shopify can already integrate Chinese payment options, like AliPay Global. It doesn't offer WeChatPay, but you can substitute it with LianLian Pay and NihaoPay.
3. Speak the Right Chinese
Contrary to other people's beliefs, many children's schools, especially those in cities, teach English. However, most prefer to speak their native language. Not more than a percent speak English, and not all of them are fluent.
Because of this, many e-commerce sites try to write their content in Chinese. However, the country is so massive, diverse, and old their language can be brown down into seven other types. These include Mandarin, which over 800 million people speak, Wu, Gan, Min, and Xiang.
When creating content for your site, speak the right Chinese. The most convenient option is Mandarin, although the preferred variant for years is simplified Chinese. But if you want to market to Guangdong, write in Hakka.
4. Be Intentional with the Site's Design and Content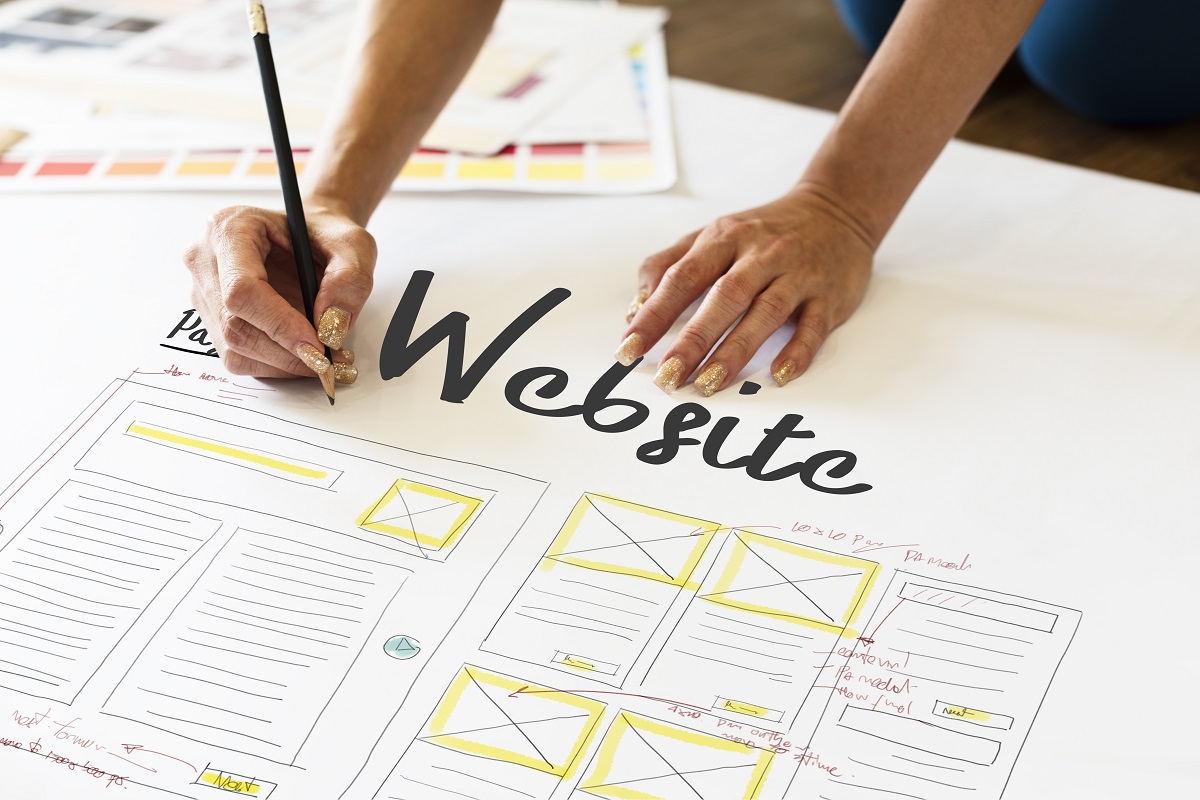 Some of the biggest tech brands in the world today come from China. The country also has a large population of mobile users. However, it doesn't have the fastest Internet speed.
According to the World Population Review, most countries with the fastest Internet are in Europe. Hungary ranked first at 92.47 Mbps while Sweden placed third at 84.11 Mbps. Macau was in second place at 87.14 Mbps, but this is only a particular administrative region and not part of the mainland.
In Mainland China, the average broadband Internet speed is only 2.4 Mbps. Thus, e-commerce site owners have to be intentional with their visuals, rejecting those that will slow down their page speed.
Note: 5G Internet connection, which promises speed up to 300 Mbps, is growing in popularity. By 2020, 5G plans will capture 7% of the population. One can use better visuals, including videos, in their site's app version.
When marketing to other countries, like China, understanding their consumer culture and behavior is essential to develop a site that will genuinely engage them.