When you're stuck at your office desk, it can be a daydream to start your own business. It would allow you to be your own boss and be independent of a corporate salary. The trouble is that the idea is simple enough in your head but making it a reality can be difficult. There are many obstacles in the way, so here are a few tips that can help with your efforts to become an entrepreneur:
Find Something You Enjoy
You've already been through this with your desk job. If you are going to start a business, then you will need something that you will be passionate about. Don't just settle for a company that earns money. Without passion behind it, you'll end up failing. This is why selecting the right business is a crucial choice.
Fortunately, the world of business is extensive when it comes to business opportunities. Just find a field of interest that you like, and there's most likely a business opportunity in it. For example, several fun franchise opportunities focus on recreational activities. If you like the idea, then that is an excellent place to start.
Learn the Law
Something that most new entrepreneurs don't know is the legal requirements that surround a business. You will need licenses and permits. Learning about these requirements can be tedious, but they are essential in keeping your business legal. You don't want fines and fees coming down on your head because you didn't fill the right form.
Keep It Simple
One of the big mistakes that new entrepreneurs make when starting a business is that they jump into the deep end. When it comes down to it, you will want a smooth start. This is made even easier if you keep your focus simple. Have a basic concept and refine it a bit then start with that.
For example, you want to start a taco food truck. Then that should be it. Begin with tacos and see how it works. Refine it and expand if the idea works. The simpler the plan, the easier the execution which increases the chance of success.
Expect Mistakes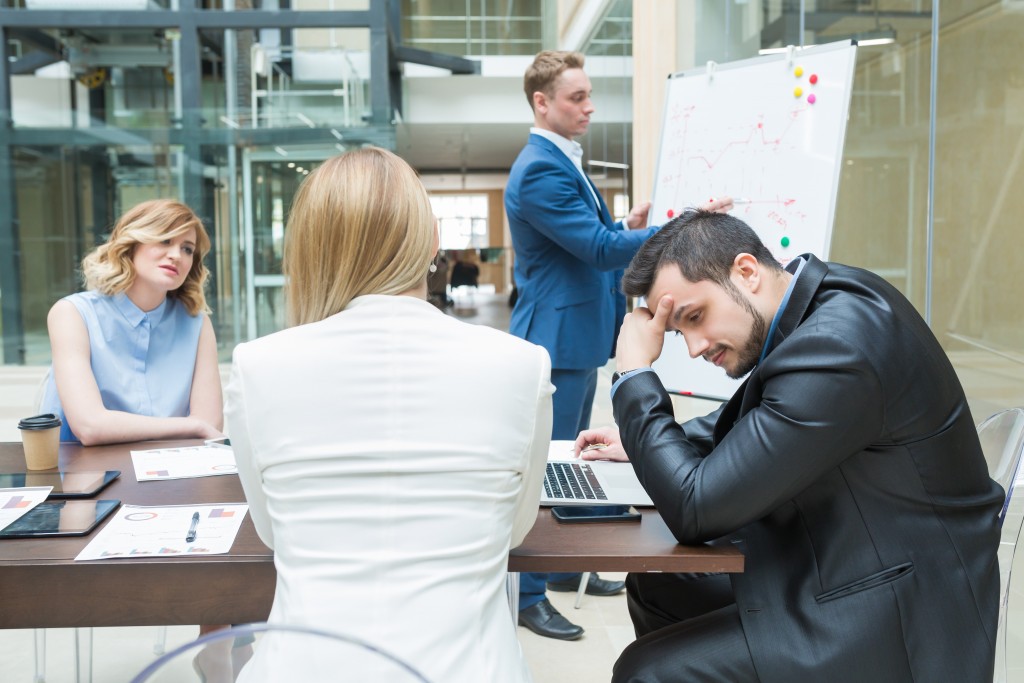 You will face setbacks, and you will make mistakes. As a beginning entrepreneur, you should be able to accept that. You should be able to pick yourself up from the ground and learn from the mistake. Don't be demoralized and roll with it. Remember the lessons and do better the next time. Don't dwell on them, or they will continue to mess up your business.
Find Mentors
As a new business person, you will need some help and guidance. This is where mentors come in. Local business people and the chamber of commerce would be a great help in pointing you in the right direction. Besides that, learn more about the industry you are in. Attend conferences and network with others in the same line of business. You might even meet someone who has a successful equivalent of your business. Talk to them and learn from their experience. This knowledge better prepares you for any problems that are coming.
When it comes to business, you'll need to take that first step. It can be intimidating, but the tips above should help you. With hard work and a bit of luck, you can achieve success.