So you want to put up your own bar and a craft beer one at that? It's actually not a bad idea since the craft beer market will have a CAGR of 14.1% until 2025. If you have little clue as to how to put up your craft beer bar, here's an overview of how you can start.
Find a Good Location
When you're building a craft beer bar from the ground up, the most important item to start on is your location. You have only one chance to get this right. A good location can spell the difference between a craft beer bar that earns over time and another that closes in a few weeks. While it makes sense to set up in a hip area with high traffic, you'll have to shell out a lot for rental fees and work harder to hasten your ROI.
You're better off finding a decent location that isn't too remote, has lower rent, and in a decent area. Your location can also be important for a business plan that you'll have to present to financiers and investors. Don't choose a spot close to adult bookstores, pawnshops, or other establishments that people may find unsavory. Find a location that also has parking spaces or is close to a parking lot for your customers. If your location has parking in front and it's free, that's even better.
Set up Your Brand
Your craft beer bar's name should be short, sweet, memorable. It should attract the customers you have in mind and reflect what your brand stands for. This is important not only because the craft beer business is very competitive and you'll need to stand out but also because you need to register your business name quickly. You also won't be able to get the licenses for serving alcohol and food. Unless you don't have partners or have been relegated full creative control, decide on the brand name with your partners and get your business registered. You may need to consult a trademark attorney to help you make sure that you aren't unknowingly copying an existing business.
Do the Paperwork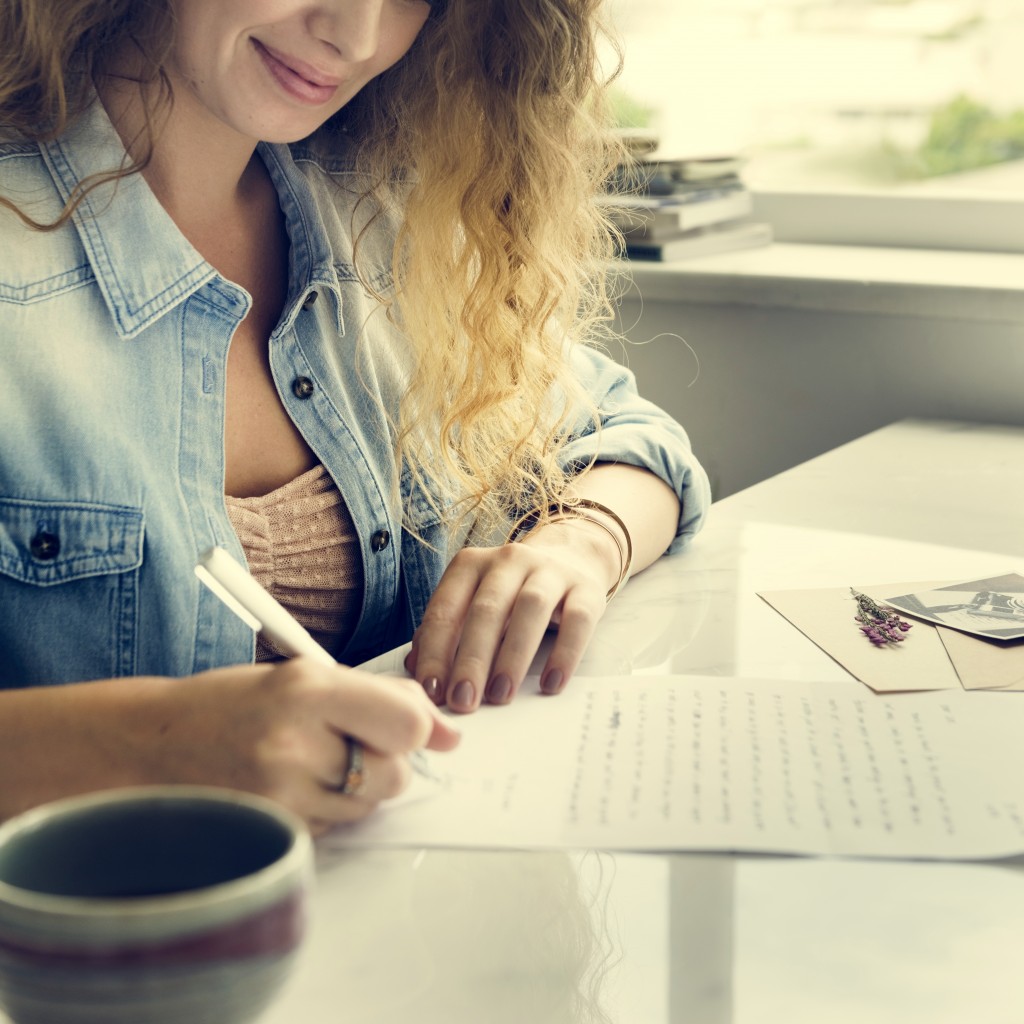 Once you've settled on a business name, get down to the details. Visit the Alcoholic Beverage Control Office (ABC) in your area to get your business' liquor license. Note that every city, state, and county issues the license on different levels. ABC will ask you to fill out an application, and processing can take 45 to 60 days to check out your business. If you get approved, your liquor license will be issued in a month. Will your craft beer bar offer bar chow, snacks, and/or meals to go with your brew? Apply for a food license. This can cost $50 or more, depending on the size of your menu, and must be renewed annually.
Visit your state's public health office and give them a floor plan of your bar, highlighting the placement of all the food preparation areas and equipment and the location of restrooms and sinks. Provide a sample menu and a list of the cleaning products you plan to use for sanitizing the bar at closing time. Before opening, expect health department inspectors to come by and check your establishment. Don't forget to consult the local fire department for fire safety certification and other permits.
Prepare Your Product
You can decide to brew your own craft beer, buy from other craft breweries, or offer a mix of both. If you have the time and expertise to brew a unique craft beer, make your own batch, but be sure to always be ready with the right equipment and ingredients such as quality Galaxy hops.
A good-tasting, unique craft beer is always in demand. If your home brew is a hit, prepare to be swamped with orders for it at your bar. Don't forget that while people will go to your bar for the craft beer, thirsty patrons like to have something to eat with their brew. Ensure that you have a menu of snacks or meals that pair well with your brew.
Prepare Your Financing
Cover your financial bases for your bar by getting the right financing. There are ways that don't always involve a traditional bank loan. You can get a business partner or investor with a high net worth to provide the finances, if they're passionate enough about your pet project. You can pay back investors like this by proposing equity financing, which is giving a portion of ownership to the investor or investors.
Convertible debt is another option, where you get a loan from investors and have the option to pay the loan in tranches in the future. You can also give them equity in the business in exchange for the cost of the loan.
There are many other processes and items to tackle when putting up your own craft beer bar. Hiring the right people, managing expenses, and getting customers into the bar are part of getting your craft beer bar up and running. Take it a step at a time, starting with these basic items.