Become knowledgeable about horticulture, including pruning techniques, tree surgeon wages, and necessary equipment.
Create a comprehensive business plan and embrace technology to promote your business.
Invest in quality tools and machinery, and keep up with the latest industry trends.
Build a strong reputation by providing exceptional services and utilizing rewards and incentives.
Network and collaborate with other professionals to increase your knowledge and grow your business. 
The horticulture or tree care business is a fulfilling and rewarding industry that requires knowledge, hard work, and dedication. If you're passionate about trees and plants and wish to make a career in the horticulture business, you're in the right place. Here are some tips and advice on how to sustain and nurture a successful venture in this field.
Know Your Trade
To succeed in the horticulture business, you need to have a deep understanding of various plants, trees, and soil types. Study and learn everything about the trade from trusted sources, such as horticulture books, online resources, and from experienced horticulturists in your area. You can also attend workshops, training programs, and seminars to increase your knowledge and skills in the field. Here are some things you should get familiarized with:
Basic Pruning Techniques
Pruning is an essential part of horticulture, as it helps maintain the health, vigor, and aesthetics of plants and trees. It removes dead or diseased branches, overgrown foliage, and competing leaders to create a strong structure that's more resistant to diseases. Pruning also reduces the risk of pests and encourages better flowering and fruit production.
Viable Business Plan for Horticulture
Creating a business plan is essential for any business venture, regardless of its size or sector, as it helps identify goals and objectives, analyze the market, set up strategies, and figure out ways to maximize profits. Building and maintaining a horticulture company isn't easy without proper planning. A well-crafted business plan can help you navigate the business and make smart decisions, as well as keep track of your progress.
Typical Wages of a Tree Surgeon
If you're up for it, you can also upskill yourself and become a tree surgeon. Tree surgeons are professional arborists who specialize in pruning, removing, and maintaining trees. They must be knowledgeable about the various species of trees and have excellent climbing skills, and use different types of tools.
It's essential to know the typical tree surgeon wage to make sure you are getting paid what you deserve. Generally, a tree surgeon earns depending on experience and expertise. In some cases, they may get additional bonuses or commissions for doing extra work. It's crucial to investigate the market rate before setting wages for you or your employees.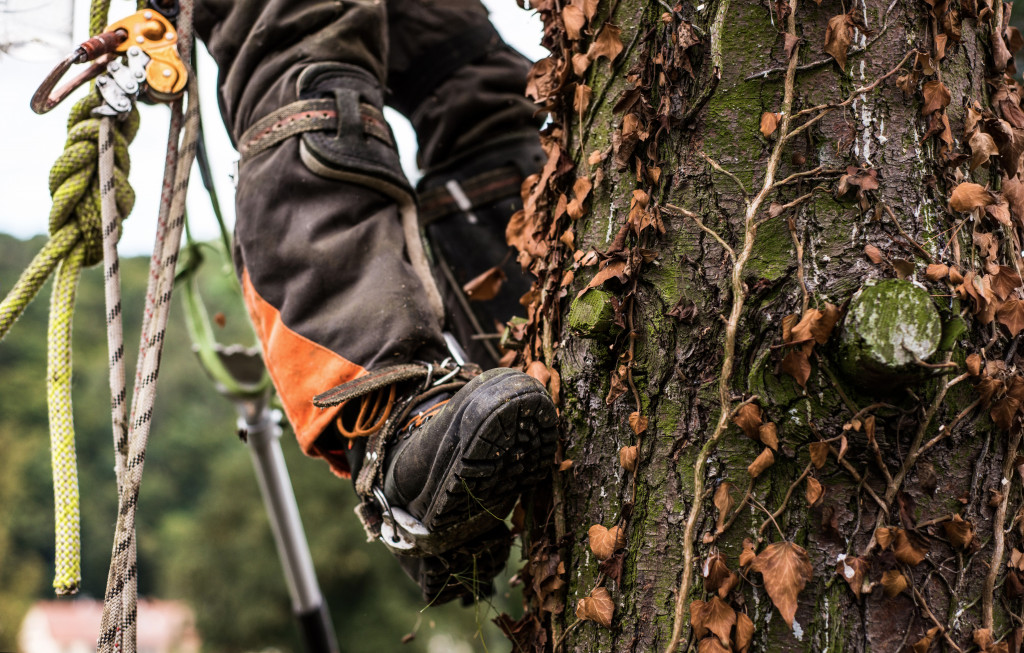 Invest in Quality Equipment
As a horticulturist, you'll need to invest in quality and reliable equipment. Purchase tools like pruning shears, hand saws, shovels, and more, and make sure that they are in excellent condition. 
Additionally, invest in a truck, wood chipper, and other necessary machinery to make your work more efficient. For instance, a wood chipper can help you create mulch quickly and conveniently. This will save a lot of time, effort, and money that would otherwise be spent on collecting organic material for mulching.
Be ready to adapt, as well. The horticulture industry is constantly changing with the introduction of new technologies, processes, and trends. To stay ahead of the competition, keep yourself updated with the latest developments in the industry.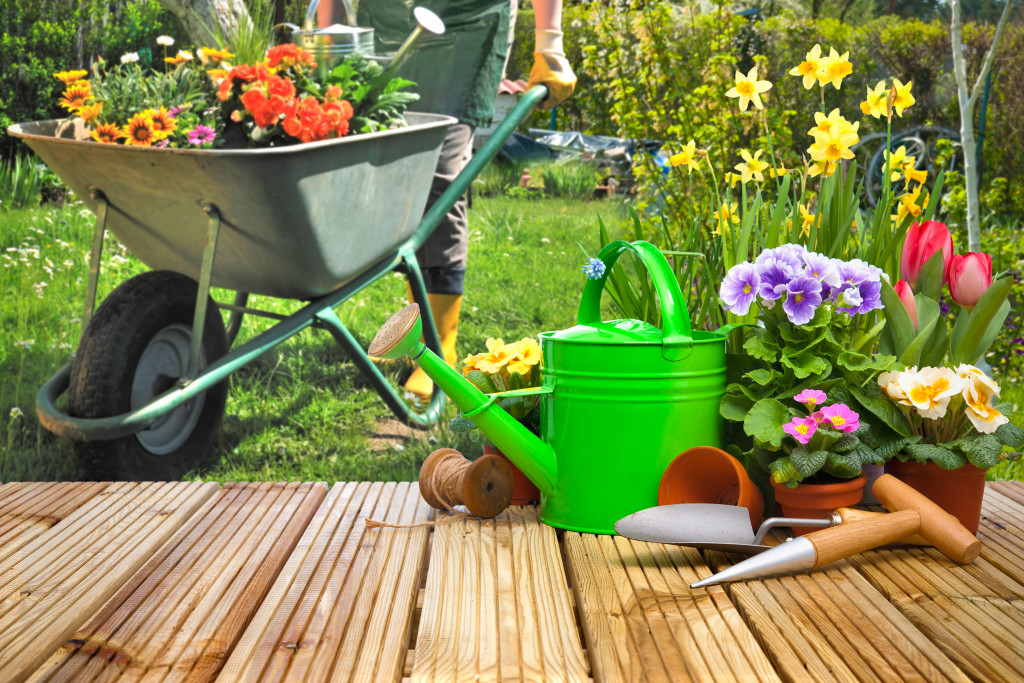 Build a Strong Reputation
A successful horticulture business relies heavily on word-of-mouth advertising and customer referrals. Ensure that you offer top-notch services, go the extra mile for customers, and treat them with respect and understanding. A satisfied customer is more likely to recommend you to their friends and family members, leading to more business opportunities. Here are some other ideas:
Embrace Technology
In today's digital age, technology can help you expand your horticulture business and gain more clients. Create a well-designed website that showcases your services, portfolio, testimonials, and contact information. Utilize social media platforms like Instagram, Facebook, and LinkedIn to promote your business, showcase your work, and keep your followers updated.
Network and Collaborate
Networking and collaborating with other horticulturists, arborists, and landscaping professionals can help you grow your business and increase your industry knowledge. Join relevant professional associations, attend trade shows and events, and build relationships with other professionals in your area.
Promote with Rewards and Incentives
Offer rewards and incentives to your existing customers, such as discounts for referrals or loyalty points for repeat purchases. This will keep them coming back for more services and also help in gaining new clients. Additionally, you can send newsletters with helpful information about plants and trees or promotional offers to attract potential customers.
Building a successful horticulture business takes time, dedication, and effort. It's important to continually educate yourself about the trade, invest in quality equipment, build a strong reputation, network and collaborate with other professionals, and embrace technology. By following these tips, you can nurture a thriving horticulture business and enjoy a long, successful career in this fulfilling industry.