Many people begin their startups, inaugurate their brands, form their own companies. But only a handful succeed in making a mark. Often, this is the failure to add value to the company.
Every successful enterprise strives to add more value to its brand as it operates longer. Here are a few suggestions on adding value to your company. Make sure to give this a read and determine what's standing between you and a valuable, successful enterprise.
4 Ways to Add Value to Your Business
The average businessman tends to neglect important pointers by a mentor or a business partner. But when you give these pointers proper attention, you'll see how they can help your company reach new heights.
1. Market Like a Pro
We cannot stress enough how crucial efficient marketing is. Your company may offer the best services. It may have high-end products. But if your brand does not have the reach, if it does not have access to the right audience, then what is it worth?
Therefore, efficient marketing is the first step in adding value to your company. You should invest more in marketing as it can pay you back big time. Spend time strategizing your gameplan, like which platforms are best suited for your brand, and so on.
There is one game-changing marketing strategy that you should follow—offering discounted packages.
Offer Regular Discounts
It is perhaps the best investment a sprouting business can make. As a new company does not have a vast audience, it needs to attract one. And make no mistake, there is no better way of attracting potential customers than providing incredible discounts.
2. Improve Customer Service
Customer care is a vital aspect of all brands. Customers are predominantly emotional. Try to grasp the pain points of your audience and strategize accordingly. All you need to do is handle the customers with patience, friendliness, and warmth.
As an enterprise trying to become more proficient, you should ensure customer care. If you can attract a few big clients solely based on the nature of your dealings, you could be going places.
Hence, it is essential to have a meaningful impact on your consumers' lives to always select you over other brands offering the same services. Besides, as the world progresses, people are doing more and more dealings online.
Learn more about the importance of effective customer service here.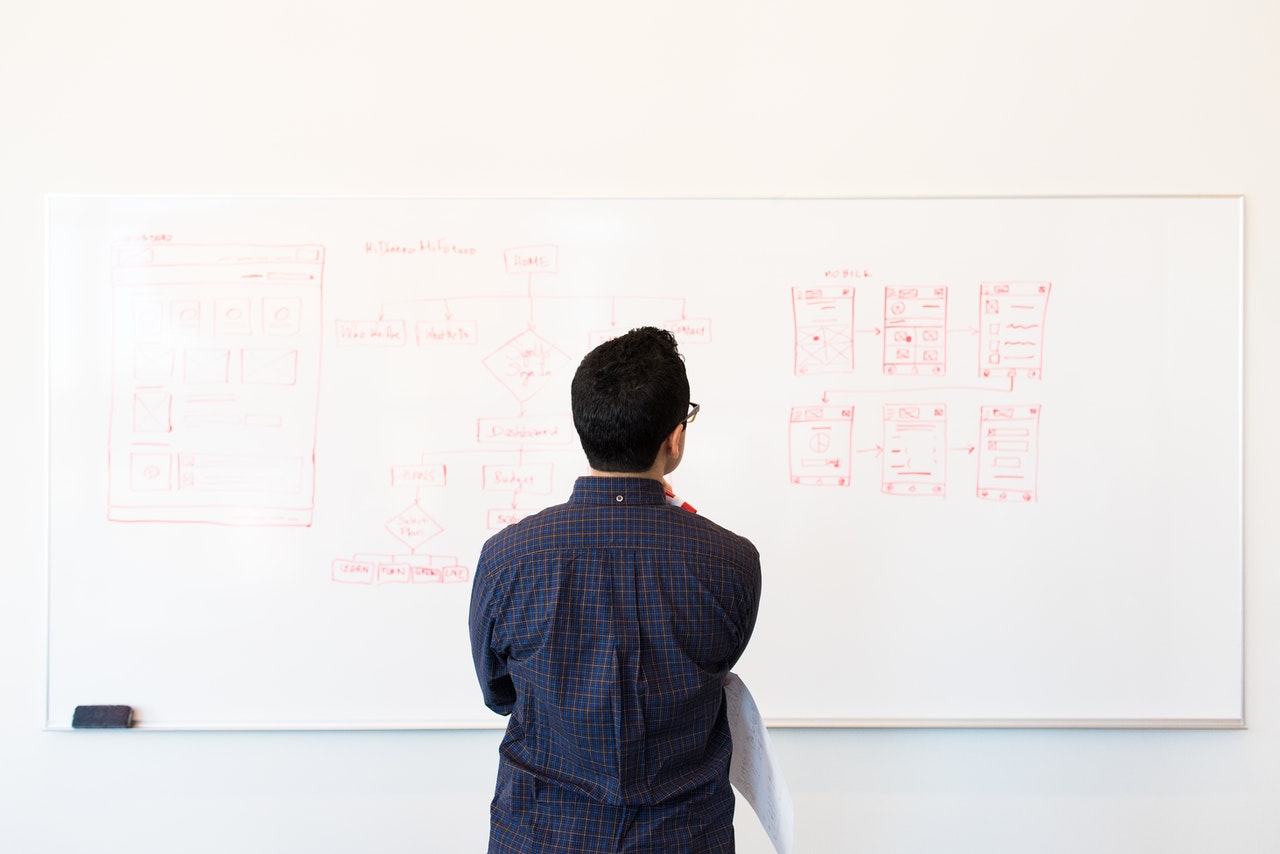 3. Use High-End Equipment
The main difference between a high-class and an average company is the equipment. To add value to your products, add advanced, high-quality equipment to your production line. There are several options when it comes to top-notch machinery.
For instance, you can add hot stamping machines to your arsenal. They are compliant with all sorts of material, including paper, foil, plastic, and cardboard. If your products use these materials, then a hot foil stamper machine is perfect.
The finesse in the goods produced by this machine will undoubtedly impact and increase your brand's value as a whole.
4. Increase Production Speed
Part of uplifting your brand's worth is improving the production line. Many new businesses offer quality products, but they cannot keep up with the ever-increasing demand. Hence, it is crucial to increase the production speed and the storage capacity to keep up with the consumers' demand.
There are several ways to increase the production speed. But perhaps the best option is to include premium machinery in your production line. It will do two things. First, it will work faster and produce goods in bulk, taking the minimum time. Secondly, an exclusive device, like a hot stamper, allows you to make your products unique and customized. The premium feel is what ultimately adds value to any enterprise.
A Successful Mindset – Growth Plans
Finally, as an owner, there are two things you must do to increase your brand's worth. Have a clear plan in mind. Determine where you want to see your company in the next four or five years. A positive mindset is what you need.
It is imperative to learn from the prosperous people who have influenced lives with their own initiatives. Therefore, you must offer your services in unique ways that are not previously dominant. Set up your brand in a way that stands out from the crowd.
Doing this is a tough ask, an investment. But when you add value to your brand, make the customers' experience worthwhile, it will benefit you considerably in the long term. So follow the tips, and stand out from the mob in 2021.