A stroke is a condition that affects the arteries that supply blood, oxygen, and nutrients within and to the brain. Many individuals in the U.S. suffer from this debilitating disease. According to statistics published by the Centers for Disease Control and Prevention, over 795,000 people have a stroke each year.
When a member of your family suffers from a stroke, you need to make changes to help him/her recover from the disease. Here are some of the things you can do to aid with stroke recovery:
Seek Assistance from Clinical Specialists
Figure out which people are required to help your family member recuperate faster and better. The following are a few of the clinical professionals in Anaheim and other cities in CA who work with stroke patients:
Occupational Therapy Assistants (OTAs) – These professionals have earned an associate degree from a school that offers an occupational therapy assistant program. They help patients perform everyday work and living activities, such as cooking, cleaning, and taking a bath. With the help of an OTA, stroke sufferers can relearn valuable living skills, improve their motor and sensory abilities, and increase their chances of returning to a normal life.
Speech Therapists or Speech-Language Pathologists – These specialists help stroke victims learn how to communicate verbally, effectively. They conduct intensive speech therapy lessons to restore language skills lost to the disease.
Psychologists – These professionals help both the patients and the family cope with the emotional stress of a stroke.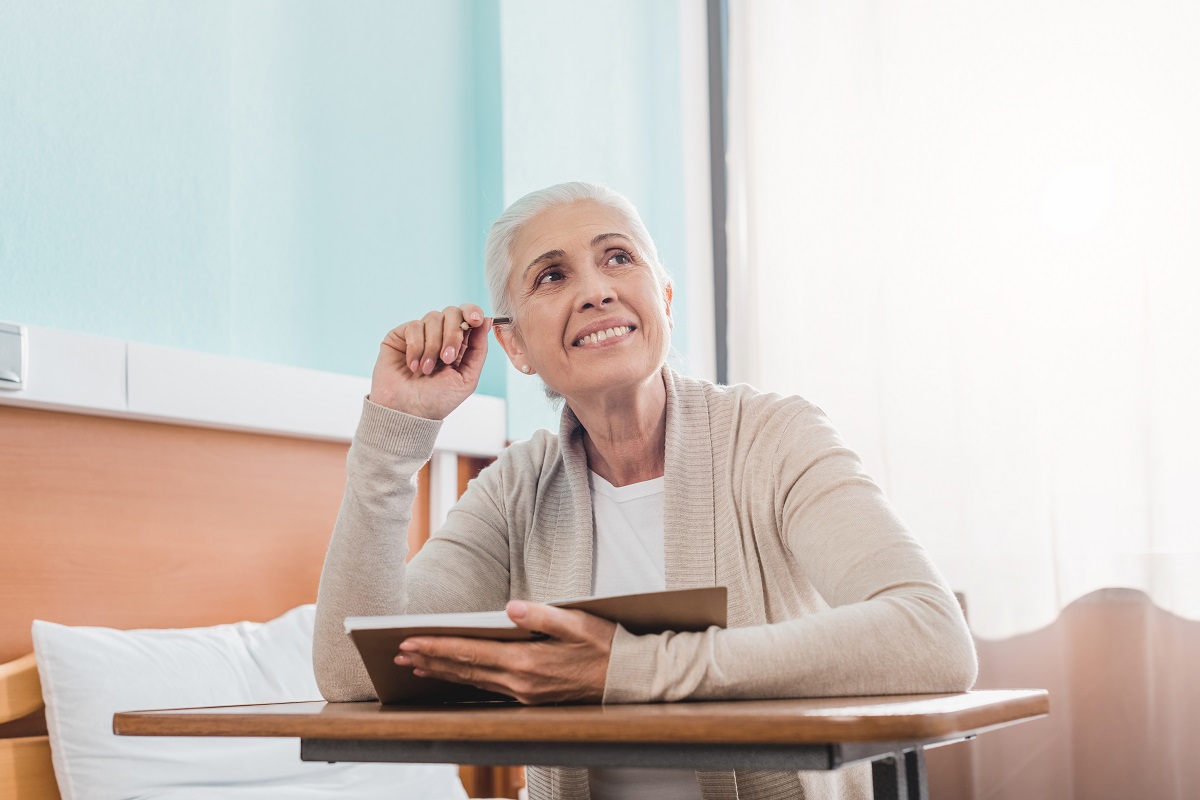 Make the Rooms in Your House Easily Accessible
Stroke sufferers have problems with coordination and balance. If your loved one has difficulties walking or moving around the house, you need to adjust every area of your home to make them more accessible. A few of the changes you can do are the following:
Relocate the bed to the ground floor of your home. This way, your loved one won't have to use the stairs.
Install handrails and a seat on the bathroom to help your family member get in and out of the bathtub easily.
Keep the hallways free from any messes. Less clutter reduces the likelihood of your loved one tripping and falling in your home.
Establish a Daily Schedule
Creating a daily routine for the stroke patient to follow helps him/her feel at ease and makes everyday communication less frustrating. A daily plan of care usually consists of the following activities:
A set routine for meals and medications
Physical and occupational rehabilitation
Naptime (stroke survivors need plenty of rest)
Support Independence
Your loved one may feel helpless after suffering from a stroke. While helping your family member from time to time is okay, you need to encourage and support independent living. Allow your loved one to:
Write a note
Take a few steps without a walker or a related mobility device
Answer a phone call on his/her own
Perform the practice exercises taught in rehab sessions
Seeking help from clinical professionals, making your house more accessible, creating a daily care plan, and encouraging independence will help your loved one recover from his/her stroke. If you're actively involved in taking care of a stroke patient, remember to stay healthy. Eating properly, exercising regularly, and sleeping adequately will allow you to provide the help and support your loved one needs.