Singapore offers a conducive business environment with various entity types and funding options for entrepreneurs.
Businesses must be registered with ACRA, comply with regulations, and obtain necessary licenses and permits.
Opening a Singapore business account requires strategic bank selection that meets business needs.
Hiring a professional services firm can facilitate compliance and offer insightful strategic advice for business growth.
Singapore has a transparent and business-friendly ecosystem for entrepreneurs to thrive. 
Singapore is one of the most prosperous business hubs in the world. With its stable economy, transparent legal system, and business-friendly policies, Singapore has been ranked as one of the easiest places to start and operate a business. The city-state is popular among entrepreneurs who want to expand their business reach into Asia.
However, starting a business in Singapore can be daunting, especially for first-timers unfamiliar with the country's legal and regulatory requirements. This comprehensive guide will give you everything you need to know to launch your business in Singapore.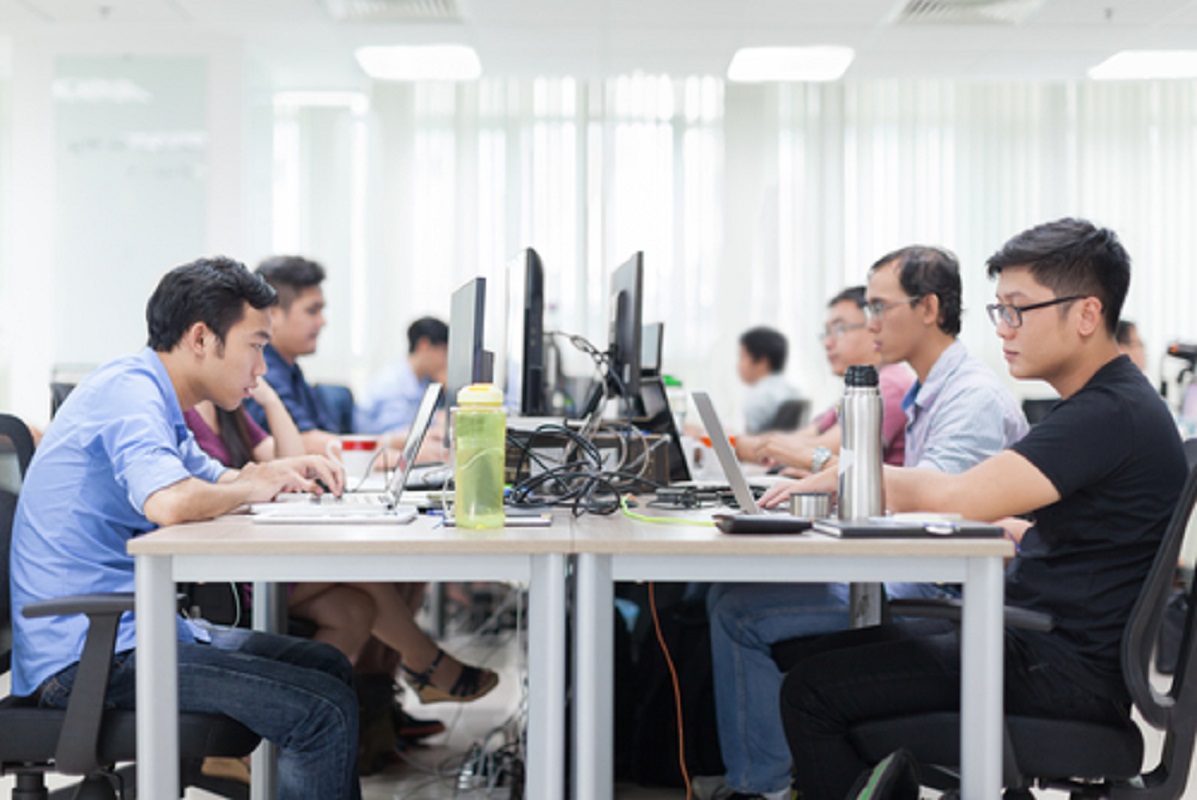 Determine Your Business Type
The first step in launching your business in Singapore is to determine the type of business entity you want to set up. Singapore has several business structures, including partnerships, sole proprietorships, limited liability partnerships, and companies. Each business structure has its own set of legal requirements and limitations. As an entrepreneur, choosing the most suitable business structure that aligns with your business needs and objectives is essential.
Funding Sources
Once you decide on the business structure, you must identify your funding sources. Singapore offers various business financing options, including bank loans, venture capital, and government grants. You should look for a financial institution offering a reliable business loan in Singapore. The institution should have a good reputation, low-interest rates, and flexible repayment options. You should also explore the various government grants available for businesses in Singapore.
Register Your Business
Once you have decided on your business structure, the next step is to register your business with the Accounting and Corporate Regulatory Authority (ACRA). Every business entity must be registered with ACRA to operate in Singapore. The registration process is straightforward, and you can do it online. You must provide basic information about your business, such as your name, address, directors, and shareholders. Depending on the business structure, you will also have to pay a registration fee, which ranges from S$ 100 to S$ 300.
Regulations and Legal Obligations
After registering with ACRA, you must comply with the necessary regulations and legal obligations. For instance, Singapore companies must appoint a company secretary within six months of their registration. This role is crucial as the company secretary will handle administrative tasks, including compliance with statutory requirements. 
Obtain Permits and Licenses
The nature of the business determines the permits and licenses you need from corresponding governing bodies in Singapore. For example, you must get a Food Shop License from the National Environment Agency (NEA) to operate a restaurant.
Singapore Customs
If you want to import or export goods, you must obtain a permit from Singapore Customs. It's essential to research and understand the necessary licenses and permits for your business to avoid any legal issues in the future.
Set Up Your Business Bank Account
Once registered, you must set up a business bank account to manage your finances. Singapore has a robust banking system with international banks such as DBS, UOB, and OCBC. Setting up a bank account in Singapore is relatively easy, and you can do it from your home country, depending on the bank's requirements. You must provide the necessary documents, such as your ACRA registration certificate and proof of address.
Choosing the Right Bank for Your Business
When setting up your business bank account in Singapore, choosing a bank that matches your business needs is crucial. Different banks offer various benefits; some banks provide a higher interest rate on balances, while others may offer better digital banking platforms for managing your transactions.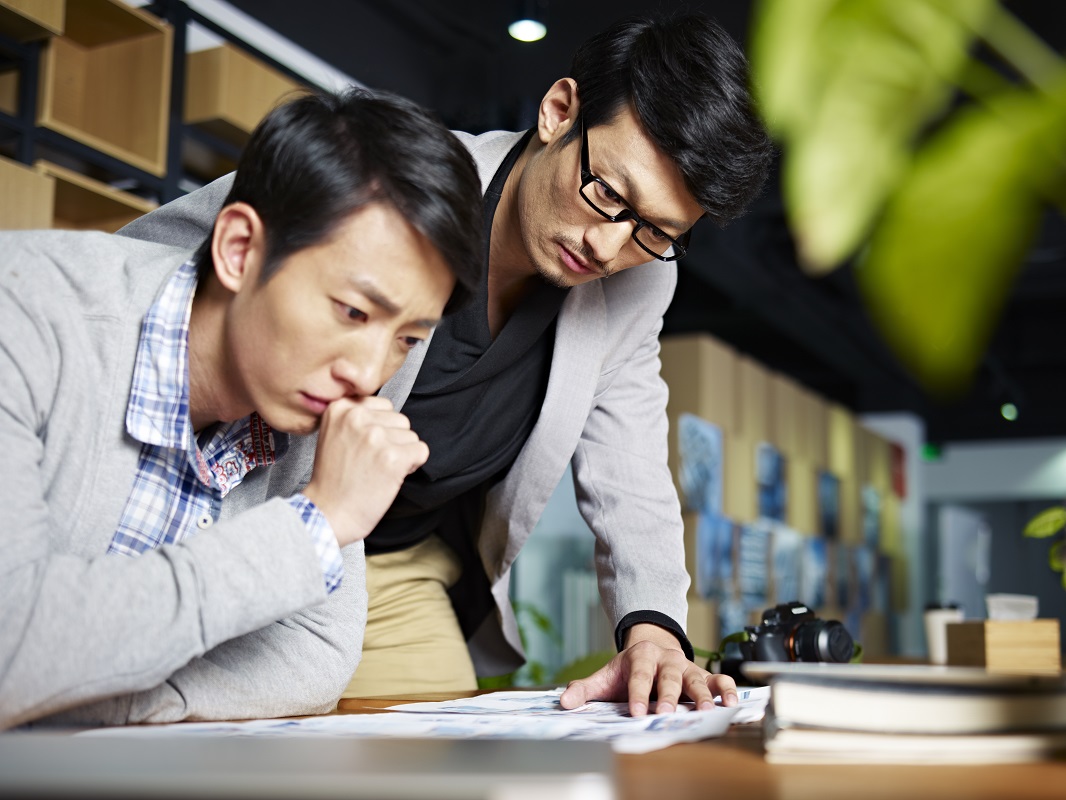 Hire a Professional Services Firm
Running a business in Singapore involves complying with several legal and regulatory requirements. Engaging a professional services firm that can guide you through the process is crucial. A professional services firm can help you with accounting and tax-related matters, corporate secretarial services, and other compliance-related issues. They can also help you navigate the local business culture and expand your business in the country. 
Experience Level
In hiring a professional services firm in Singapore, it's crucial to consider the firm's experience level, understanding of local business regulations, and ability to effectively communicate. An experienced firm will help you maintain compliance with local laws and offer strategic advice beneficial to your business growth. These firms can also assist in setting up internal management systems, offer legal consultancy, and provide effective solutions for potential business challenges.
Starting a business in Singapore can be a daunting task. But with the right information and guidance, it can be an enjoyable and rewarding experience. This comprehensive guide has given you everything you need to know to launch your business in Singapore. Remember to determine your business type, register, obtain licenses and permits, set up your business bank account, and hire a professional services firm. With these steps, you can start your business journey in Singapore with a solid foundation.