A couple of decades ago, if you had a business and put up a website, most would have considered this sufficient reach, even on a global level. After all, that's why it's called the World Wide Web; anyone with an internet connection can engage with your website from across the globe. But in the modern business scene, there are significant benefits to be gained from investing the additional effort it takes to improve your website for users in different parts of the world. Here are some measures you should consider.
Improve performance
When you're trying to reach out to a global audience from a server in the United States, for instance, latency starts to become a factor, especially when handling streaming content or high traffic spikes. Using a content delivery network such as Cloudfront, your data is delivered over a global network, allowing end-user queries to be processed by the physical center in the closest proximity. Increased speed is just one of the service's many benefits, and you can try it on the AWS free tier, so learn how your website can benefit from Amazon Cloudfront.
Localized versions
One of the most fundamental ways to signal your commitment to serving an international audience is by creating a localized version of your site. This lets you offer the most relevant details in each country – such as authorized distributor and store information and operating hours, or your local office contact number and time zone, where applicable. You can make things simpler by setting up an automatic redirect based on their current detected location or give them the option to choose their preferred regional setting.
User accessibility should always factor in potential language issues. Internationalization, which lets the user select a language option in which to render the content of your main corporate website, is cost-effective but lacks the nuance to offer a great customer experience. For your key markets, a truly unique localized site should manage to maintain the overall corporate look and structure while fitting the best translation – including the layout for right-to-left languages. International usability testing is invaluable to ensure that your efforts hit the mark with your most important audiences.
Global SEO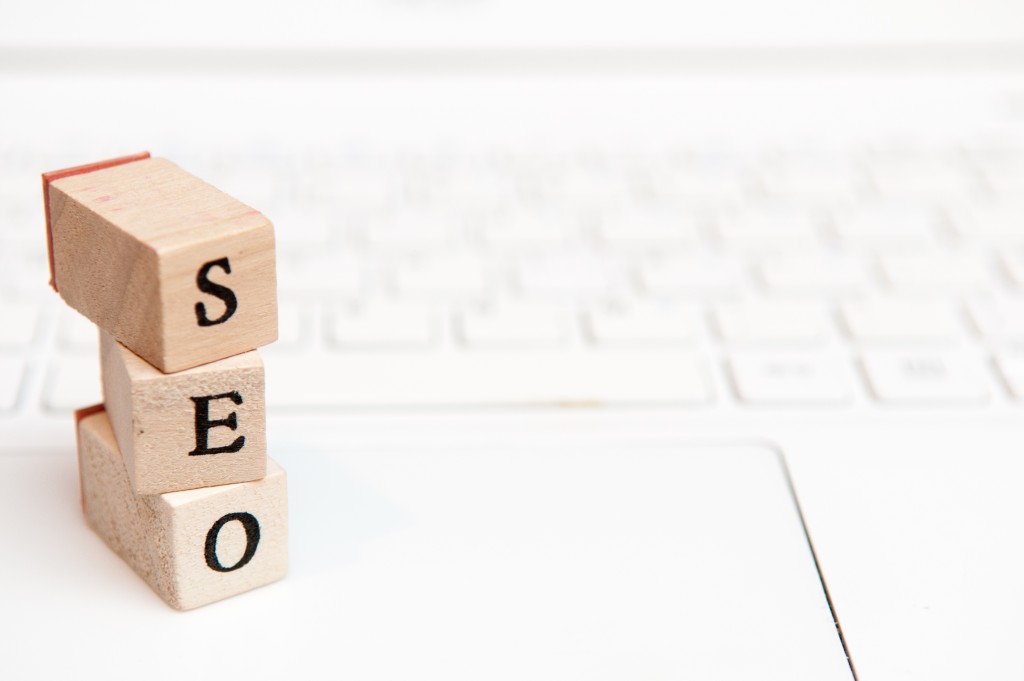 Reaching out to a global audience is going to require changes in your search engine optimization (SEO) strategy, too. Google Analytics can tell you which countries you're getting visitors from, while Google Trends find you the most relevant keywords in a given market – but not all of your potential end-users use Google. Outside the English-majority world, the likes of Baidu and Qihoo360 in China, Yandex in Russia, or Naver in Korea, all dominate their respective countries. You can gain a significant edge by learning and applying SEO strategies specific to these engines' algorithms.
Create market-specific content
One way you can increase engagement with a global audience is to create quality, locally-relevant content for your target markets. International content marketing strategies help you to adapt your content to local interests while considering cultural differences. This shows that you're invested in participation and becoming familiar with local business culture and practices. It not only generates customer engagement but helps to boost your SEO as well.
Having a website can instantly connect you with anyone who has access to the internet, but there are many ways to go beyond this basic requirement. Doing so can offer excellent customer experience and generate more leads in the markets you're aiming for.