Construction quality is an important factor in maintaining a good reputation, growing your business, and staying profitable. Although construction defects are unavoidable, having reliable quality control measures will help prevent any flaws in your projects and maintain great results.
There are important factors to consider to ensure your company produces top-notch projects.
Use the Right Equipment and Materials
Once you understand what your client expects in the project, make sure all equipment and materials you use meet the project specifications and quality requirements. Choosing the correct kind of materials contributes to your project's safety, quality, and speed. It also prevents any rework that may slow down completion and frustrate your clients.
Also, make sure to protect your equipment and the client's property by using safety products like heavy-duty tire covers for floor protection and furniture sliders and movers to avoid causing property damage that might even cause lawsuits.
Invest in Technology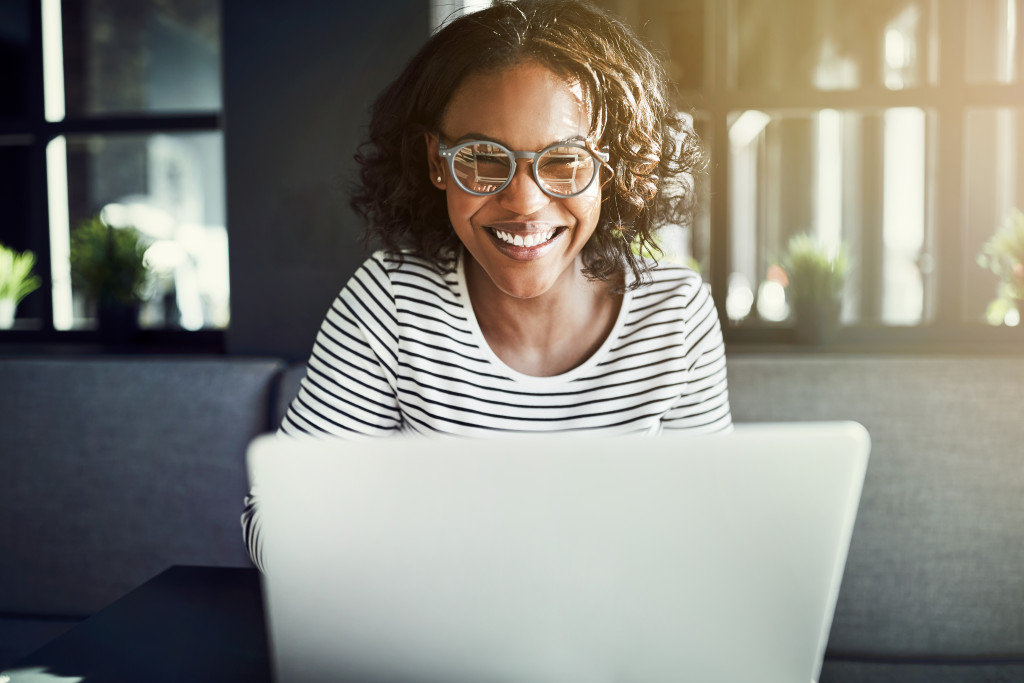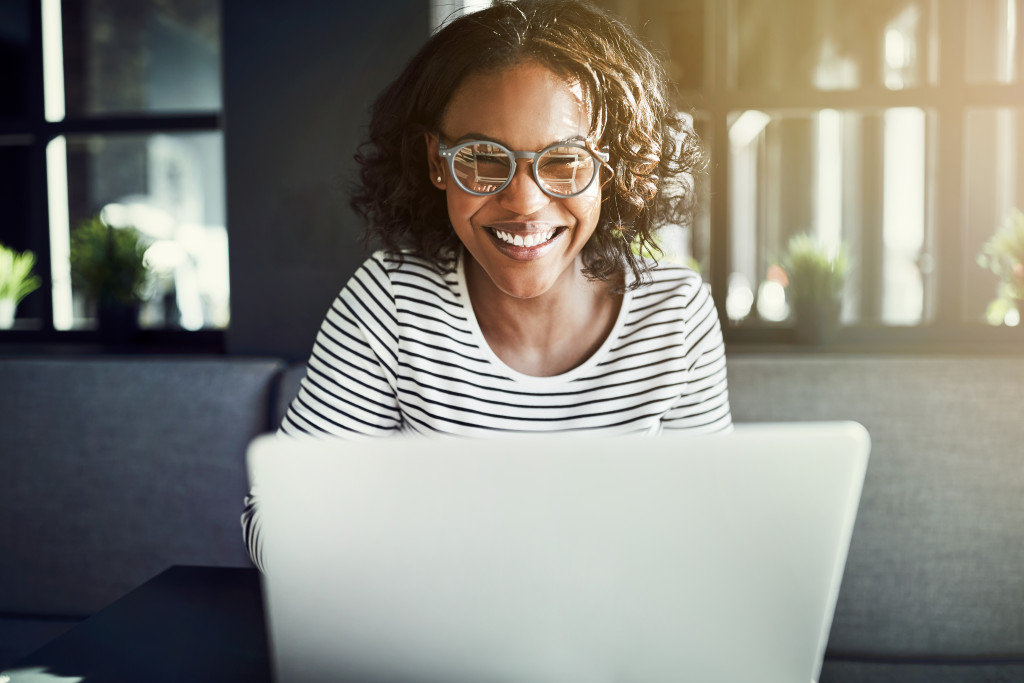 Innovative technology can provide massive improvements in the quality, productivity, and efficiency of your construction projects. The advanced equipment and devices provide accurate and real-time data, promote employees' safety, and improve communication amongst employees. Here are some important technologies to watch out for in the construction industry:
Augmented Reality: AR technology can help visualize needed modifications and provide safety information by displaying real-time hazards to workers. It can be viewed on computers and tablets, but the future of AR will likely rely on AR glasses for hands-free access to important information.
Construction Wearables: Since construction is one of the riskiest industries, wearable technology like smart hard hats, boots, and power gloves provide added safety to workers through sensors that detect injury risks. Other wearables like smartwatches and goggles can detect fatigue and even enable contact tracing to maintain the safety of each worker.
Construction Robots: Due to a labor shortage and social distancing requirements, construction robots can help perform certain jobs repeatedly and without human intervention. They can scan the environment, carry tools, and complete other construction tasks without reducing worker headcount.
Drones: Camera-mounted drones can help in surveying huge lands quickly that can reduce mapping costs. They can also track rented or purchased equipment that gets misplaced and act as security surveillance by monitoring the site. Like the construction robots, drones won't replace workers, but they will be trained to handle the technology to perform the tasks.
Artificial Intelligence: AI technology can be beneficial for the construction industry as it can predict future project outcomes, mitigate risks, and help in scheduling processes. It can also identify safety hazards and monitor workers to correct a hazard before any potential accident occurs.
Never Settle on Poor Quality
Time is one of the enemies of quality work. Avoid accepting projects in tight schedules if you're unsure if you can provide quality results on time. Substandard work is never acceptable and can even cost you more time and money due to constant repairs, not to mention you might also lose your existing and potential clients due to a bad reputation.
One of the main reasons for poor quality work is ignored testing and audit. Don't ignore the results when you conduct testing, even if there are quality issues and flawed designs. This can affect everyone involved, especially your clients, as they expected excellent results from your team.
Keep Checking Your Work
It's better to check the progress of your work at each stage to ensure everything is in place and to address issues ahead of time. If you miss checking an important part of the project, you may end up with construction deficiencies that may need more work in the future.
Protect Finished Work
Always protect your work at every stage by avoiding damages caused by some careless people on site. For instance, if you're using sensitive materials like cardboard or timber, cover them with plastic wraps to avoid stains or damages. Protective covers can also protect them from harsh weather conditions.
Place signage so that people would know that the area is a newly finished phase. Keep the signage and wrap on until your work is ready for handover.
Although speed is important in any work, remember that a high-quality job can save you from expensive repairs, damaging lawsuits and can win you the patronage of your clients. Maintain high standards in every project, and don't speed things up to get the work done. Timely and excellent results are important to win the trust of your clients and open more opportunities for future projects.