Encourage diversity, organize inspiring talks, and provide mentorship to empower female employees.
Offer flexible work arrangements and advocate for equal pay.
Create a culture of respect by actively listening to employees' experiences, implementing a zero-tolerance policy, and promoting gender equality.
Empowering women benefits businesses by leading to better engagement, productivity, and innovation.
More than ever, the world has become aware of the importance of empowering women. Women have been making great strides in their careers, but there is still a long way to go.
Many businesses seek ways to empower their female employees, but it's unclear where to start. Here are some practical ways to assign women to your workplace so that they can maximize their potential and contribute to your company's growth.
Encourage Diversity
Diversity is essential to creating an inclusive and productive workplace. Women often face unique challenges in the workplace, and it's necessary to be mindful of them. Encouraging diversity can help promote a more welcoming environment where all employees, regardless of gender or ethnicity, feel empowered and valued.
One way to promote diversity is by creating an employee resource group focusing on women in your workplace. This group can provide valuable mentorship, networking opportunities, and support to help your female employees thrive.
Organize Inspirational Talks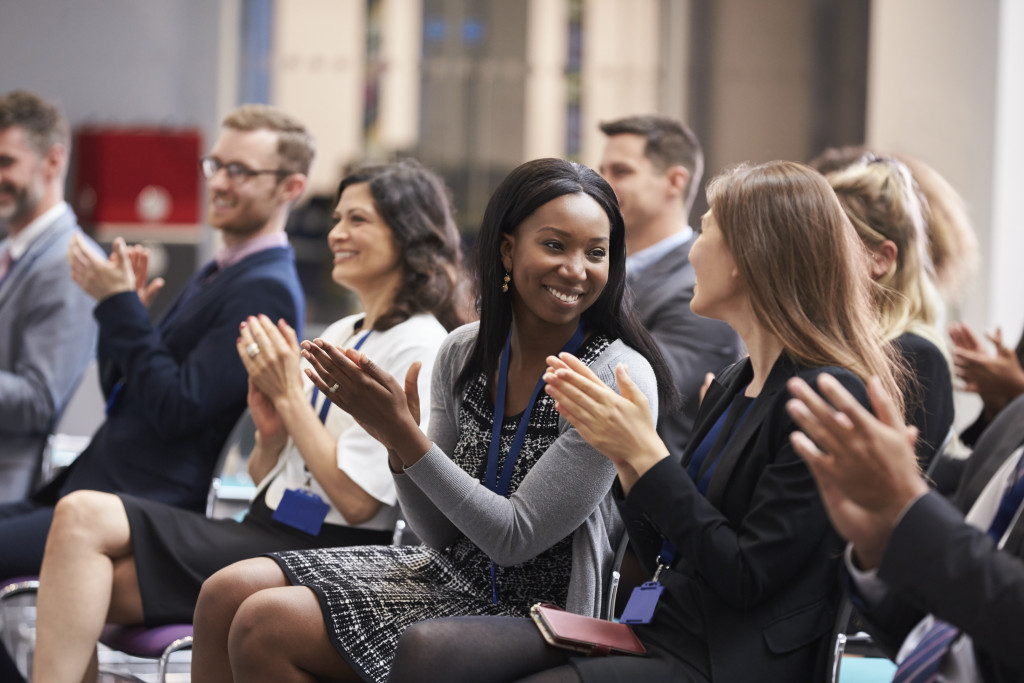 In the quest for gender equality, it is essential to recognize women's achievements, challenges, and unique contributions to the workplace. One way to empower women is by organizing inspirational talks to enlighten, engage, and inspire women employees.
For instance, hiring an engaging speaker for IWD or International Women's Day is a great way to celebrate the accomplishments of female staff members, recognize their challenges, and encourage future successes. Doing so will show your female staff that they are seen and valued in the workplace.
Provide Training and Mentorship
As a business owner or manager, you must provide employees with the tools and training they need to succeed. This applies to female employees as well. Consider providing training on public speaking, leadership, and management skills. You can also offer mentoring programs where female employees can develop relationships with senior staff members and learn from their experiences.
Offer Flexible Work Arrangements
Providing flexibility in terms of work arrangements can be a game-changer for women. Offering flexible hours, remote work, or job-sharing options can help female employees balance their work and personal lives. It will also help your company attract and retain top female talent by demonstrating your commitment to work-life balance.
Advocate for Equal Pay
It's no secret that women have historically earned less than their male counterparts. It's important to advocate for equal pay in your workplace so that your female employees are paid fairly. Conducting regular pay reviews and offering transparency around salaries can help ensure that female employees are paid fairly and are equally represented in leadership positions.
Encourage a Culture of Respect
As an entrepreneur, you must cultivate a culture of respect for all your female employees. The #MeToo movement has brought to light the rampant cases of harassment that women face in the workplace. To build a productive and safe workforce, it's time to take a stand and encourage a culture of respect toward women.
Active listening
Active listening is one of the most critical aspects of building a culture of respect. Listen with an open mind to what your female employees say about their experiences and challenges at work. This will enable you to identify and address the issues hindering their growth and development within the organization.
Zero Tolerance Policy
We must adopt a zero-tolerance policy towards any form of harassment towards female employees. This should be communicated to all employees through emails, employee handbooks, and training programs. It's important to periodically remind your workforce of the policy and the repercussions they will face if they do not abide by it.
Gender Equality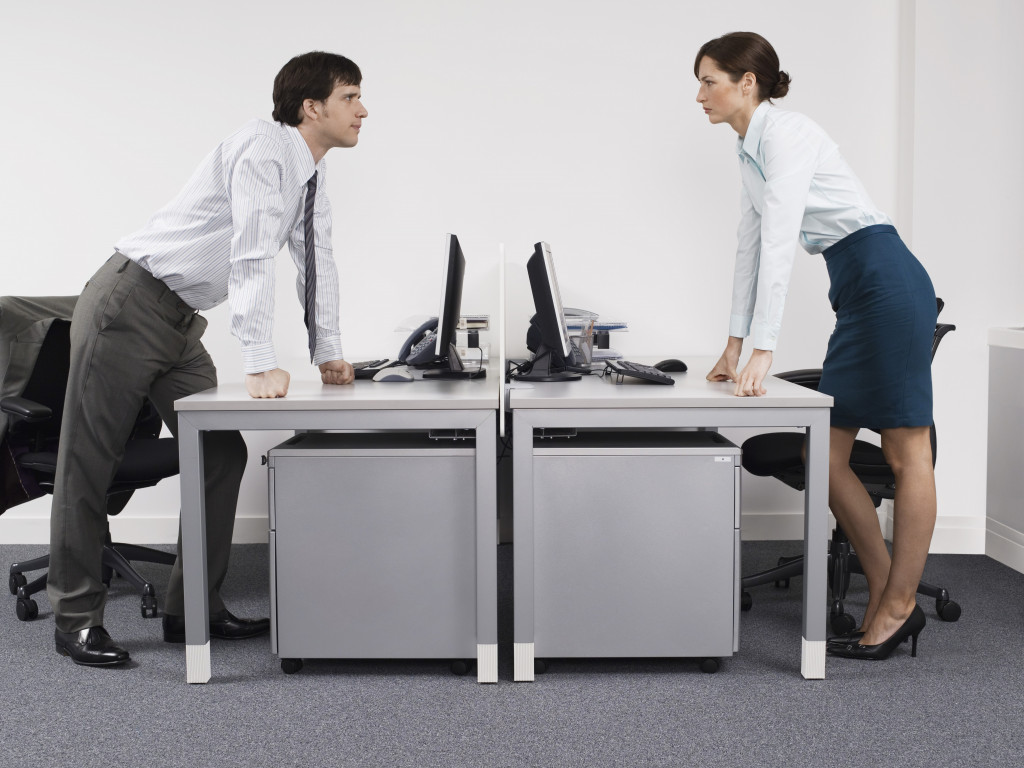 Gender equality is an essential factor in building a culture of respect. Establishing solid policies that promote equal pay for equal work, parental leave policies, flexible work arrangements, and opportunities for career advancement regardless of gender. This will create a positive culture and provide a conducive work environment for male and female employees.
Awareness and Training Programs
Conducting training programs to help employees understand the importance of diversity and inclusivity is vital in creating a culture of respect. The program should be mandatory for all employees and be designed in a way that is comprehensive and easy to understand.
The Bottom Line
Empowering women in the workplace is not only the right thing to do but also good for business. By promoting diversity, providing training and mentorship, offering flexible work arrangements, advocating for equal pay, and encouraging a culture of respect, you can help female employees maximize their potential and contribute more fully to your company's success.
When women feel empowered, they're more likely to stay and thrive in your workplace, which translates to better engagement, productivity, and innovation. So, let's all make a conscious effort to empower the women in our workplaces and create inclusive environments where everyone can thrive.