New York has come a long way ever since the Dutch settled in the 1600s and then called it the New Amsterdam. While it may not be the seat of power in the United States, it is one of the economic hubs.
In 2019 alone, the state's gross domestic product (GDP) reached nearly $2 trillion, which was about the same size as that of South Korea. It is home to some of the biggest names in Fortune 500, such as Apple, Walmart, and Amazon. Even NASDAQ is in the Empire State.
Not surprisingly, many want to set up businesses here. But although it may be profitable, it may also come with a cost. How much can an entrepreneur likely spend in New York?
1. Real Estate
New York is notorious for having expensive real estate. The state is more than 75 times smaller than the United States and ranks 27th in land size, but the demand is incredibly high. According to Numbeo, the average rent in New York is at least 30% pricier than the same property in Los Angeles.
The commercial rental costs are also high, but it depends on where the business is. Manhattan remains a primary luxurious address. Renting a class-A building in Midtown South was worth over $90 per square foot during the last quarter of 2020, according to Statista.
The price slightly dropped in places like Midtown and Downtown, where the per-square-foot price for a class-A office was about $63, the cheapest. Overall, the average commercial rent here was $81.40.
Another option is to open an office or a store a bit farther than Manhattan, such as Brooklyn, where the average rent could be around $40 per square foot. In Syracuse, it drops even further at less than $30 per square feet for a class-A building.
In the end, though, rent is just one of the deciding factors in choosing where to run the business. Experts still believe that location is vital in attracting the right customers.
2. Cost of Vandalism and Property Crime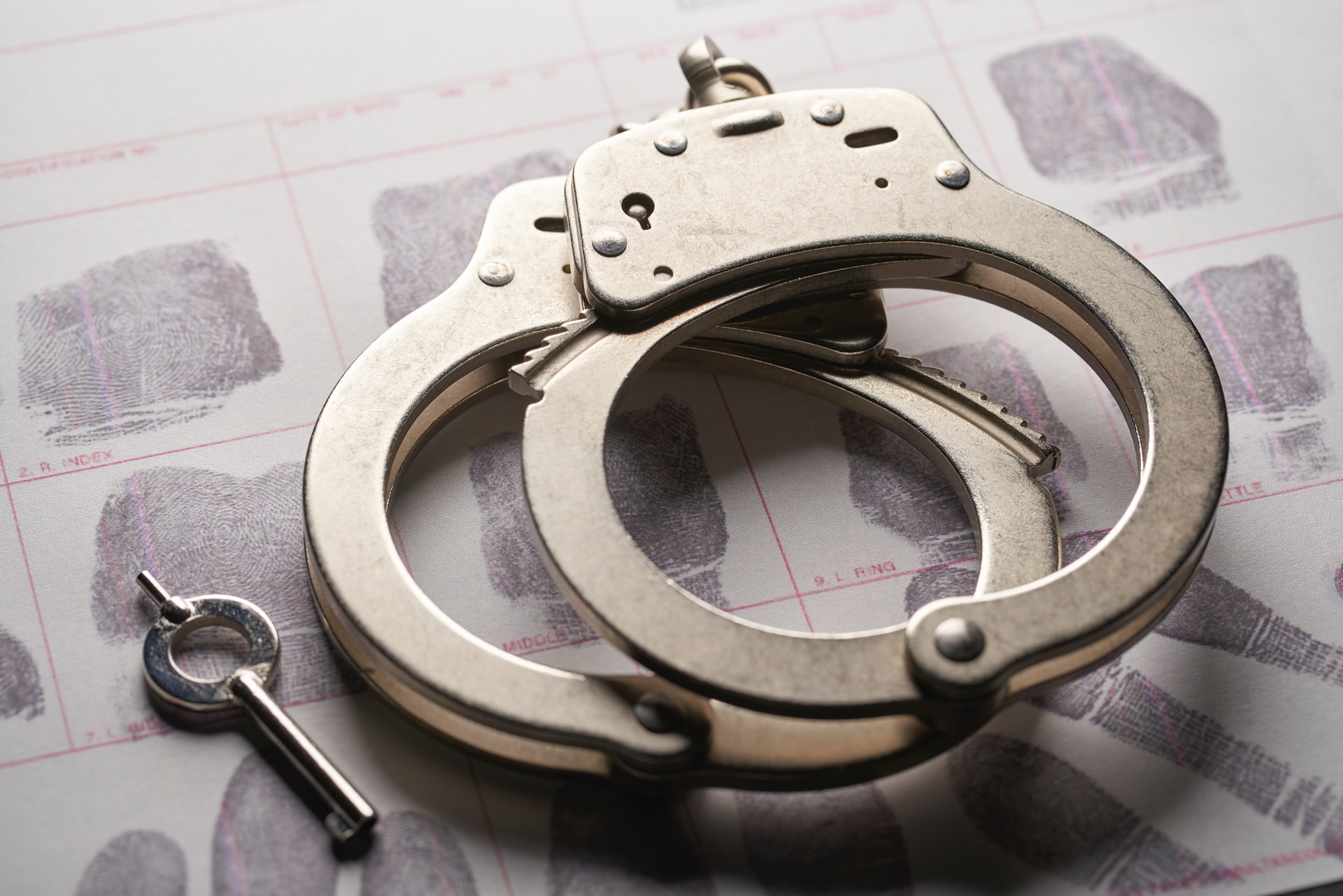 Property crimes and vandalism are also common in New York, although some statistics show that the percentage rate had been declining.
According to the state's Division of Criminal Justice Services, about 170,000 property and violent crimes had been recorded across five boroughs of New York City alone in 2017. However, this was already almost 2% less than the previous year.
Meanwhile, Statista shared that the property crime rate in 2019 in the state was 1,373 per 100,000 inhabitants. This figure was way lower than the national average but slightly higher than that of its neighboring state, New Jersey.
But whether property crimes and graffiti are going up or down, these issues cost money. Retail theft, for example, results in over $33 billion losses per year. A business can also lose an additional $2,000 on property damage and stolen goods in burglary. Graffiti costs could reach $12 billion annually.
Businesses can implement many approaches to reduce the risks of property crimes and graffiti. One option is to consider installing security cameras inside and outside the premises.
These CCTVs don't guarantee that these crimes won't happen anymore, but they can help greatly in surveillance, monitoring, and crime reporting. Some studies also show that the risk of crime can decrease when these cameras are combined with adequate lighting and other security measures like an NYC commercial security alarm installation.
3. Labor
Labor can be high in states like New York partly because of the expensive cost of living. According to Salary.com, most cities are pricier than the national average. New York City remains the least affordable, where the prices of goods and essential needs are over 180% higher than the rest of the metros in the United States.
The average salary of retail staff in the state can range between $24,000 and $36,000. The same position in Texas may cost a business from $22,000 to $33,000 only. The top marketing executive in the Empire State can earn not less than $250,000 annually.
Anyone who wants to do business in New York has to prepare financially. The costs of running an operation here will definitely be more expensive than in many places in the United States.
The good news is the state remains a melting pot of people, which means it should be easier for a company to find excellent talent when it needs one. Moreover, it is an economic powerhouse. As long as the business is managed well, it will reward the risk-taker many times over.