There are many business opportunities available in the Philippines for new entrepreneurs.
Four business ideas include online selling, food franchise, clothing business, personal services.
When starting a business, it is essential to research and assess skills and resources.
Social media platforms are powerful marketing tools for online selling and promoting products.
Quality customer service is essential when running an online store.
Starting a business is excellent for those wanting independence and control over their finances. However, many hesitate when considering starting a business because they do not know what to do.
There are a lot of business opportunities in the Philippines, which makes it an ideal place to start a business. Here are five business ideas for new entrepreneurs in the Philippines.
Online Selling
With the rise of e-commerce, Online Selling is an excellent business idea for those who want to start a business from home. You can start by creating an online store and selling products in demand. You can also create your products and sell them online. Social media platforms such as Facebook, Instagram, and Twitter are powerful marketing tools that you can use to promote your online store.
When selling online, it is essential to ensure excellent customer service, as this will be a significant factor in determining the success of your business. You can also offer discounts and promotions to attract more customers.
Food Franchise
Franchising food is another excellent business opportunity in the Philippines. You can choose from various food franchises, such as fast-food restaurants, coffee shops, and ice cream parlors. When starting a franchise business, it is essential to make sure that you have enough capital to invest in the industry.
Potato Corner is one of the most popular food franchises in the Philippines. It offers various flavors and is easy to manage, making it an excellent business opportunity for aspiring entrepreneurs.
In addition, many Filipinos have become fond of milk tea, and Baa Baa Thai Tea is one of the top milk tea franchises in the country. It offers unique flavors and has a loyal customer base, making it an excellent business opportunity for those who want to start a franchise business.
Clothing Business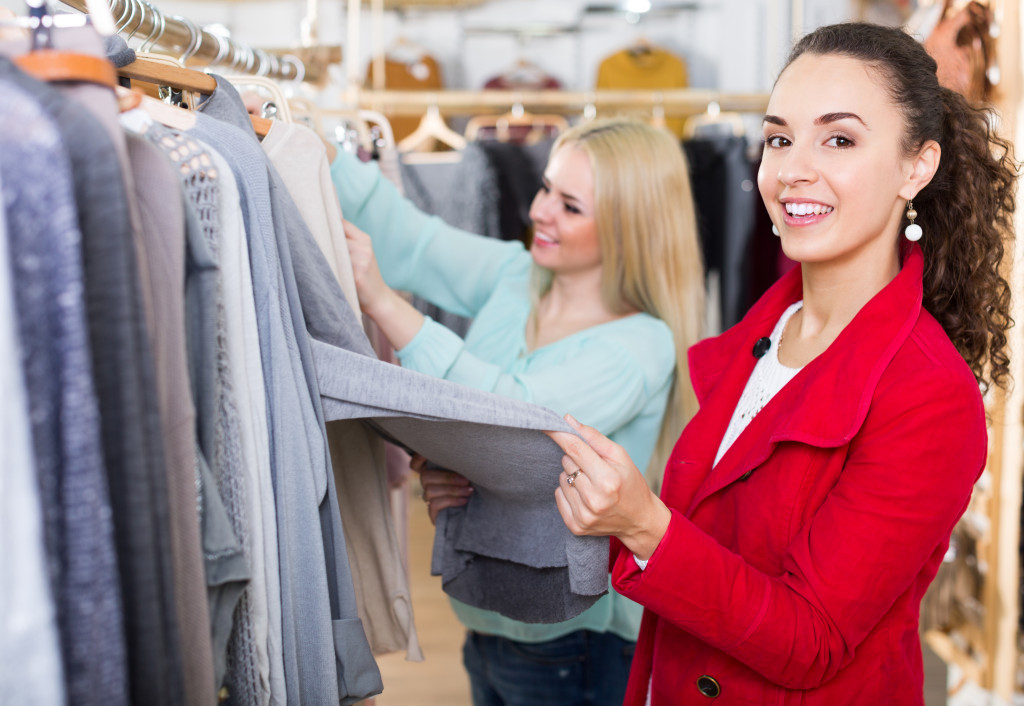 The clothing business is also lucrative in the Philippines. You can start by selling branded clothes, customized shirts or creating your brand. With social media platforms like Instagram, you can showcase and market your designs to your target audience.
Moreover, a clothing business can be sustainable if you are creative and stay updated with the trends. For instance, you can come up with custom designs that are unique and have a loyal customer base and can even collaborate with influencers to promote your brand.
Personal Services
Personal services businesses have a lot of potential and can offer a great source of income. It can allow you to use your skills and talents to help others. Here are a few suggestions:
Personal Shopper
A personal shopper helps people select and purchase items they need. Clients could hire you to buy clothes, gifts, or food. You might even be employed to purchase specialty items, like art or furniture.
You should have excellent communication and negotiation skills to succeed in this business. It's also wise to stay up-to-date with current fashion trends. You can market your services by creating an online profile on websites like TaskRabbit or Fiverr.
House Cleaner
A house cleaner is someone who provides cleaning services to homeowners or businesses. You'll be responsible for vacuuming, dusting, mopping, and tidying up spaces. To be successful, you should have an eye for detail and be able to prioritize tasks efficiently. You should also be comfortable working in different environments and dealing with different personalities. You can market your services by offering discounts to people who refer you to their friends and family.
Laundry Cleaning
Laundry cleaning is a service that involves washing, folding, and ironing clothes for clients. This could be a mobile service where you go to people's homes or a physical location where clients drop off their clothes.
You should be comfortable dealing with different fabric types and know how to remove stains efficiently. You can market your services by creating social media pages and sharing pictures of your work.
Tutoring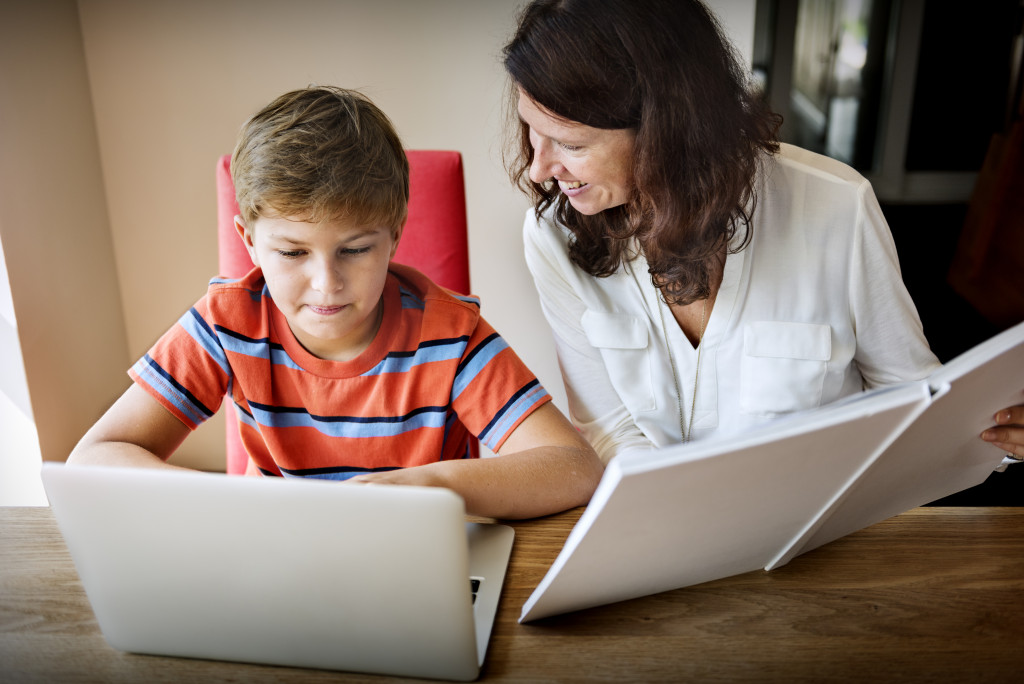 f
Tutoring involves providing educational support to students who need it. You can specialize in maths, English, music, or coding. To be successful, you should be patient, caring, and knowledgeable in your field. You should also be able to communicate complex concepts in easy-to-understand terms. You can market your services by offering a free trial session to potential clients and asking for feedback.
Final Thoughts
Starting a business is not easy but can be fulfilling and rewarding. The Philippines is a land of opportunities, and there are a lot of business ideas that you can choose from. Remember, researching and assessing your skills and resources before starting a business is essential. Good luck on your entrepreneurial journey!