Turning your passion into a business is possible with the right entrepreneurial spirit and mindset.
Car wash and detailing services and automotive photography are both profitable options.
You can also offer car rental services or set up a car parts and accessories store.
Restoration and customization of cars is another business idea you can explore.
When choosing a business, consider your skillset, personal preferences, financials, and market demand.
Do you have a passion for anything and everything about cars? Does seeing a beautifully designed sports car make your heart skip a beat? If you answered yes to both questions, then congratulations! You are a certified car enthusiast. But did you know your love for cars goes beyond admiring them?
You can turn your passion into a profitable business venture with the right entrepreneurial spirit and mindset. This article will explore some of the best business ideas for car enthusiasts like you.
Car Wash and Detailing Service
Cars need regular cleaning to keep them looking their absolute best. And who better to provide such a service than a car enthusiast like you? Offering car wash and detailing services is a profitable business idea that requires minimal investment.
Of course, you need to know how to start a successful auto detailing business, but many resources are available to help you. First and foremost, you need the right equipment, like detailing brushes, waxes, polishes, and microfiber towels. This will give your customers a full range of services from basic washing to deep-cleaning and even scratch removal.
Automotive Photography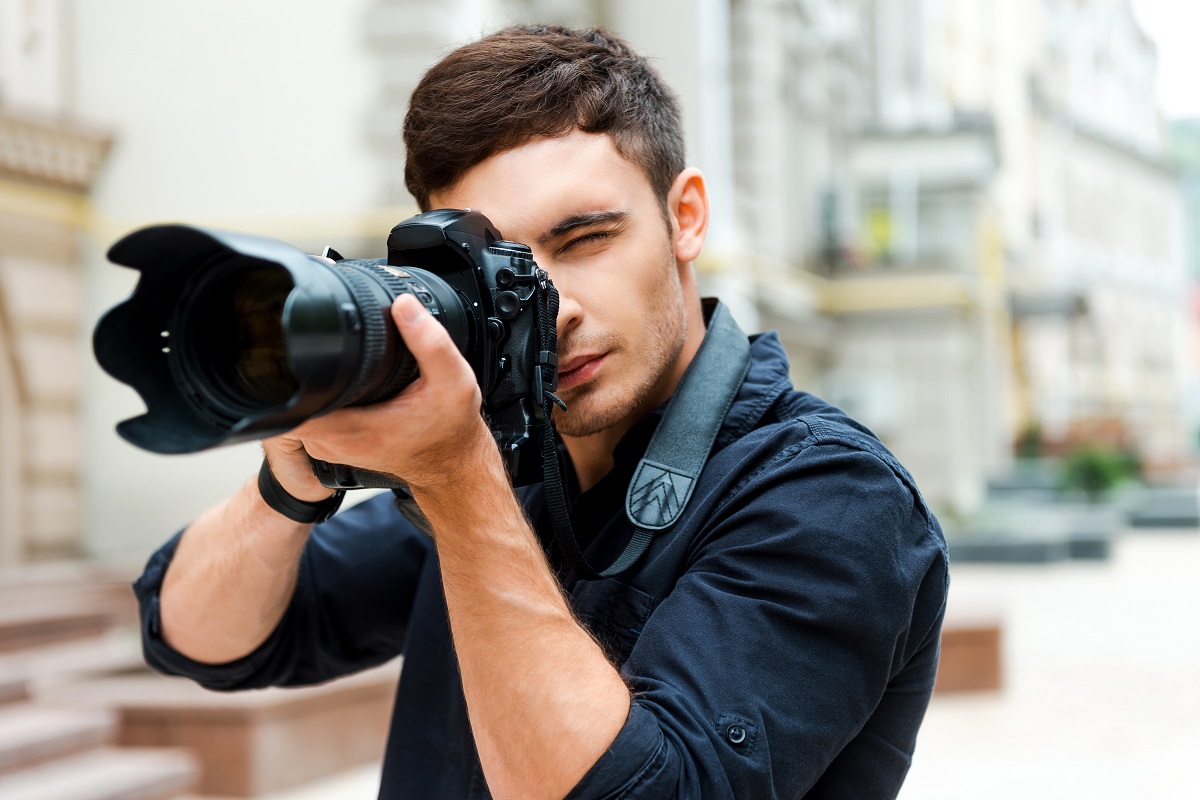 Car enthusiasts appreciate beautiful cars, and they love showing them off. With your photography skills, you can capture stunning images of cars and offer them as art prints, stock photos, or social media content. You can also work with car dealerships, manufacturers, and magazines by providing them with high-quality images that showcase their products in the best light possible.
Car Rental Service
If you have a collection of cool and unique cars, why not rent them out to people who want to try driving something new? Renting out cars like vintage models, luxury models, or sports cars can be a profitable business idea, especially if you live in a tourist hotspot. You can also offer personalized packages for weddings and special events.
Car Parts and Accessories Store
Car enthusiasts are always in the market for car parts and accessories to upgrade their rides. As a fellow car enthusiast, you have a good idea of what products your target market is interested in. You can set up an online or a physical store that offers various car parts and accessories at competitive prices.
Car Restoration and Customization
Restoring and customizing cars is a popular hobby for car enthusiasts. But did you know that you can turn this hobby into a business? Offering car restoration and customization services can be profitable if you have the skills and tools required to do the job. You can restore vintage cars to their former glory or customize modern cars to suit your clients' preferences.
Choosing the Business You Like
Now that you know the different business ideas that car enthusiasts can explore, you must choose one. When it comes to choosing the business that best suits you, here are the things to consider:
Your Skillset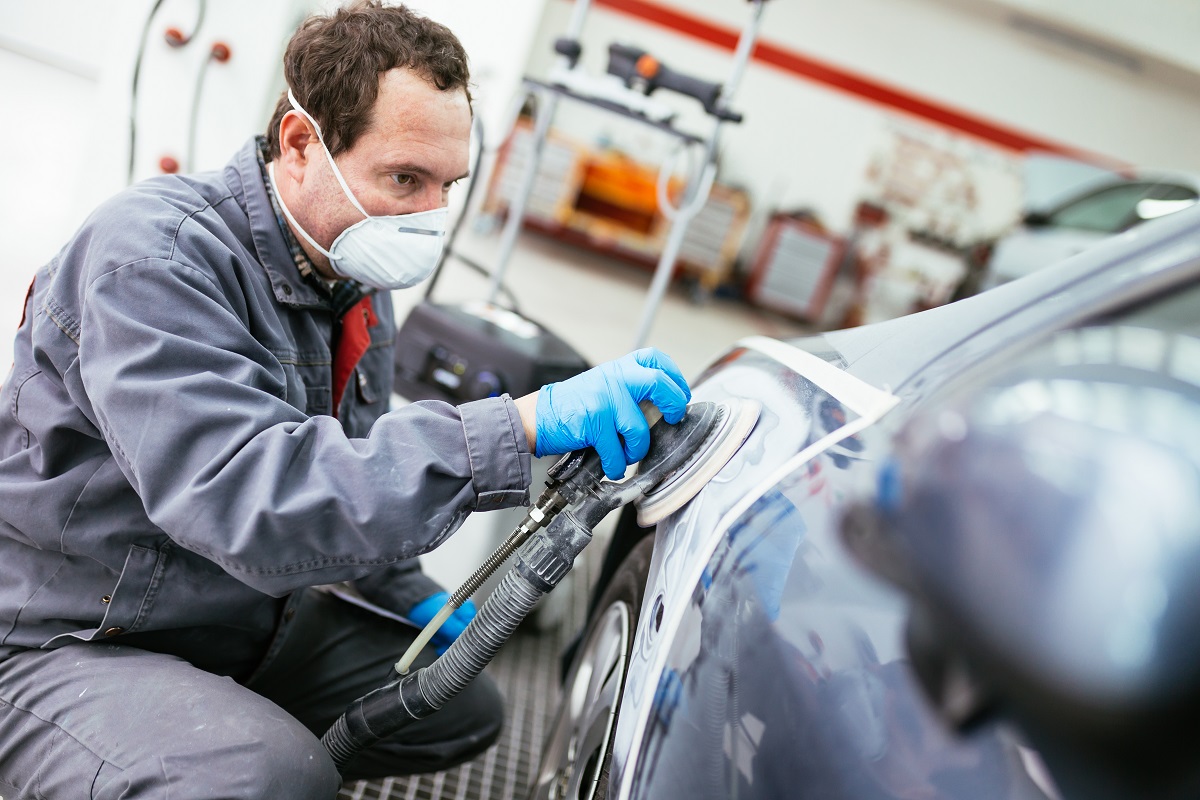 Firstly, consider your expertise. Auto businesses demand skillful work that requires technical knowledge, experience, and attention to detail. For instance, in auto repair, different types of cars require specialized repairs requiring a certain degree of understanding and training.
Personal Preferences
Secondly, your daily work routine should align with your interests and passions. For example, if you're interested in launching an auto dealership business, make sure you'll enjoy the experience of communicating with customers, marketing, sales, and negotiation.
Financials
An auto business can be a highly profitable venture, but it also involves high capital investment costs. It's crucial to clearly understand the upfront investment and the financial resources required to sustain the business in the long run. A detailed business plan, including cash flow projections and a thorough understanding of the competition, can help set realistic financial targets and goals.
Market Demand
Finally, ensure that your desired auto business is in high demand. This goes beyond conducting research to determine how many businesses already exist in proximity. It involves analyzing the trends within the industry, consumer behavior and sentiment, and technology innovation.
The Bottom Line
Your love for cars can take you places, both literally and figuratively. Exploring these business ideas allows you to channel your passion for cars into a profitable business venture.
But, like any other business endeavor, success requires hard work, dedication, and patience. With the right mindset, resources, and planning, you can build a thriving business that allows you to pursue your passion and make a living simultaneously. So, go ahead and rev up your entrepreneurial spirit!