Choosing the right e-commerce platform is key to efficiently manage inventory and meet business needs.
Design a user-friendly and visually appealing website tailored to your target market's needs.
SEO optimization and quality customer service can significantly boost visibility and sales.
Utilizing dropshipping for fulfillment significantly reduces inventory costs and improves customer satisfaction.
E-commerce is gaining popularity, and in today's digital world, having an online store is no longer just an option; it's vital to remain competitive. But how do you go about building a successful online store and maximizing sales? It can be overwhelming, but with some research and the right tools, you can build a well-designed, functional website that is optimized for conversions. This post will discuss the key steps to help you build a successful online store and get ahead of the competition.
Choose the Right E-commerce Platform
There are many e-commerce platforms available, each with its pros and cons. Some are more expensive than others, and some offer more customization options than others.
Choose a platform that best suits your business needs. For instance, if you plan on having a large inventory, opt for an e-commerce platform that can handle it efficiently and effectively.
Also, consider the level of technical expertise required to operate the platform. If you are not well-versed in coding, choose an e-commerce platform that offers user-friendly customization options.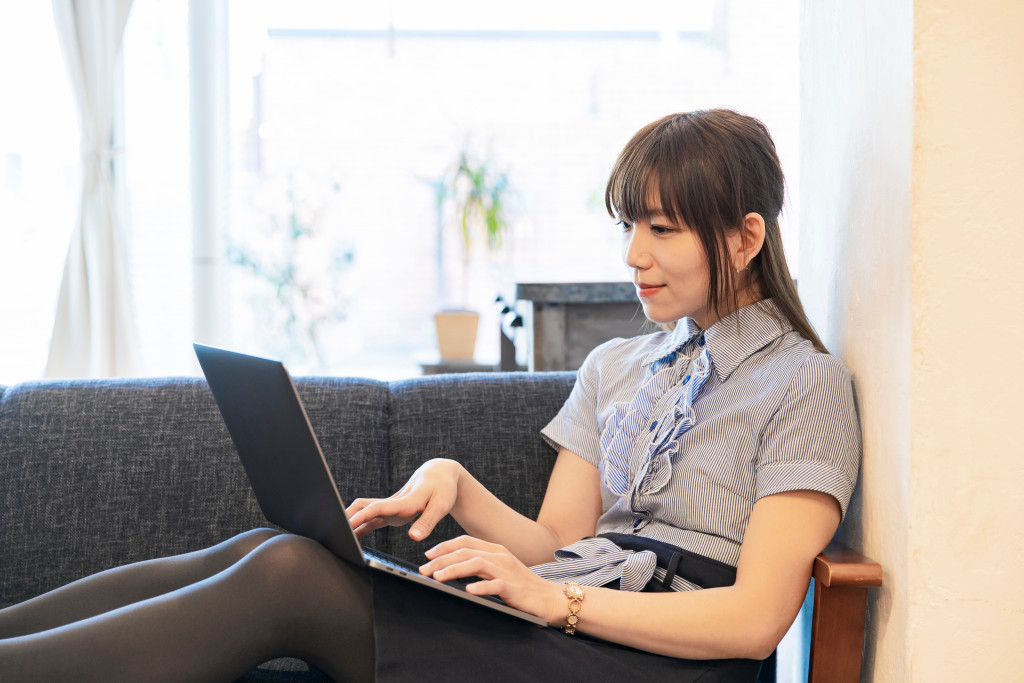 Design a User-Friendly Website
Your website's design and functionality can make or break your online business, so it's essential to make it as user-friendly as possible. Make sure your website is visually appealing, easy to navigate, and optimized for the highest level of user experience. You can hire a professional web designer or use a website builder platform for user-friendly templates. Here are some factors to consider:
Identify your Target Audience
Before building an online store, it's crucial to understand who your target market is. Is it a specific age range, gender, or location? Determining your target market will help you develop a more effective marketing strategy and tailor your website design to meet your audience's needs.
Optimize Your Website for SEO
Search Engine Optimization (SEO) helps your online store rank higher in search engine results pages, which drives more traffic to your website. Conducting keyword research, optimizing title tags and meta descriptions, and creating quality content and backlinks are all strategies that can improve your website's SEO to increase visibility and drive sales.
Develop Newsletters
Newsletters can serve as an effective tool for maintaining customer engagement and driving sales. They allow for direct communication with your customers, providing them with valuable content while subtly promoting your products. Below are some steps to develop effective newsletters:
There are various email marketing software available that can assist with designing, sending, and tracking your newsletters. These tools come with customizable templates, automation features, and analytics to measure the effectiveness of your newsletters.
Focus on Customer Service
Providing excellent customer service is not just important; it is absolutely crucial for the success of any business. To achieve this, it is essential to create multiple channels through which customers can easily reach out to you for assistance. Whether it's a dedicated helpline, a responsive email address, or an active social media presence, make sure your customers have convenient options to get in touch with your team.
In addition to accessibility, it is equally important to respond promptly to customer inquiries and complaints. This not only resolves issues quickly but also shows that you value your customers' time and concerns.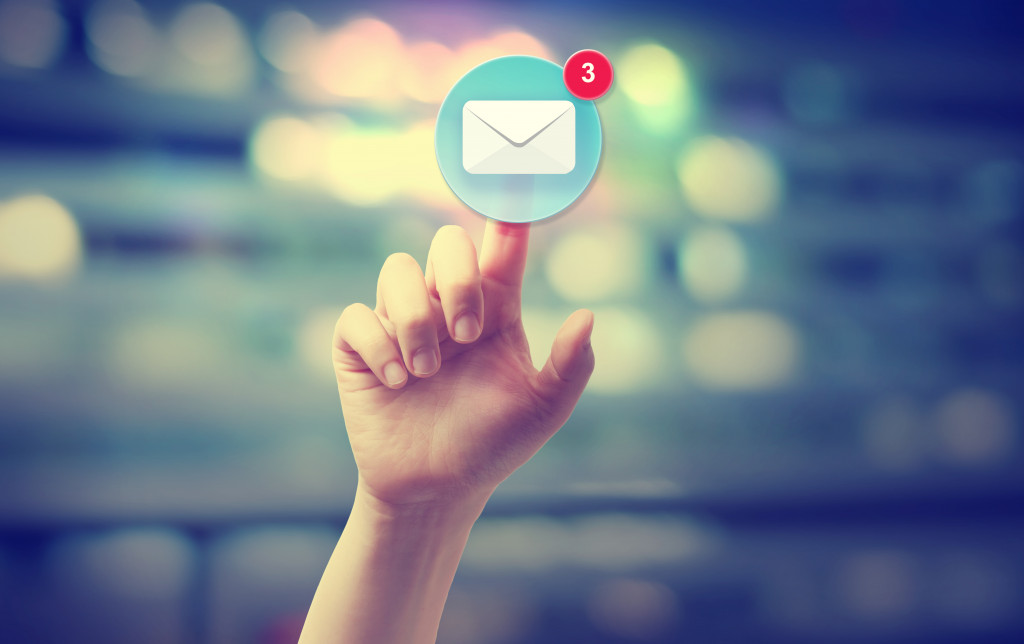 Consider Dropshipping
Dropshipping is a popular fulfillment method that allows you to sell products without physically holding inventory. With efficient dropshipping fulfillment, you don't need to invest in costly inventory or worry about managing shipping and handling.
Instead, when a customer places an order on your website, the supplier ships the product directly to them. However, it's essential to consider the pros and cons of dropshipping and carefully choose reliable suppliers.
If possible, offer multiple shipping options to your customers so they can choose the most convenient and cost-effective method for them. This will not only improve customer satisfaction but also reduce cart abandonment rates.
Building a successful online store requires hard work, dedication, and a solid strategy. By identifying your target audience, choosing the right e-commerce platform, designing a user-friendly website, optimizing your website for SEO, and focusing on excellent customer service, you can build an online store that efficiently maximizes sales and drives revenue. Remember, there is no overnight success in online business. With constant evaluation, tweaking, and improvement, you're on your way to building a thriving online business over time.