Companies must have an active presence on social media to capitalize on the potential benefits of marketing their products and services.
Identify the most effective social media platforms for targeting customers and maximizing return on investments.
Invest in software, equipment, and a smartphone to ensure social media campaigns are optimized for success.
Create engaging content tailored for the target audience and measure the results of campaigns to optimize strategies.
Monitor customer interactions with posts to gain insights and inform future strategies.
Nowadays, businesses must be active in social media to reach their target audience. Social media provides a platform for companies to interact with their customers and build relationships that can increase sales, brand awareness, and customer loyalty. With the rising popularity of social media networks, companies that don't actively engage with their customers are missing out on the potential benefits of having an online presence.
Statistics show that nearly 70% of small business owners view social media as vital for promoting their products or services. Additionally, 81% of consumers report researching products or services on social media before purchasing. This indicates that businesses can significantly benefit from leveraging the power of social media marketing to reach potential customers and inform them about their brand offerings.
Social media also provides a platform for companies to get feedback from current customers on what they like or dislike about products or services, which can help them improve their offerings. However, you might not know how to create an active presence on social media. Here are a few tips to help you.
Identify Social Media Platforms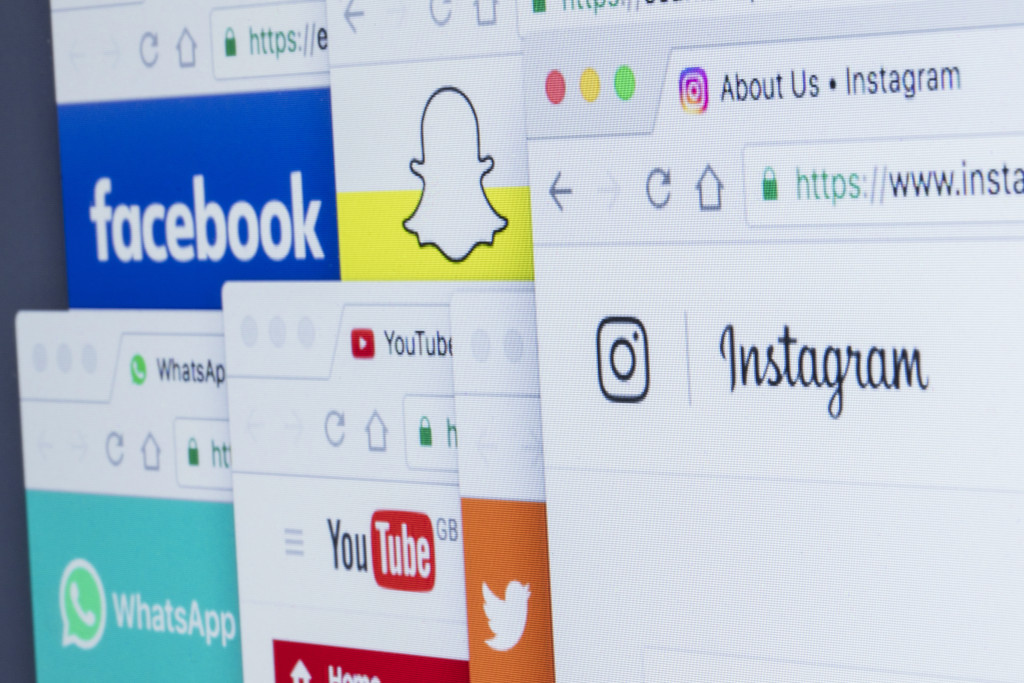 Identifying the right social media platforms for your business is critical to success in the online world. With such different social networks available, it can be challenging to determine which ones are best suited for the company's needs. Identifying the social media platforms that will enable you to reach your target audience and maximize the return on your investments is essential. Here are a few popular social media platforms businesses should consider investing in.
Facebook
Facebook is one of the most widely used social networks, with over two billion monthly active users. This makes it an excellent platform for businesses looking to connect with customers and build relationships with them. With Facebook, companies can create targeted ads based on customer demographics and interests, share content and updates, create polls and surveys, and interact with customers through comments and messages.
Instagram
Instagram is quickly becoming one of the most popular social networks among millennials and Gen Zers. It has an estimated one billion users worldwide, making it an excellent platform for companies targeting this demographic specifically. With Instagram, businesses can share custom visuals like images or videos that showcase their products or services, use hashtags to increase visibility on posts, create sponsored posts with influencers or other brands, or collaborate with customers through creative campaigns or contests.
Twitter
Twitter is another popular social network used by millions of people every day. Companies can use Twitter to post updates about their brand offerings, engage directly with customers through conversations or tweets, join discussions related to their industry topics using hashtags, promote campaigns via sponsored tweets or promoted accounts, as well as monitor what people are saying about their brand in real-time through keywords searches.
YouTube
YouTube is an excellent platform for companies looking to create engaging content around their brand offerings, such as product demos or tutorials. Businesses can also use YouTube ads to reach potential new customers by targeting audiences based on interests and demographics. Additionally, brands can take advantage of direct communication by responding directly to customer comments and feedback on videos posted on YouTube channel pages or other online forums such as Reddit or Quora, where discussions about products may occur.
Get the Software and Equipment Necessary
Having the right software and equipment for your social media campaigns is essential. Companies should invest in top-notch video editing software, quality microphones and cameras, and other necessary tools to help make their content look professional. Additionally, certain platforms may require specific dimensions for images or videos posted on them. Understanding these requirements will ensure your social media campaigns are optimized to reach the largest audience possible.
The phone is the most important among the many tools essential to social media management for business. With the right smartphone, employees can respond to customer inquiries quickly and efficiently while managing their accounts. Investing in a smartphone will also ensure high-quality images and videos are captured for social media campaigns. Still, investing in a high-quality phone lens can add more options regarding the content that can be produced.
Create Engaging Content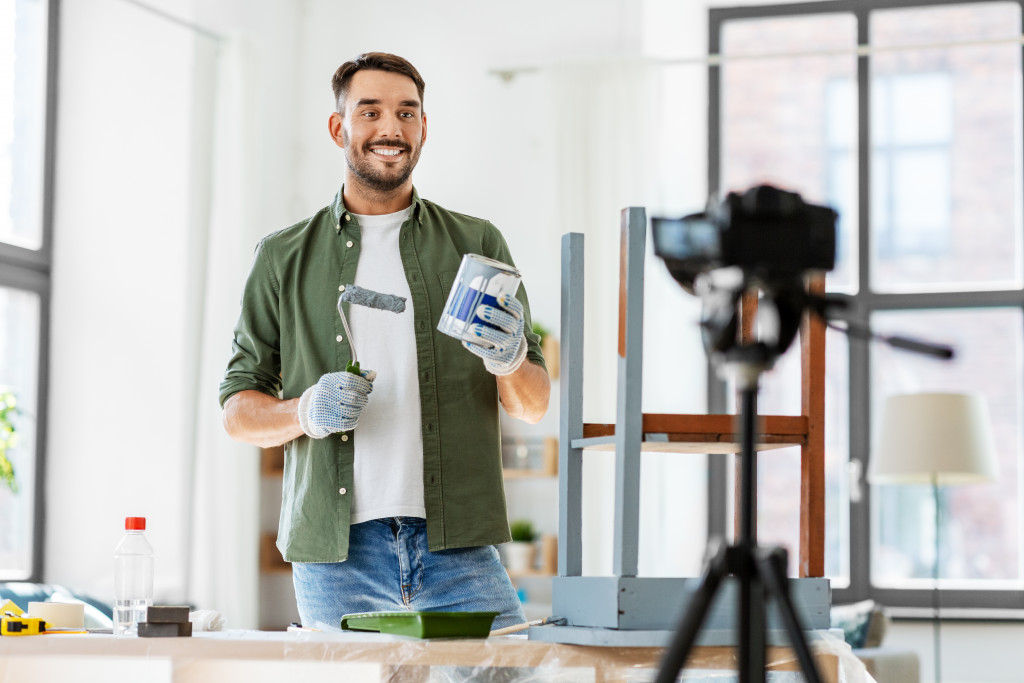 Creating engaging content that resonates with your target audience is essential to success in the online world. Companies should understand their customers and be able to create content tailored specifically for them. Producing creative visuals, informative posts, engaging stories and polls, or fun contests are all valuable ways to gain more attention from potential customers. Additionally, staying up-to-date on the latest trends and topics related to the brand's industry will help you develop fresh ideas for content creation.
Measuring the results of social media efforts is also a must for companies looking to maximize their investments. This means monitoring engagement levels, reach (number of people exposed to posts), CTRs (click-through rates), and other metrics to understand what works best for your target audience and optimize campaigns accordingly. Additionally, understanding how customers interact with posts will help you create more effective strategies for reaching them in the future.
Final Thoughts
Being active in social media is critical for companies looking to reach potential new customers and build relationships with existing ones. By considering the tips mentioned above, businesses can ensure they are leveraging the full power of social media marketing to achieve their goals. With the right strategy, companies can benefit from using social media networks to market their products or services, increase brand awareness, boost sales, and ultimately grow their business.