Education and networking are essential for career growth in construction, with courses, workshops, professional organizations, and online learning providing  valuable opportunities.
Adapting to new experiences, technologies, and methodologies is crucial in the ever-evolving construction industry.
Leadership roles and relevant certifications significantly enhance career advancement and open up new job opportunities.
Staying updated with industry news and emerging trends prepares individuals for future changes and potential career advancements.
When it comes to construction, experience is valuable. However, education and ongoing skills  development can be the stepping stones to success. As a young construction worker, it's essential to keep learning and exploring new opportunities to advance your career. This blog will provide you with essential tips that can help you grow your construction career.
Seek out educational opportunities.
Education is the foundation of any career path, so investing in yourself is vital. Take advantage of things that can help you gain the knowledge and skills necessary to succeed. Here are four ways to do that:
Enroll in courses.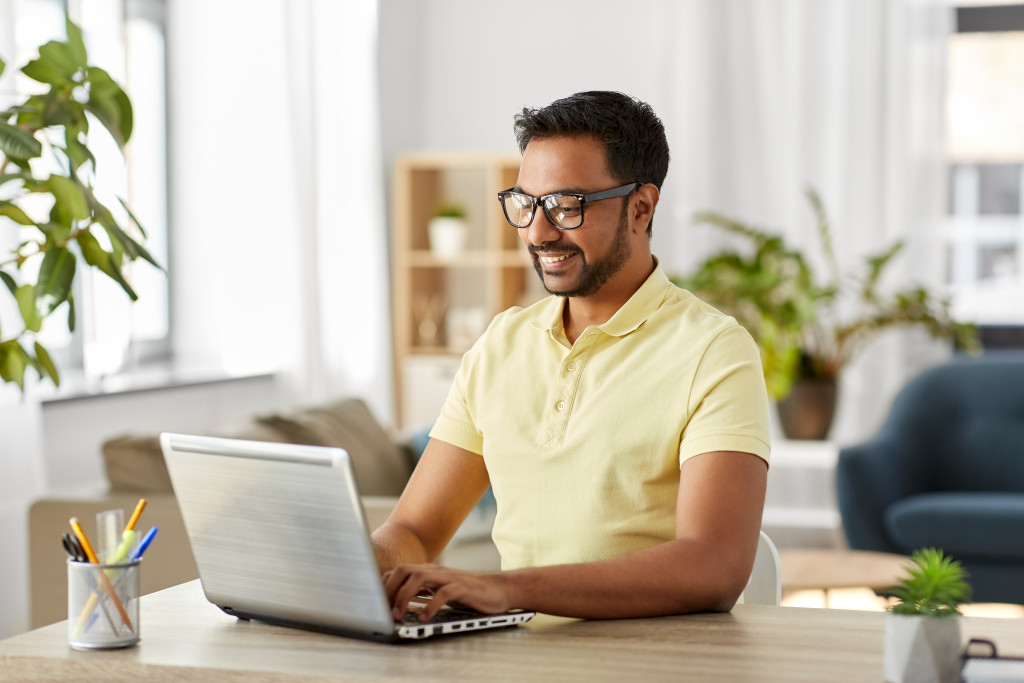 Courses can be a great way to learn new skills, update your knowledge, and stay up-to-date with industry developments. Look for courses offered in partnership with recognized organizations or trade associations. These programs often provide valuable certifications that can boost your resume and open doors to new opportunities.
Attend seminars and workshops.
Seminars and workshops are excellent ways to gain insights from experienced professionals in the construction industry. These events often provide an interactive learning experience, allowing you to ask questions and network with other individuals in your field. Keep an eye out for seminars and workshops in your area, or consider attending virtual events that are easily accessible from anywhere.
Join professional organizations.
Professional organizations offer many benefits, including access to valuable resources, networking opportunities, and educational programs. Consider joining a professional organization related to your specific field of expertise, as this can help you stay connected with the latest industry developments and connect with like-minded individuals.
Take advantage of online learning.
Online learning has become increasingly popular in recent years, providing easy access to educational opportunities from the comfort of your own home. Many reputable institutions offer online courses or webinars on various construction-related topics, making it easier than ever to continue your education and further develop your skills.
Seeking out educational opportunities not only helps you gain new knowledge and skills but also shows dedication and commitment to your career.
Network with professionals.
Networking is critical to advancing your career in construction. Building relationships with other professionals can help you gain insight into the industry, learn about job opportunities, and connect with potential mentors.
Be open to new experiences.
The construction landscape is continually changing, and new technologies and methodologies can significantly impact the industry. Be willing to learn and adapt to new experiences, trends, and techniques to stay ahead of the curve.
Seek out leadership opportunities.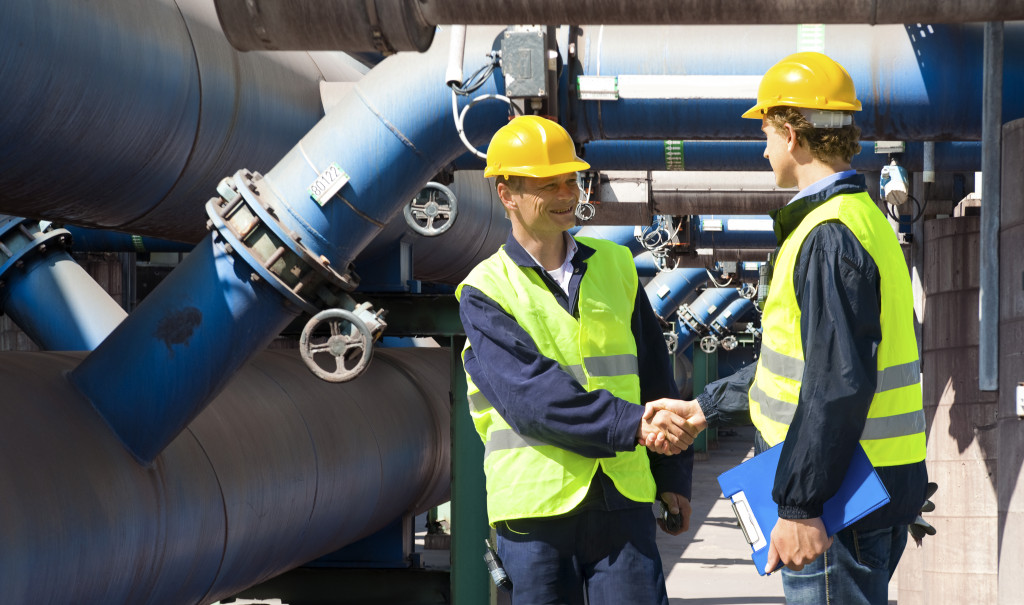 Leadership opportunities are an excellent chance to learn and develop new skills while advancing your career. If you're  given the chance to lead, don't shy away from it. Instead, embrace it as an opportunity to showcase your talents and abilities.
Acquire the necessary certifications and qualifications.
Having the necessary certifications and qualifications is essential in the construction industry. Not only do they demonstrate your expertise and knowledge, but they can also open up new job opportunities and potentially lead to higher positions within a company.
Required certifications and qualifications may vary depending on where you're based, so make sure to research and acquire the ones that are most relevant to your area and field of expertise. If you're working in the UK, for example, you might be required to get a red Construction Skills Certification Scheme (CSCS ) card. This card is a nationally recognized proof of competence and is often required for access to construction sites.
You can apply for a red CSCS  card online and will need to complete a health and safety test as well as provide proof of your qualifications. This card is for those new to the industry, so if you want to advance to higher positions, you might also consider obtaining a blue or gold CSCS  card, indicating a more advanced level of skills and experience.
Stay up-to-date with industry news.
Staying informed about the construction industry is crucial. Read industry news, attend events, and follow thought leaders to stay ahead of the curve. It will help you keep up with emerging trends in construction and prepare you for future career advancements.
Progressing in your construction career is a journey that requires continuous learning, networking, adaptability, exposure to leadership roles, acquiring necessary certifications, and staying current with industry trends. Each step you take towards acquiring new skills and knowledge is a significant investment in your future.