To say that the coronavirus has changed the way we live is such a huge understatement. It has affected almost every aspect of society and a major part of our lives, too. From the way we conduct our business to how we dress up to keep ourselves protected, the COVID-19 pandemic has ushered us into a new season where normal is anything but.
Since protection is one of the primary things we need to think of now, certain essential items of clothing should be added to your wardrobe. It doesn't matter if you're a worker who goes to the office daily or an online junior high school student or a remote worker, these things should be a staple in your wardrobe in this new season.
5 Staple Items in You Should Have in Your Wardrobe in This New Normal Season
The Face Mask
Who knew that face masks would become a part of our daily wardrobe? Before the pandemic hit us, face masks were only worn by medical practitioners and those who have coughs and colds when going out. Since the outbreak began, people have been encouraged to wear face masks for protection against the coronavirus. From then until now, creative and skilled people began manufacturing more fashionable face masks that are good for everyday use.
The Face Shield
Another personal protective equipment that should also be a part of your outfit whenever you go out is a face shield. This helps protect you from droplets that carry the coronavirus. There are a growing number of more aesthetically appealing face shields in the market now. If you're really serious about your protective gear, a face shield is a must-have for you.
The Fashionable PPE Suits
Who says you can't be fashionable in a pandemic? Designers and similar creative minds have been producing several lines of fashionable PPE suits for your day-to-day affairs, whether you're going to the office or just going on a grocery run.
The Zoom-Meeting-Top
Since the lockdowns were implemented, businesses took on a new direction by allowing employees to do remote work at home to keep them safe and protected. Almost all meetings, training sessions, conferences, and seminars were held — and are still being held — online via Zoom and other similar webinar apps.
For your Zoom meetings, you need to have a well-pressed button-down top to still appear professional from the waist-up even if we all know you're probably in your PJs or boxers.
The Loungewear/Workout Get-Up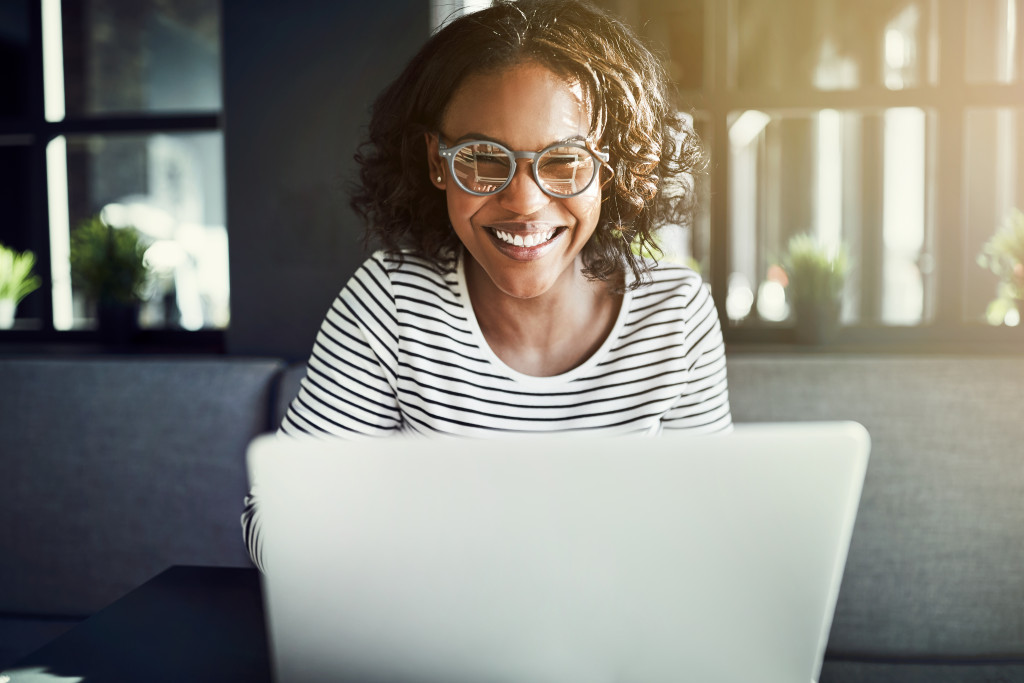 Since most of the gyms are still closed and it's still not safe to workout outside your home, loungewear that doubles as your workout gear might help motivate you to exercise at home. We highly recommend wearing something light and comfortable that you can use inside the house the whole day and for working out whenever you feel like it.
We're all aware of the saying "an ounce of prevention is worth a pound of cure." You must ensure that you keep your loved ones protected from the virus by protecting yourself, first and foremost. Stay healthy, stay safe.